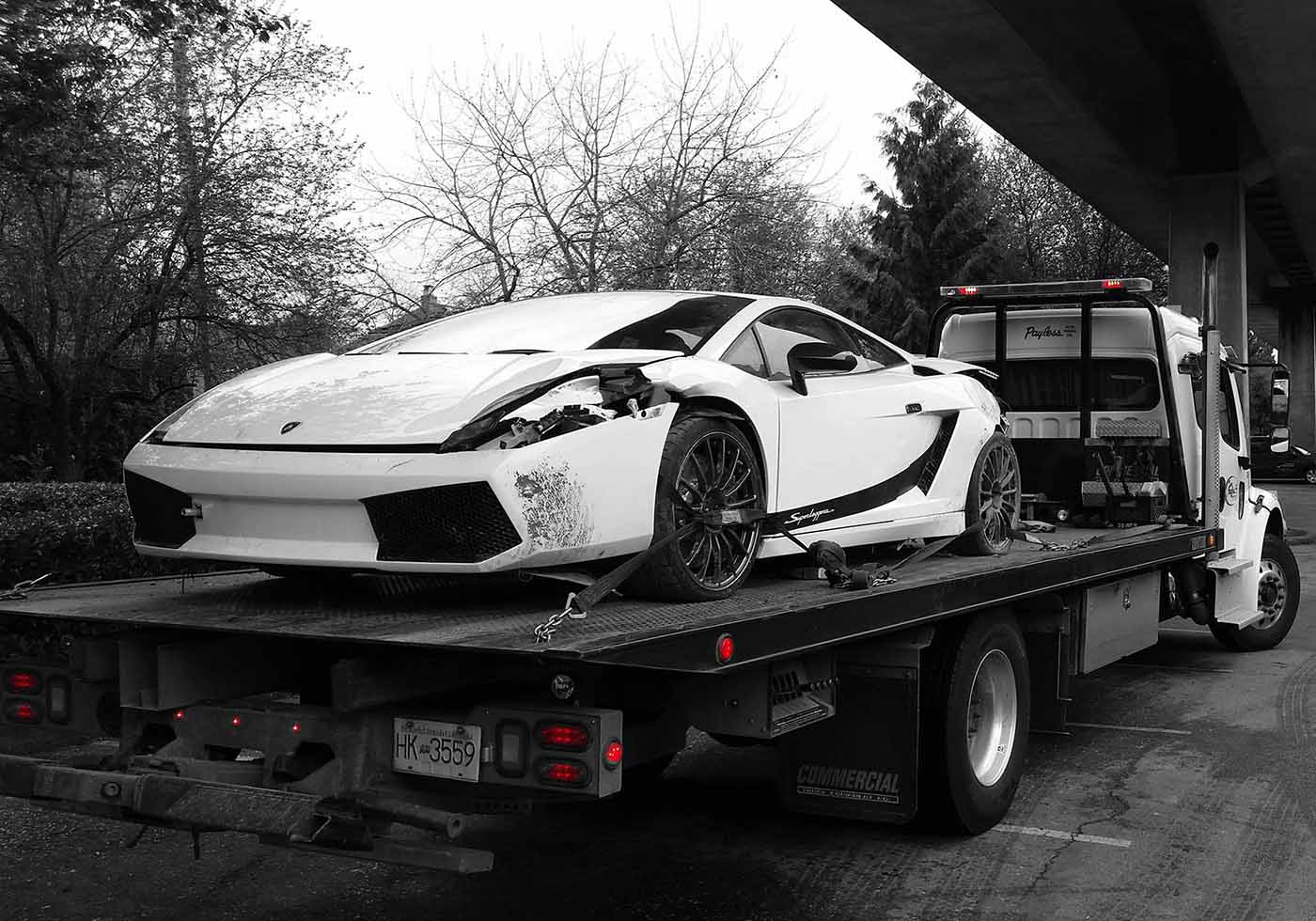 TransWorldCom:
Disaster Recovery
Main Text
Ransomware, human error, failing hardware, along with other potential disasters, account for the majority of IT outage. Businesses without a thorough disaster recovery strategy in place, run the risk of losing more than just valuable data. TWC offers a range of disaster recovery services that are designed around three key elements: IT availability objectives, systems architecture demands and your budget.
Our services blend the latest replication and backup technologies with tiered management options, allowing design and build of your recovery solutions. TWC has the expertise to deliver tailor-made disaster recovery solutions that will guarantee peace of mind for your business.
TWC's expertise provides immediate full recovery of systems, zero data loss, advanced daily testing to application level, guaranteed RTO's, protection for physical and virtual servers in a single DR solution, orchestrated recovery of complex application environments and seamless failover and restore. Lincoln
"I WILL PREPARE AND SOMEDAY MY CHANCE WILL COME."
Footer Section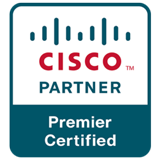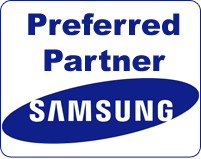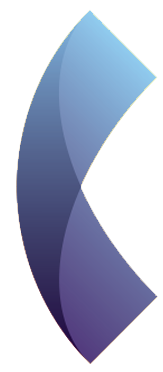 UK HEAD OFFICE:
32-34 Station Close
Potters Bar
London
EN6 1TL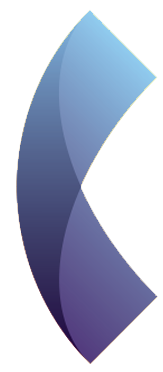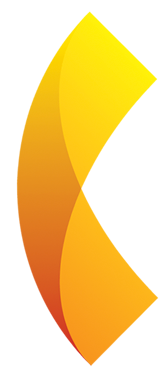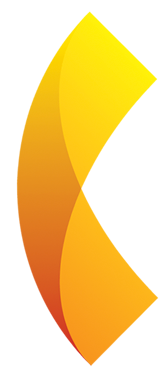 USA SUPPORT OFFICES:
Los Angeles
New Jersey
MIDDLE EAST SUPPORT OFFICE:
Dubai, UAE
ASIA SUPPORT OFFICE:
Hong Kong, China