System Integration:
Solution & Platform Integration
Main Text
TWC's implementation of a Service Management platform is one of the key steps on the journey to digital service management. Organisations often struggle to redefine existing processes, redeploy resources and have the right set of skills required for the ongoing management and optimisation of the platform.
TWC provides a three-step program of Plan, Optimise and Run to assist organisations in both making the transition to a new highly optimised platform and to handle the ongoing steady state, day-to day operations.
Platform Management solutions assist clients in achieving all this and much more.
Our years of experience in service management, backed by our technical expertise, helps clients to continuously strategise and optimise increasingly complex and dynamic business services, processes, and relationships.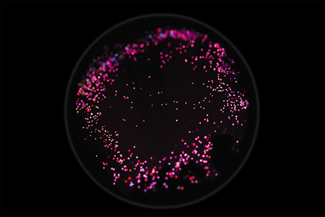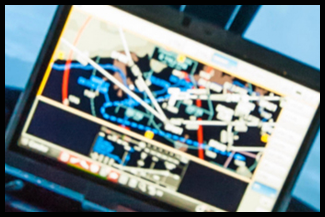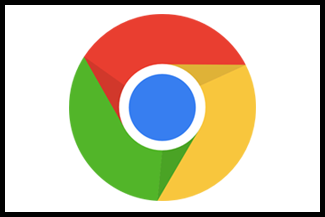 Nixon
"IF YOU WANT TO MAKE BEAUTIFUL MUSIC, YOU MUST PLAY THE BLACK AND WHITE NOTES TOGETHER."
Footer Section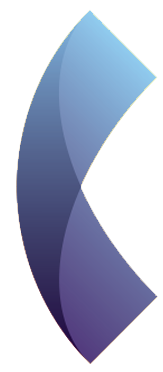 UK HEAD OFFICE:
32-34 Station Close
Potters Bar
London
EN6 1TL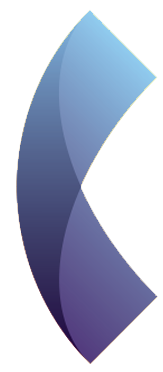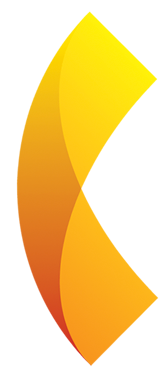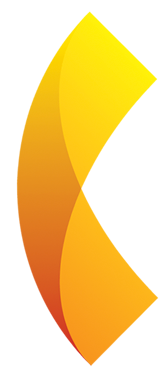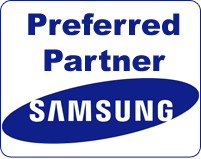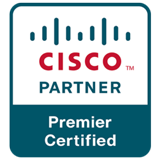 USA OFFICE:
344 Grove Street
Suite 02-4078
Jersey City, NJ 07304
HONG KONG OFFICE:
Amtel Building
148 Des Voeux Road
Central, Hong Kong