About Us
Delivering industry-leading global technology solutions
Main Text
TWC IT Solutions provides world-leading IT and Communication solutions across a range of global businesses, offering leading services, products, advice, collaboration and supports, tailored to the unique business needs of our clients.
From connectivity, systems integration and web design to cyber security and disaster recovery, TWC has all your technology needs covered. We provide unrivalled support, acting as a trusted partner or CTO rather than just a supplier. We work collaboratively with businesses, empowering them to make confident decisions and choose sustainable, scalable solutions.
The networks we provide are trusted by over 300 customers and have an NPS score of 90 (September 2021). We work with world-renowned technology partners such as BT, BroadSoft and Cisco to provide an ultra-resilient 100GigE secure super-fast network and leading service capabilities including world-class cloud and voice infrastructure with managed IT services.
We are not committed to any particular brand, service provider or delivery module. This means we can provide a completely independent, cost-effective and tailored service to our clients whilst still delivering the highest level of innovation and business capabilities.
Contact us to explore how we can help.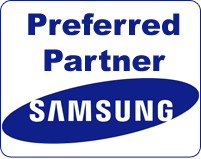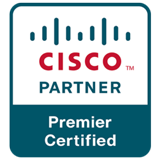 Charles Atlas
"STEP BY STEP AND THE THING IS DONE."
IT Awards and Distinctions
Nine  distinctions in two years.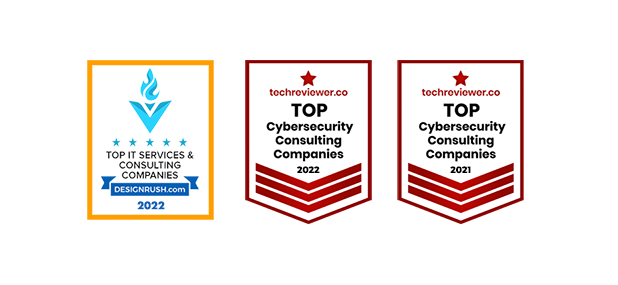 Footer Section
USA SUPPORT OFFICES:
Los Angeles
New Jersey
ASIA SUPPORT OFFICE:
Hong Kong, China
MIDDLE EAST SUPPORT OFFICE:
Dubai, UAE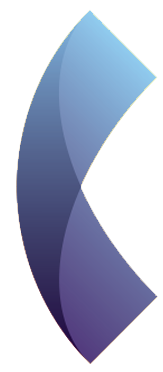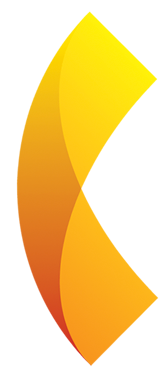 UK HEAD OFFICE:
32-34 Station Close
Potters Bar
London
EN6 1TL