Write for TWC IT Solutions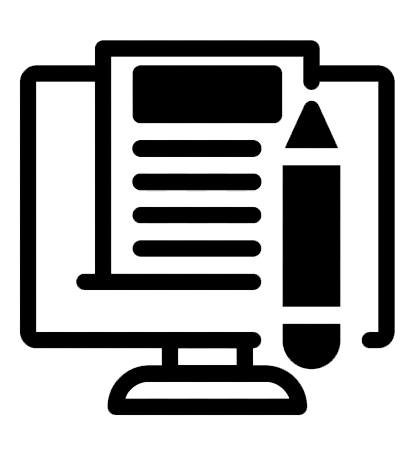 Thank you for your interest in writing for our blog!
We're looking to collaborate with experienced writers from the IT and communications industry who can contribute valuable content on trending IT topics.
Here's some information about submitting guest articles to us:
Collaborating with us can benefit you in three ways:
> EXPOSURE: We actively promote our content to our global audience, so if your content is good, your network will grow.
> CREDIBILITY: Build your reputation and experience guest posting to external sites. We only accept the best guest posts, so being featured on our blog will boost your credibility.
> SEO: Each approved and published blog post will get an external dofollow link of your choice.
We publish newsworthy, top-tier IT sector articles, guides and how-tos for small and medium-sized businesses (SMEs). Our goal is to create a high quality destination hub, with valuable resources for any business owner or IT expert.
Write for us: Cyber Security and Cloud
We are mostly interested if you want to write for us for cloud and cyber security issues. We are also interested in submissions on any of the following:
1. Originality:
Your article must be unique, authentic and should not be (re)published elsewhere. This is very important – we review all of our submissions.
2. Don't be Fluffy: Time is money for everyone, so please respect your, our and our readers' time. Everyone prefers actionable pieces, so please focus on providing value rather than just meeting the word limit.
3. Recommended Length: 1,500 words – more than enough opportunity to create a detailed, in-depth article.
4. Links: Up to three external & up to five internal (to other relevant TWC blog posts or service pages )
Please note, links to competitors will be removed.
5. Citations: This is mandatory when you use data, and submissions without citations will automatically be rejected.
6. Readability: Use proper headings, subheadings and bullet points to make it an easier read.
7. Proofreading: Please conduct a careful spelling and grammar check before submission, as more than three errors will mean your piece is automatically rejected.
1. Once your submission is ready to go, please send it via email to social@twcitsolutions.com, with [GUEST POST] in the email subject line.
2. We can't promise to respond to everyone, but if you don't hear back within seven days, it's likely your submission has been unsuccessful this time.
3. Please double check we haven't posted a similar article recently, as your submission is likely to be unsuccessful if we have.
We look forward to receiving your contribution.
Good luck!
Footer Section
USA SUPPORT OFFICES:
Los Angeles
New Jersey
ASIA SUPPORT OFFICE:
Hong Kong, China
MIDDLE EAST SUPPORT OFFICE:
Dubai, UAE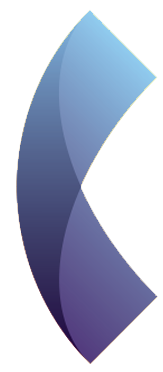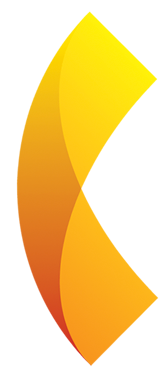 UK HEAD OFFICE:
32-34 Station Close
Potters Bar
London
EN6 1TL