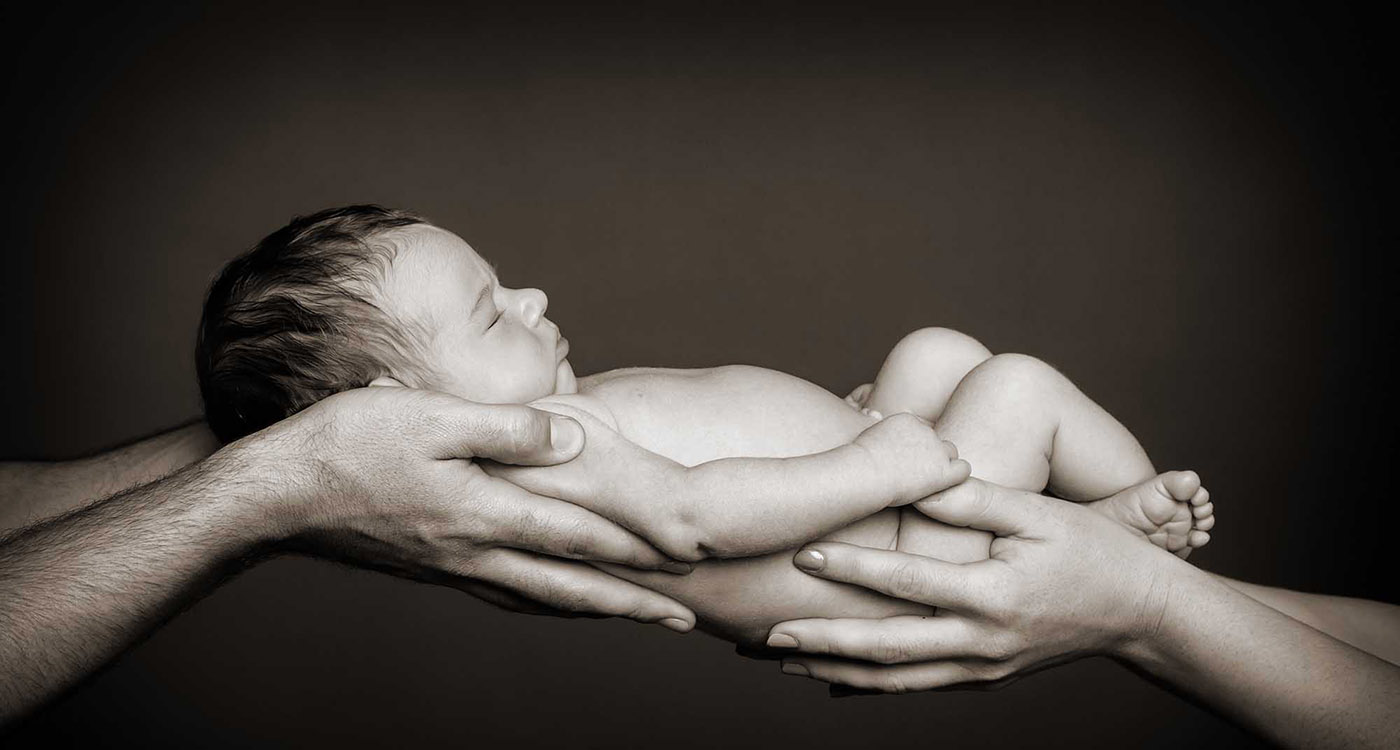 Main Text
SaaS is one of several cloud computing solutions for business IT issues.
Other 'as-a-Service' options include Infrastructure as a Service (IaaS), Platform as a Service (PaaS) and Everything as a service (XaaS). TWC provides a cloud approach to help companies develop end-to-end integrated solutions and allow them to concentrate on what they do best.
Whether SalesForce, MS Dynamic or AutoTask, with the need for high-volume data,
CRM software performance and backup increasing daily, it's easy to see why so many businesses are choosing to outsource to cloud-based providers. If you're considering a move to an IaaS, SaaS or XaaS platform, let TWC mange the entire process for you.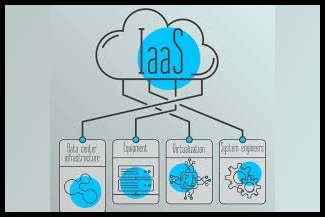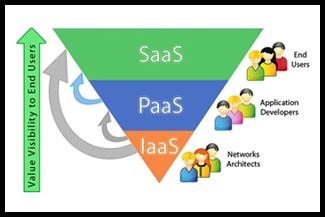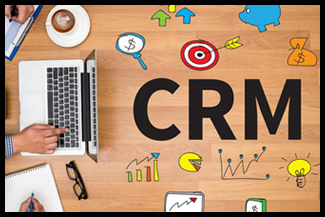 MLK
"LIFES MOST URGENT QUESTION IS: WHAT ARE YOU DOING FOR OTHERS?"
DISCOVER MORE IT SUPPORT SOLUTIONS
Footer Section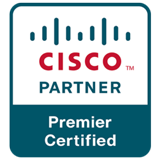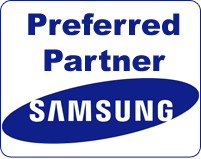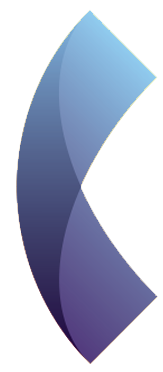 UK HEAD OFFICE:
32-34 Station Close
Potters Bar
London
EN6 1TL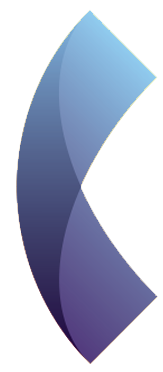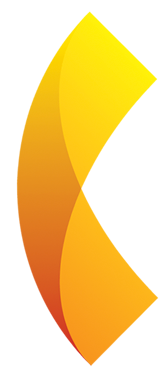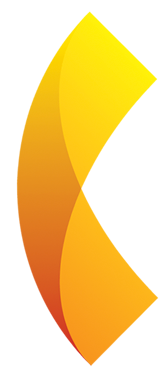 USA SUPPORT OFFICES:
Los Angeles
New Jersey
MIDDLE EAST SUPPORT OFFICE:
Dubai, UAE
ASIA SUPPORT OFFICE:
Hong Kong, China