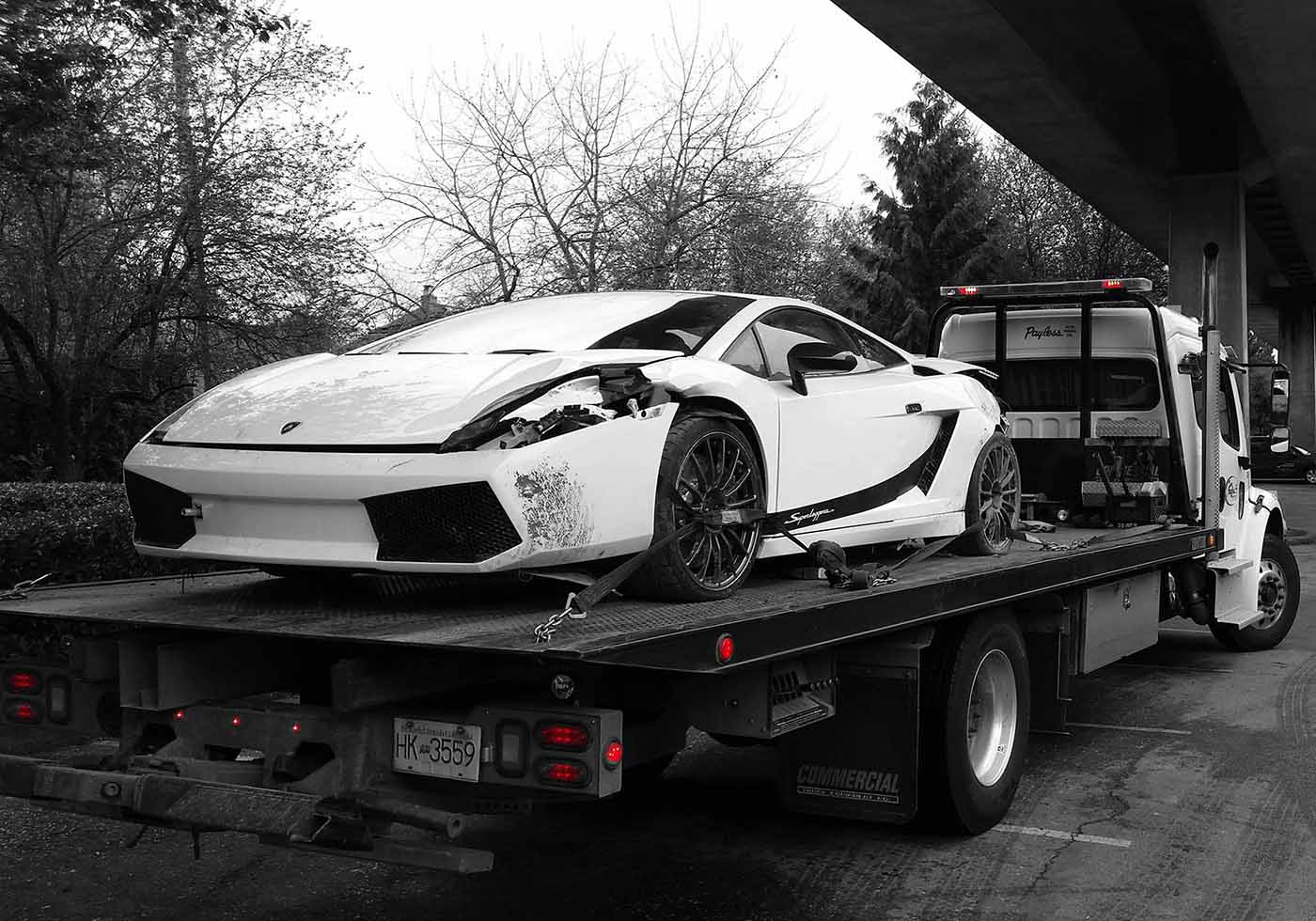 Main Text
TWC provides virtual replication through a robust, cost-effective system of DRaaS. Effective DR is possible within public or private cloud.
Enterprises are starting to see the value of the Cloud, but are hesitant to trust an emerging technology with mission-critical data due to concerns about availability, performance and security. Providing Disaster Recovery as a Service, in which the enterprise replicates its production applications to the Cloud, is a win-win situation. The enterprise has the opportunity to safely evaluate what the Cloud service provider has to offer and become comfortable with the concept of a cloud.
TWC provides Zerto's hypervisor-based replication technology, the first disaster recovery system to offer cost-effective, automated, enterprise-class DR-as-a-Service.
This solution is multi-site, multi-tenant, array agnostic and easily deployed quickly and remotely, as well as being, granular, comprehensive, consistent and reliable.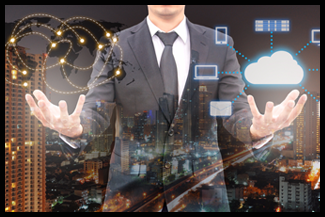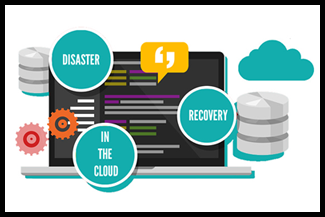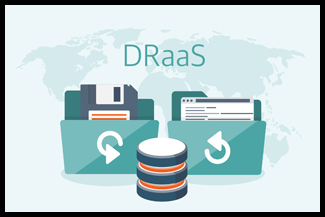 Lincoln
"I WILL PREPARE AND SOMEDAY MY CHANCE WILL COME."
DISCOVER MORE DISASTER RECOVERY SOLUTIONS
Footer Section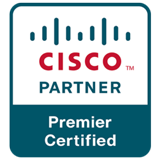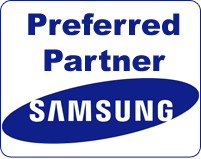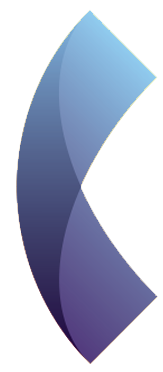 UK HEAD OFFICE:
32-34 Station Close
Potters Bar
London
EN6 1TL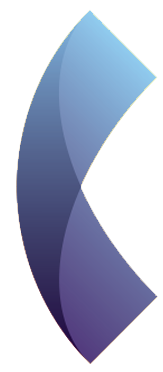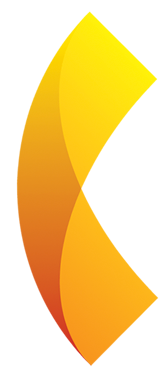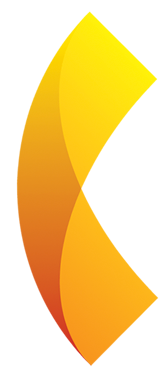 USA SUPPORT OFFICES:
Los Angeles
New Jersey
MIDDLE EAST SUPPORT OFFICE:
Dubai, UAE
ASIA SUPPORT OFFICE:
Hong Kong, China