IT Support Packages – Financial. Recruitment. CRM.
Tailor-made application suites.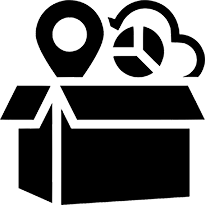 THREE all-in-one IT support packages.
ONE for each MARKET SECTOR.
TWC provides market-centric application solutions across a host of different industry sectors, including Financial Markets, Recruitment, Professional Services, Charity, Legal, Retail and Media.
The available IT support packages that TWC offers are: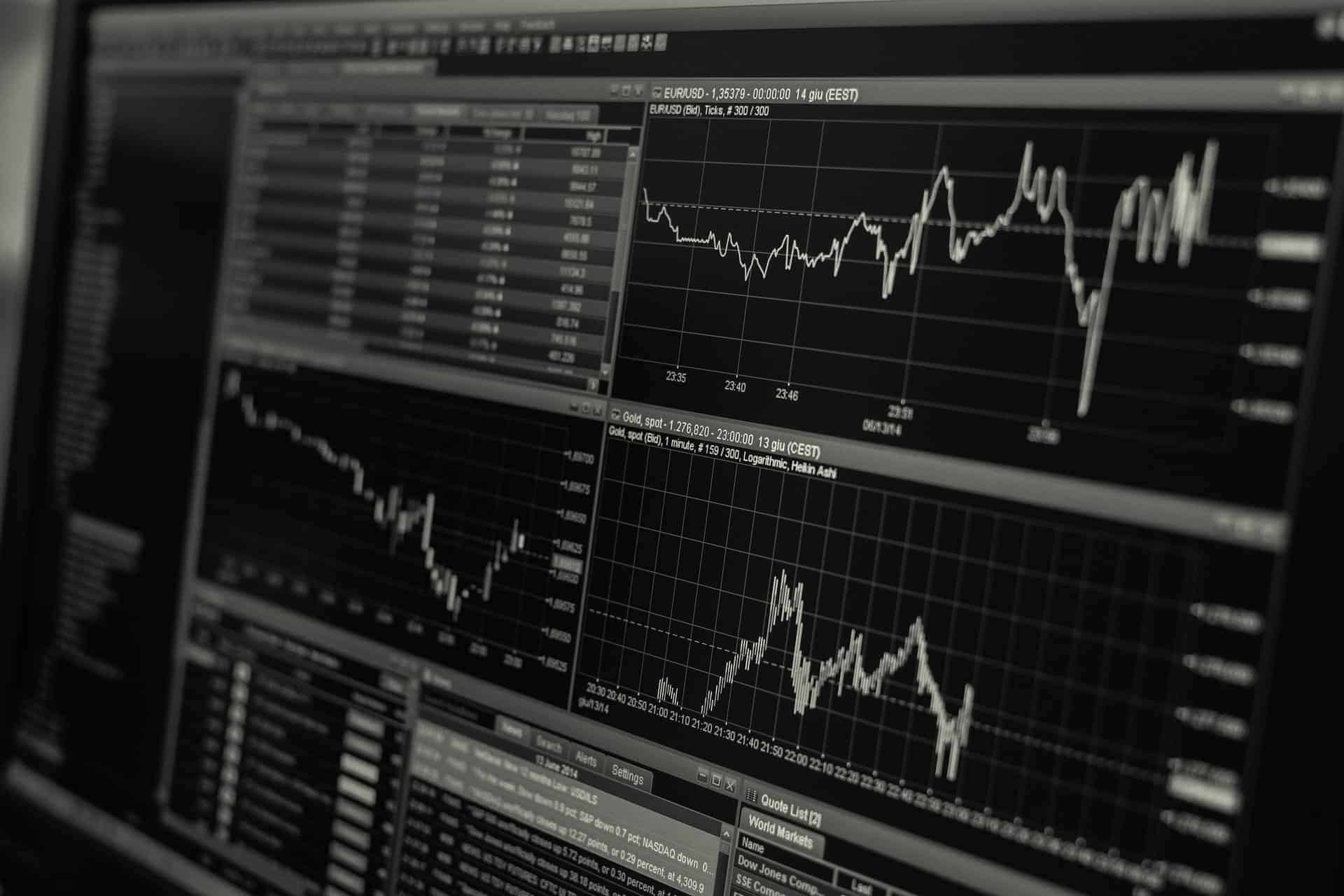 TWC Financial is a suite of applications designed specifically for the compliance & technical needs of regulated organisations, including  direct connectivity, SOC endpoint security, file management, backup, 24/7/365 infrastructure support & FCA-MiFID II mobile & landline call recording. Suitable for banks, investment funds & financial organisations.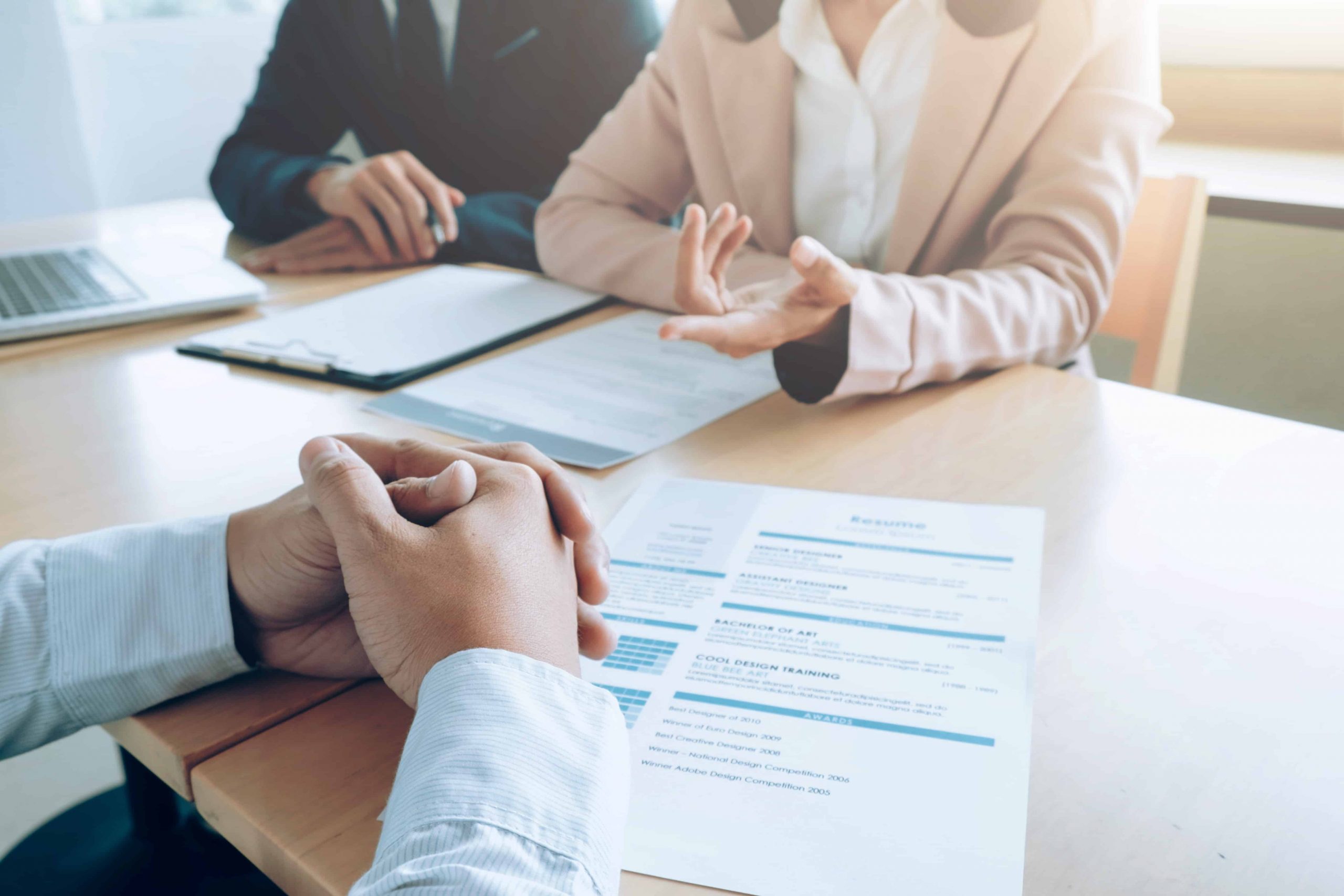 RECRUITMENT IT SUPPORT PACKAGE
TWC Recruitment is a collaboration of SaaS-based platforms, where GDPR, data management, automation and client-candidate-consultant interaction is integral to the workflow of the business, including CRM, integrated telephony, antivirus, call recording, 24/7/365 IT support and internet connectivity.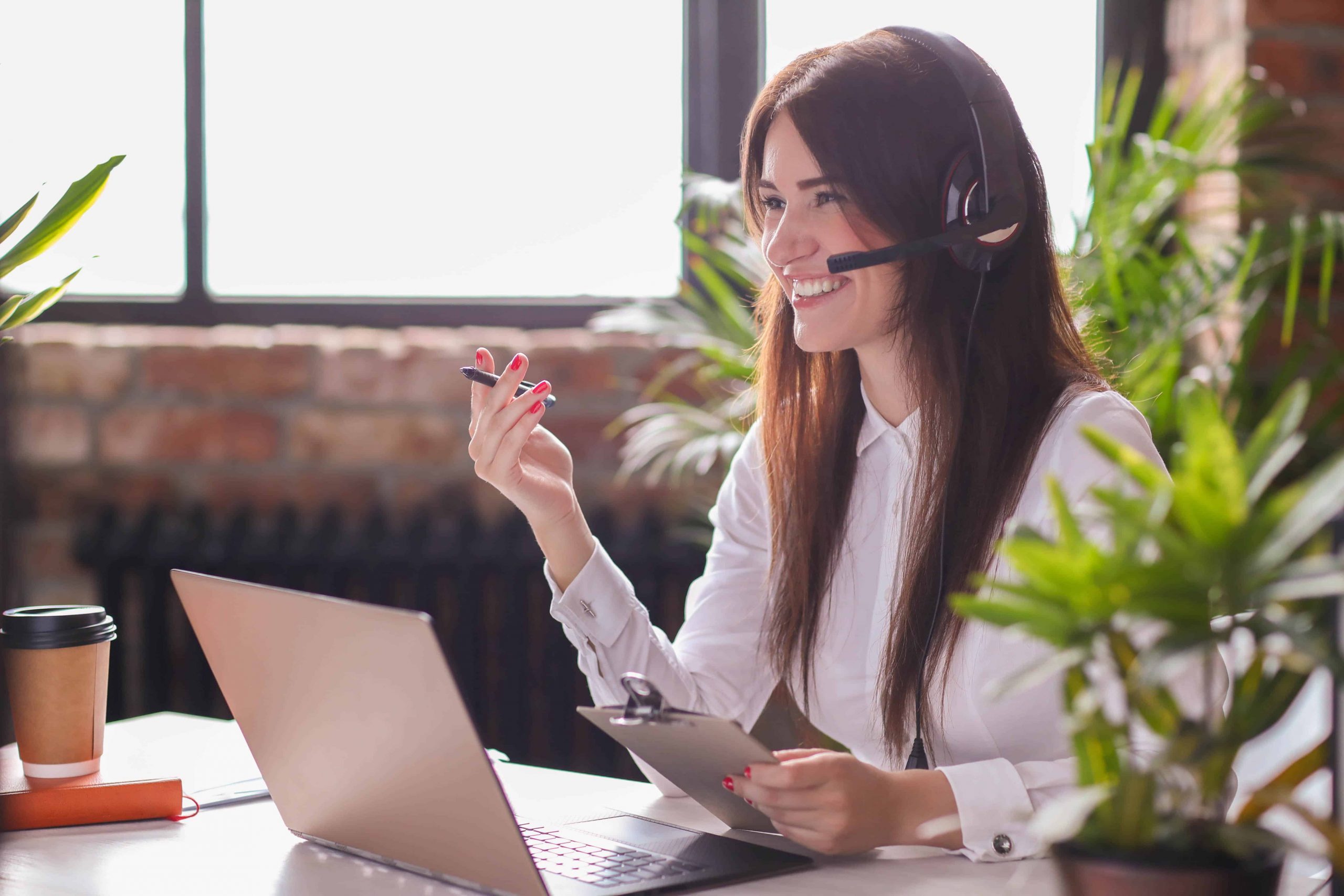 CRM TELEPHONY IT SUPPORT PACKAGE 
TWC CRM Integration is a must-have for organisations that demand CTI telephony as part of their workflow. Whether UK or global, for Salesforce, Bullhorn, Dynamics or HubSpot, the integration of Cloud telephony from a Click-to-Dial, Call Analysis and AI Customer Recognition perspective is paramount. 
300+ London businesses
HAVE PUT THEIR trust IN US.

TWC IT Solutions IT Support Packages FAQ
What is an IT support package?
An IT package is a suite of IT applications combined and customised to your business needs. These services help a business build and manage its IT infrastructure, providing the necessary functionalities and capabilities for the company to operate. TWC's IT packages are specifically built by industry experts and aim to help SMEs thrive in the post-COVID-19 era.
What is managed IT support?
Managed IT support is customised to your company's needs, but with several extra benefits for your business. Since it is managed by an IT company, IT experts do all the hard work and manage your IT infrastructure, so you have time to deal with other, more critical issues. By choosing a managed IT service, your cybersecurity risk is minimised. You are also protected from a worst-case scenario, such as an IT failure: Our IT experts will help recover all your data. TWC's managed IT support packages have a monthly fee and are customised for three different sectors: financial, recruitment and CRM telephony.
Why should a company invest in an IT support package?
This is a decision that entirely depends on the size of your business and the IT needs of your company. Based on our experience, every business, from start-up to large corporations, needs either an in-house or outsourced IT support department in order to avoid connectivity issues, cybersecurity risks, data breaches, hardware or system failure incidents etc. Since technology is evolving rapidly, an IT company can advise and help you with every step. You will always be one step ahead and abreast of all the latest IT trends and business technologies. So, investing in outsourced IT support will give you peace of mind, high productivity and efficiency across your company's infrastructure, plus a reliable IT partner to help advise. An IT support package is the ideal step for any company to achieve cost-effectiveness and scalability.
What does an IT support technician do?
TWC's specialist IT engineers and consultants are the ones that handle your business' IT needs in terms of day to day issues that might come up, simple maintenance and new IT-related requests you may have. They will discuss what IT services may be better for your business needs and inform you about all the latest IT trends that might come in handy for your company. They are trained experts that work with you to keep your infrastructure and data safe and organised.
What are the IT support packages type TWC offers?
What do the IT support packages cost?
TWC offers a great range of services within the IT packages, since we know very well that every business size has different needs in terms of IT support. Even for companies in the same industry, the final price of an IT package can differ slightly, since it is shaped by many factors such as the total number of employees, the current IT infrastructure, the location of the company, etc. so we can't define a standard cost for each IT package. Get in touch with us so we may better understand your business' needs and you will get a bespoke proposal.
Do TWC's IT support packages provide 24/7 support?
They certainly do. The IT support packages offered by TWC are designed to help you with your IT setup as quickly and efficiently as possible and stand by with expert engineer-level support whenever you need it. To be precise, TWC's NPS customer loyalty score is excellent, a fact that proves that our customers' satisfaction is among the highest in the IT industry.
My business is not London based. Can I still use the IT support packages TWC offers?
Of course, you can. We strive on a daily basis to make our IT services accessible to companies all around the world, regardless of their locations and time zones. The services and applications we include in our IT support packages can easily be executed and applied remotely, saving you time and budget whilst continuously maximizing your performance and business growth. Up until now, we have successfully served clients in 400+ different areas all over the globe.
How do I find out more about IT support packages?
If you need to get more information about TWC's IT packages, please ask for someone to contact you. We will get back to you ASAP and provide you with all the information you need.
Managing 'best-in-class'
market applications
for over ten years.
TWC IT Solutions has successfully achieved the following KPIs:
Successfully Resolved Tickets
Footer Section
USA SUPPORT OFFICES:
Los Angeles
New Jersey
ASIA SUPPORT OFFICE:
Hong Kong, China
MIDDLE EAST SUPPORT OFFICE:
Dubai, UAE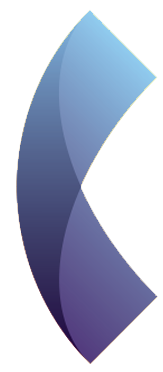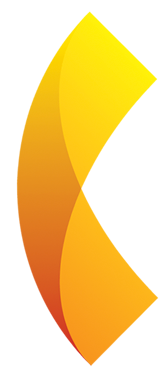 UK HEAD OFFICE:
32-34 Station Close
Potters Bar
London
EN6 1TL