Main Text
Your IT resources shouldn't be held hostage to manual software management tasks, multiple point solutions that leave critical gaps or overly complex and expensive software suites. TWC's easy-to-use, fast-to-implement appliances provide comprehensive systems management.
Capabilities include streamlined OS provisioning, automated network discovery of software and hardware inventory, asset management, endpoint security and patching, application software distribution and maintenance, and a fully integrated service desk.
And you can manage virtually all network-connected devices, including Windows®, Mac®, Linux® and UNIX® machines, Chromebooks, and network-connected
non-computing devices.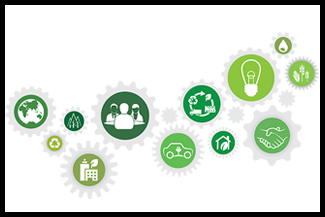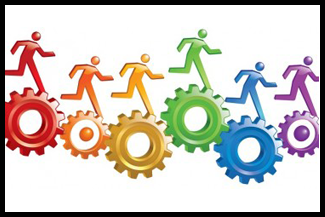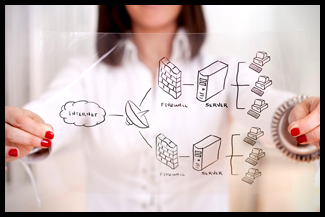 Nixon
"IF YOU WANT TO MAKE BEAUTIFUL MUSIC, YOU MUST PLAY THE BLACK AND WHITE NOTES TOGETHER."
DISCOVER MORE SYSTEMS INTEGRATION SOLUTIONS
Footer Section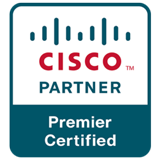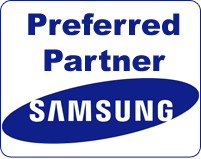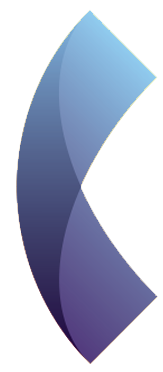 UK HEAD OFFICE:
32-34 Station Close
Potters Bar
London
EN6 1TL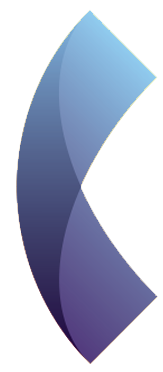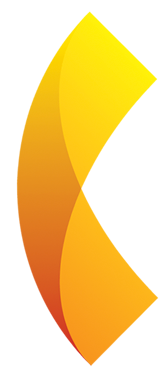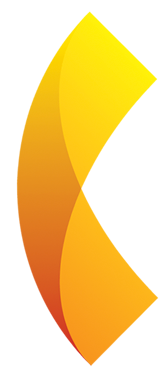 USA SUPPORT OFFICES:
Los Angeles
New Jersey
MIDDLE EAST SUPPORT OFFICE:
Dubai, UAE
ASIA SUPPORT OFFICE:
Hong Kong, China