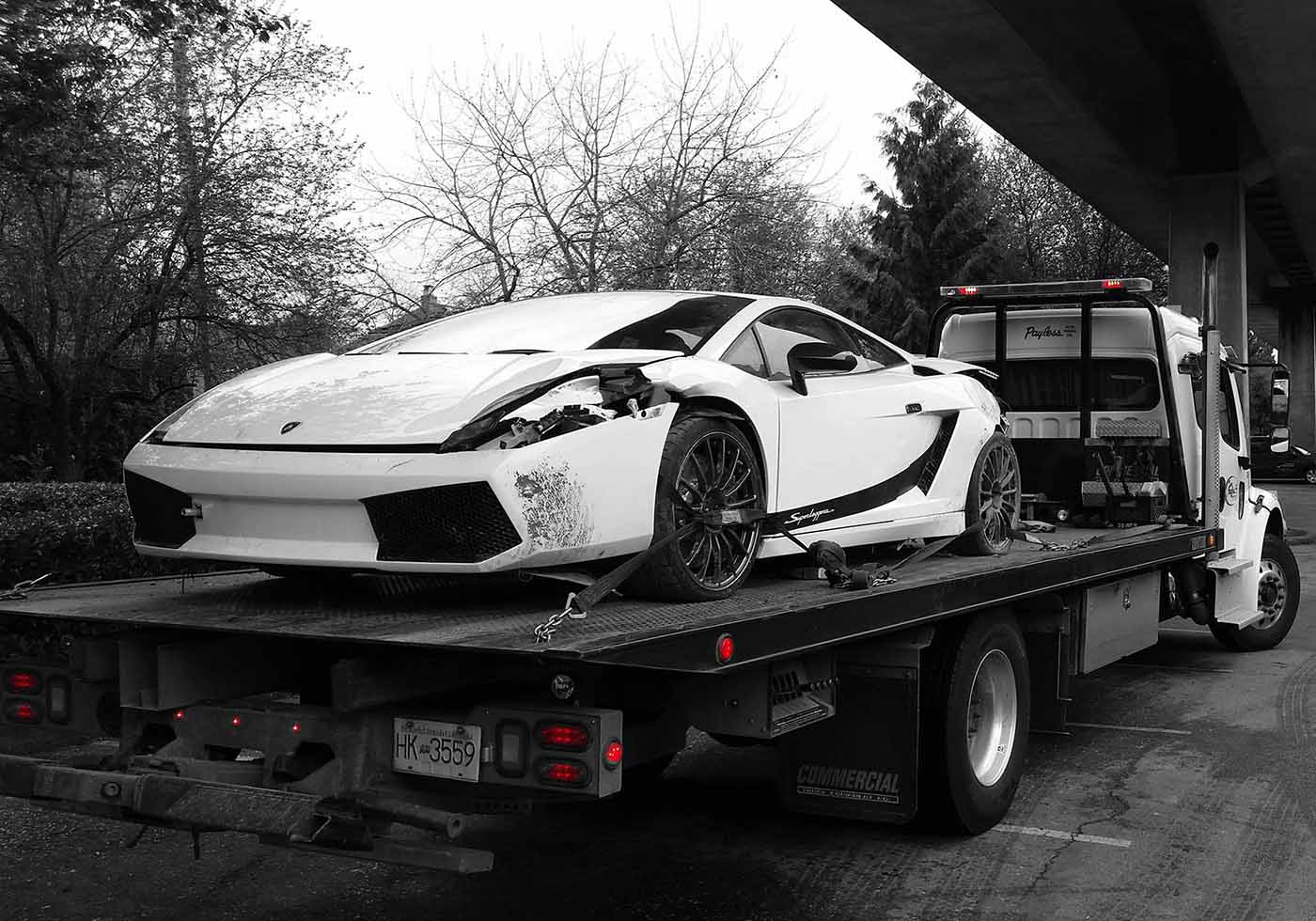 Main Text
TWC's Virtual Data Centre (VDC) service enables businesses to roll-out
on-demand hosting, storage and computing resulting in the creation of their own
private clouds.
VDC is an extension of an organisation's IT operations, integrating seamlessly into existing infrastructure, with fibre connectivity over our partner carrier-class networks.
Designed for high-availability, reliability and business continuity, TWC's VDC can replicate customers' services from one site to another with dedicated connectivity.
TWC's VDC is designed for customers to manage their virtual estates at the touch of a button. Configuration, real-time changes, capacity and pooling of resources can all be done on-demand via a secure cloud portal.
TWC's Virtual Data Centre offers increased business agility with automation and faster time to deployment, plus increased resilience over traditional server technology.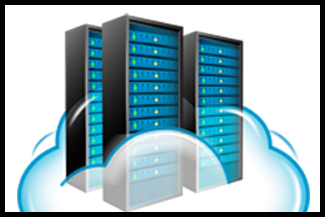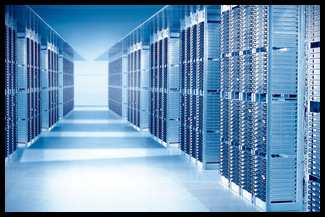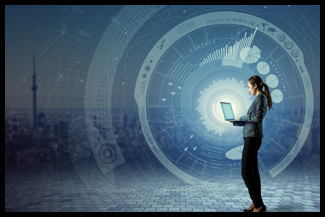 Lincoln
"I WILL PREPARE AND SOMEDAY MY CHANCE WILL COME."
DISCOVER MORE DISASTER RECOVERY SOLUTIONS
Footer Section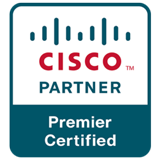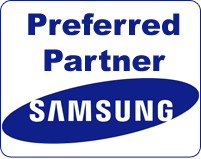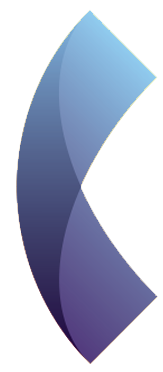 UK HEAD OFFICE:
32-34 Station Close
Potters Bar
London
EN6 1TL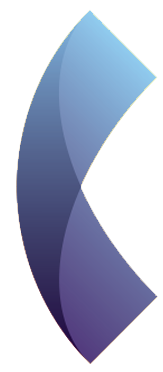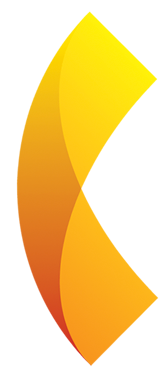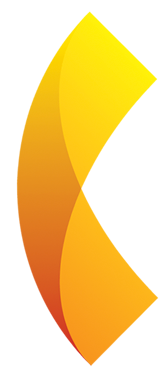 USA SUPPORT OFFICES:
Los Angeles
New Jersey
MIDDLE EAST SUPPORT OFFICE:
Dubai, UAE
ASIA SUPPORT OFFICE:
Hong Kong, China