Main Text
TWC believes that above all, your organisation's technology systems should support your business needs. TWC provides an extensive portfolio of custom system design and development services that approach complex and multi-dimensional
IT challenges from a business perspective.
We have hands-on experience in agile development and are skilled in both traditional and hybrid development approaches that leverage both near-shore and offshore development capabilities. Our work encompasses custom application development: addressing the technical design, development, and implementation of custom solutions in the most extended technological environments (including Java, .Net, PHP, and more) and portals and mobile apps design & development, including: - Liferay, Oracle, SharePoint, Drupal - HTML5/CSS3, iOS, Android, PhoneGap/Cordoba.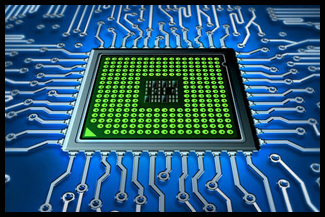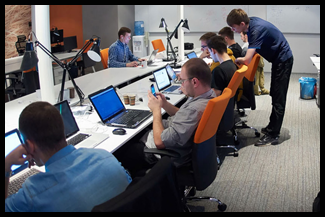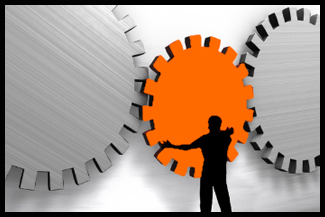 Nixon
"IF YOU WANT TO MAKE BEAUTIFUL MUSIC, YOU MUST PLAY THE BLACK AND WHITE NOTES TOGETHER."
DISCOVER MORE SYSTEMS INTEGRATION SOLUTIONS
Footer Section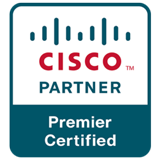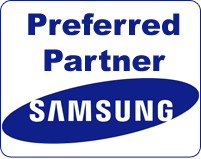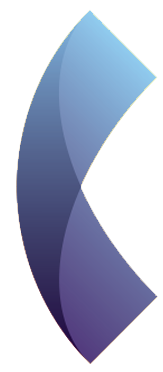 UK HEAD OFFICE:
32-34 Station Close
Potters Bar
London
EN6 1TL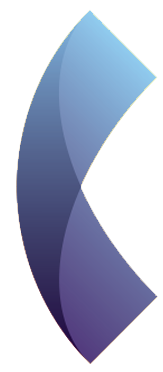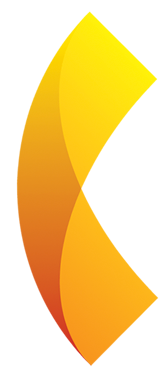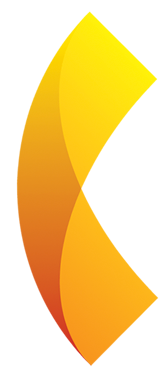 USA SUPPORT OFFICES:
Los Angeles
New Jersey
MIDDLE EAST SUPPORT OFFICE:
Dubai, UAE
ASIA SUPPORT OFFICE:
Hong Kong, China