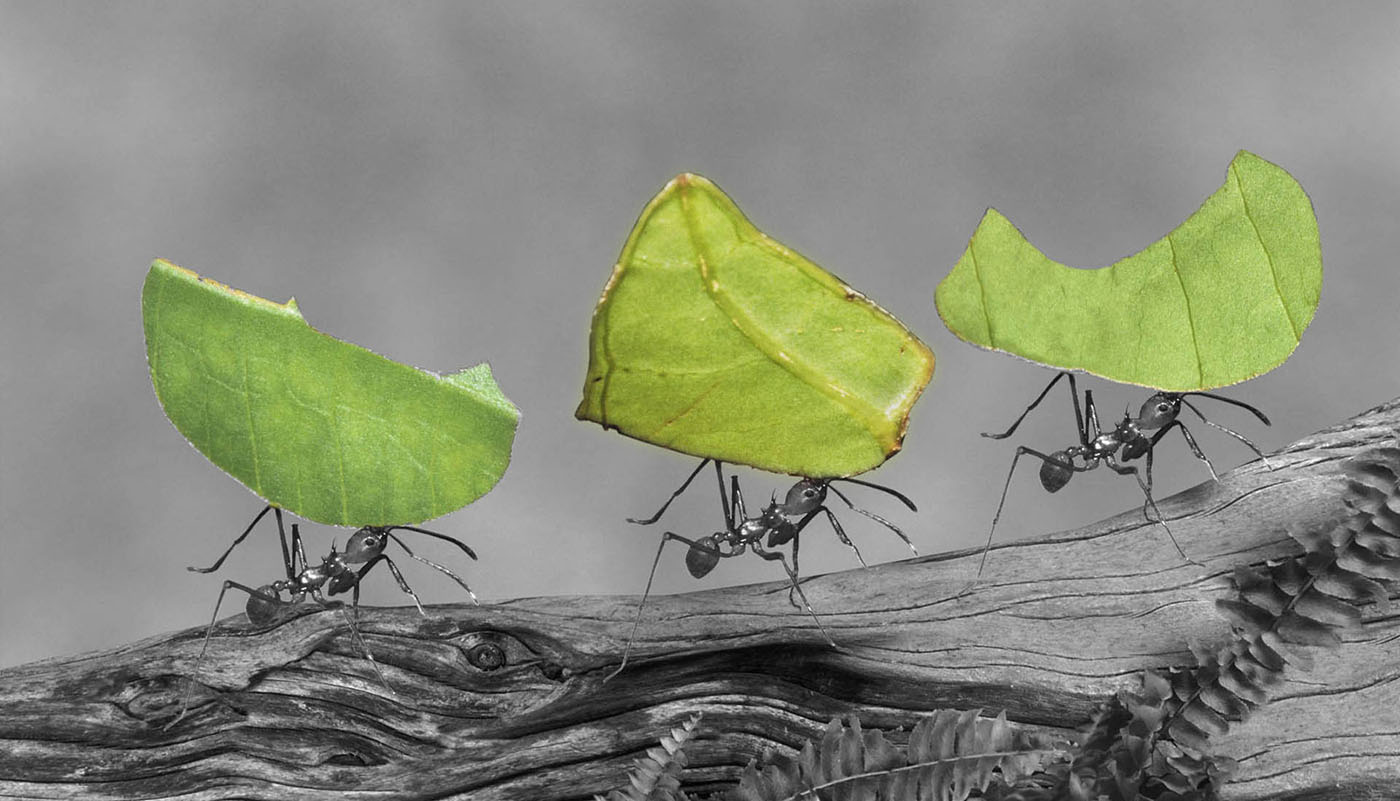 Main Text
A WAN is a larger version of a LAN, designed to allow communication over a wide geographical area. The principal advantage of a WAN is its size. By linking multiple sites together, LANs allow communication between entities on different sides of the country or even the other side of the world. This can be especially beneficial for businesses, allowing them to centralize key operations, such as stock control.
WAN technology can be used to access network resources remotely, including other WANs or LANs. This can facilitate flexible working to fit work around other personal and business commitments.
Use of public infrastructure means that connecting clients to a WAN is generally less costly than connecting them to a LAN.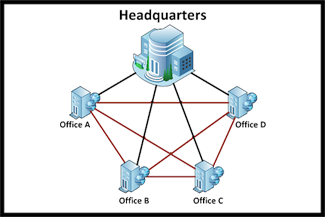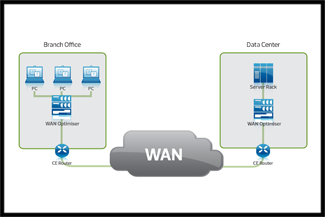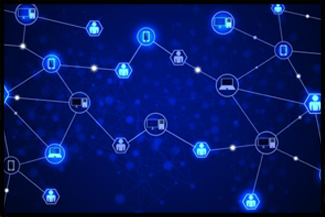 Discover top IT resources & guides.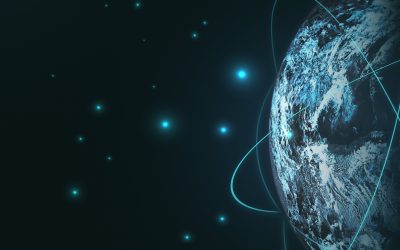 Comparing the Best Business Internet Providers in the UK: Make the Right Choice for Your Company's Connectivity Needs.
Ali
"I'M SO FAST THAT LAST NIGHT I TURNED OFF THE LIGHT SWITCH IN MY HOTEL ROOM AND WAS IN BED BEFORE THE ROOM WAS DARK."
IT Awards and Distinctions.
Three distinctions in two years.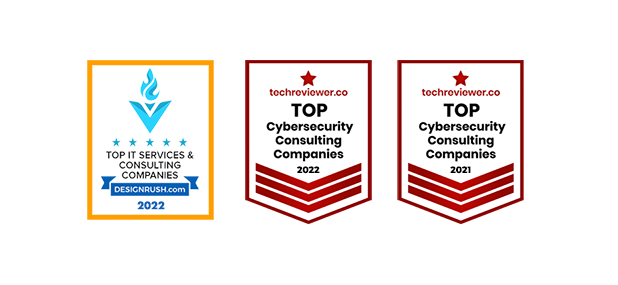 DISCOVER MORE BUSINESS CONNECTIVITY SOLUTIONS
Footer Section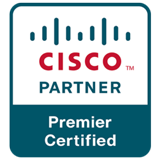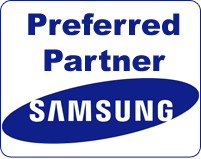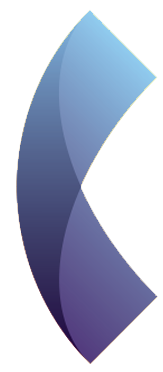 UK HEAD OFFICE:
32-34 Station Close
Potters Bar
London
EN6 1TL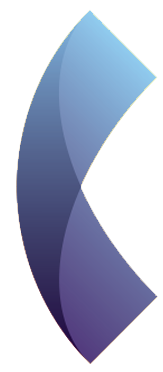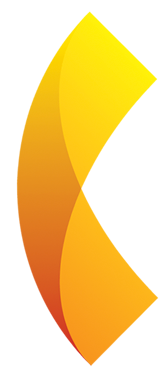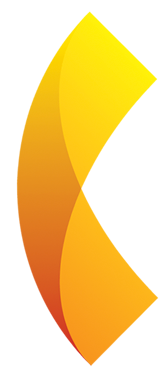 USA SUPPORT OFFICES:
Los Angeles
New Jersey
MIDDLE EAST SUPPORT OFFICE:
Dubai, UAE
ASIA SUPPORT OFFICE:
Hong Kong, China