Main Text
TWC IT Solutions provides consistent customer experiences with our Omni-channel
Contact Centre solutions.
Omni-channel Contact Centre solutions, an upscale on multi-channel, offers blending, queuing and routing for phone, email, chat, social and self-service channels. Alongside this, priorities can be set based on channel type, agent skills, client SLAs and text analytics. Existing telephony and multi-media systems can be incorporated in the multi-media queue.
This enables contact centres to offer new channels within the same agent teams;
connect and engage customers across the journey, allowing clients to switch between channels in a single interaction without having to repeat data; provide a consistent experience across channels and ensure SLAs are always met; link channels within a workflow: follow up emails, call backs etc., and; remove complexity for agents by simplifying contact handling.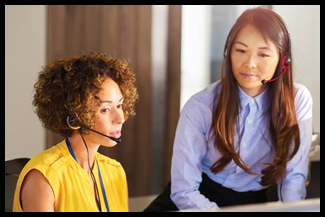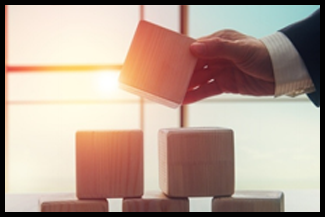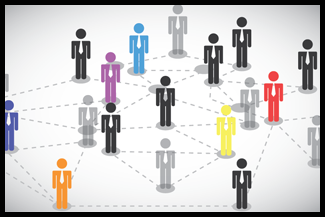 Dickens
"HAVE A HEART THAT NEVER HARDENS, AND A TEMPER THAT NEVER TIRES, AND A TOUCH THAT NEVER HURTS."
DISCOVER MORE CONTACT CENTRE SOLUTIONS
Footer Section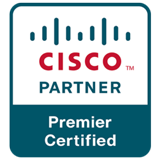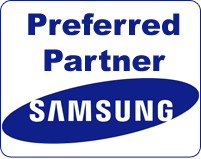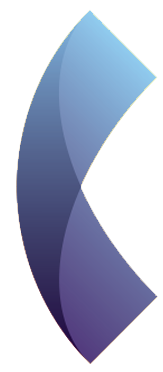 UK HEAD OFFICE:
32-34 Station Close
Potters Bar
London
EN6 1TL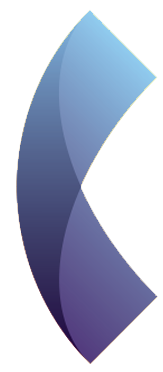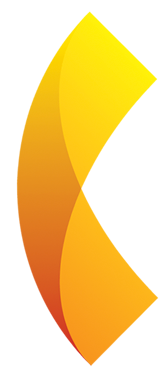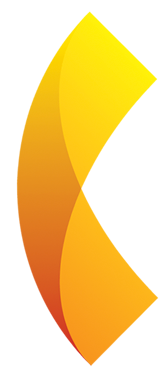 USA SUPPORT OFFICES:
Los Angeles
New Jersey
MIDDLE EAST SUPPORT OFFICE:
Dubai, UAE
ASIA SUPPORT OFFICE:
Hong Kong, China