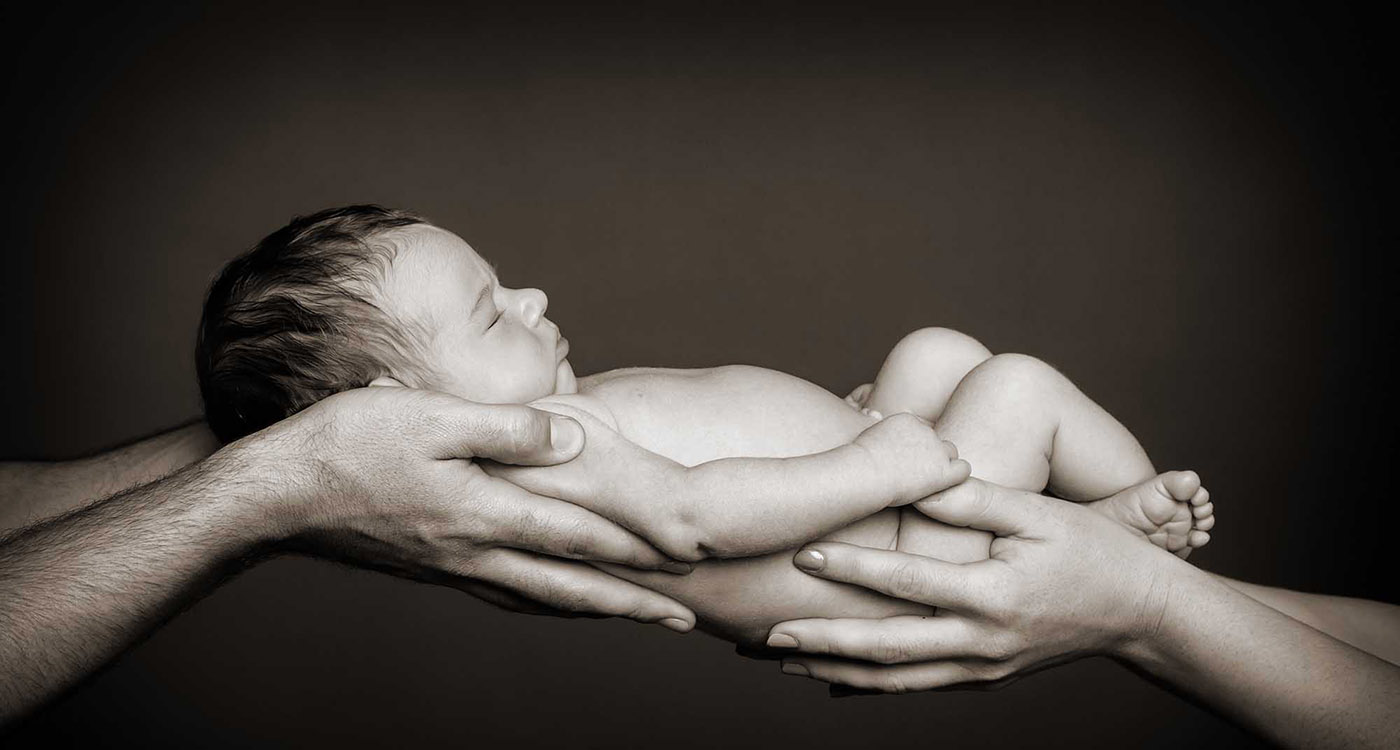 Main Text
TWC appreciates how business needs assistance, whether remote or on-premise. For the most part, remote assistance should be all your company needs to keep your technology performing at its best.
However, when there's a problem with your physical hardware, you need a technician to physically be there in order to fix it. It's for this reason that onsite support still has a very vital role to play in the way your business protects its key IT infrastructure.
It's also the reason why, when it comes to choosing between offsite and onsite tech support, the best option is to work with a provider like TWC that offers both, whether temporary or fixed term.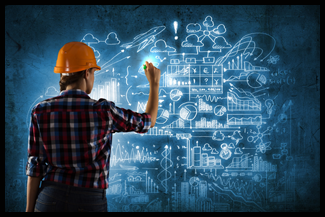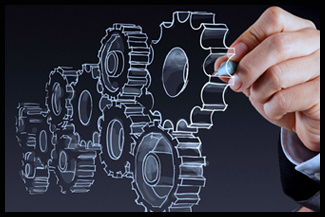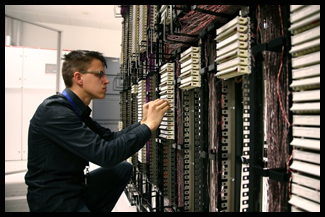 MLK
"LIFES MOST URGENT QUESTION IS: WHAT ARE YOU DOING FOR OTHERS?"
DISCOVER MORE IT SUPPORT SOLUTIONS
Footer Section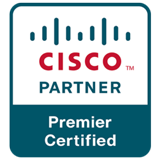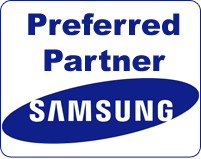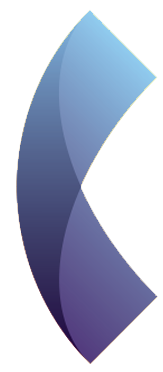 UK HEAD OFFICE:
32-34 Station Close
Potters Bar
London
EN6 1TL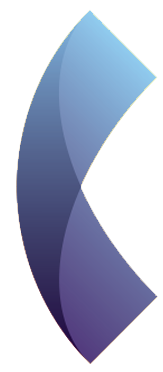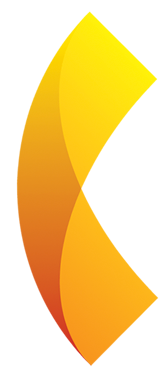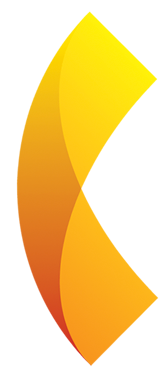 USA SUPPORT OFFICES:
Los Angeles
New Jersey
MIDDLE EAST SUPPORT OFFICE:
Dubai, UAE
ASIA SUPPORT OFFICE:
Hong Kong, China