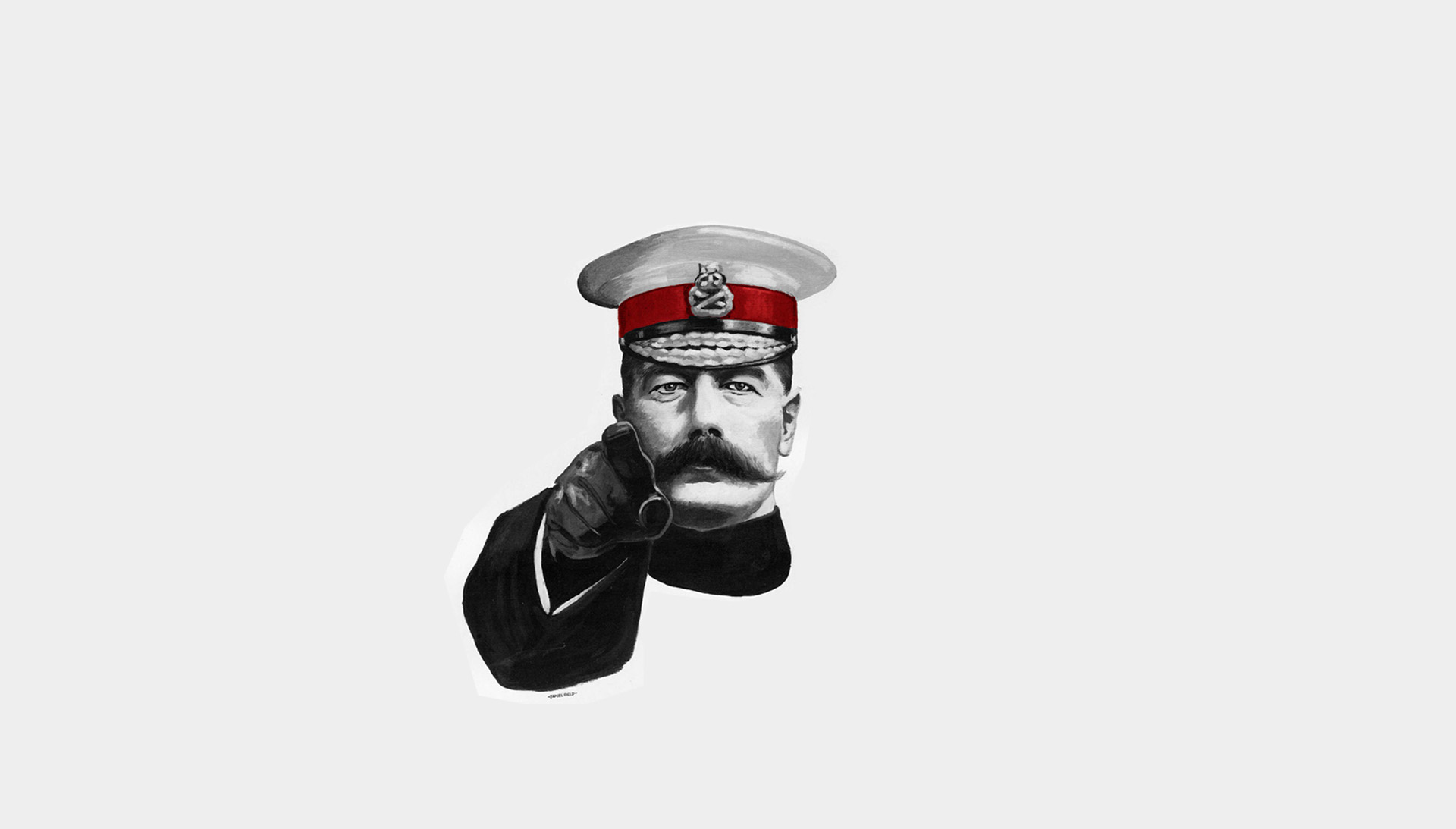 Market Sectors:
Recruitment
Main Text
Over the years, TWC has learned to appreciate the reliance recruitment firms place on their IT systems to manage their businesses effectively, whether through robust connectivity, communications, web-based SaaS applications or bespoke software.
Therefore, an up-to-date IT infrastructure that's well supported is paramount, with no down time and industry-leading SLA's to manage day to day operations.
With a strong client-base within the recruitment field, TWC is perfectly placed to provide Recruitment companies with complete cross-systems management, empowering them to achieve their future business goals.
TWC provides user support from our dedicated service desk and field-based technicians whenever required and by continually monitoring our clients' systems, carrying out upgrades and proactively maintaining their systems, we always keep IT networks running at optimum performance.
Mark Twain
"FIND A JOB YOU ENJOY DOING, AND YOU WILL NEVER HAVE TO WORK A DAY IN YOUR LIFE."
Footer Section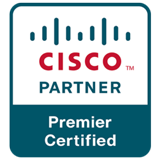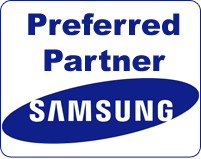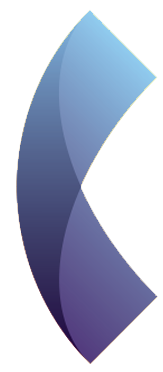 UK HEAD OFFICE:
32-34 Station Close
Potters Bar
London
EN6 1TL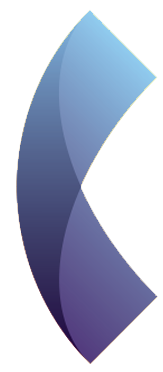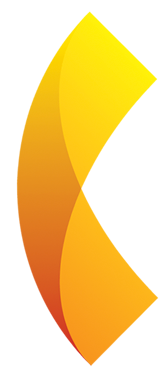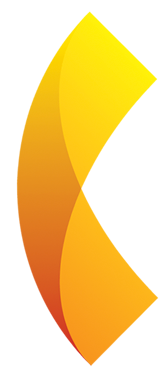 USA SUPPORT OFFICES:
Los Angeles
New Jersey
MIDDLE EAST SUPPORT OFFICE:
Dubai, UAE
ASIA SUPPORT OFFICE:
Hong Kong, China