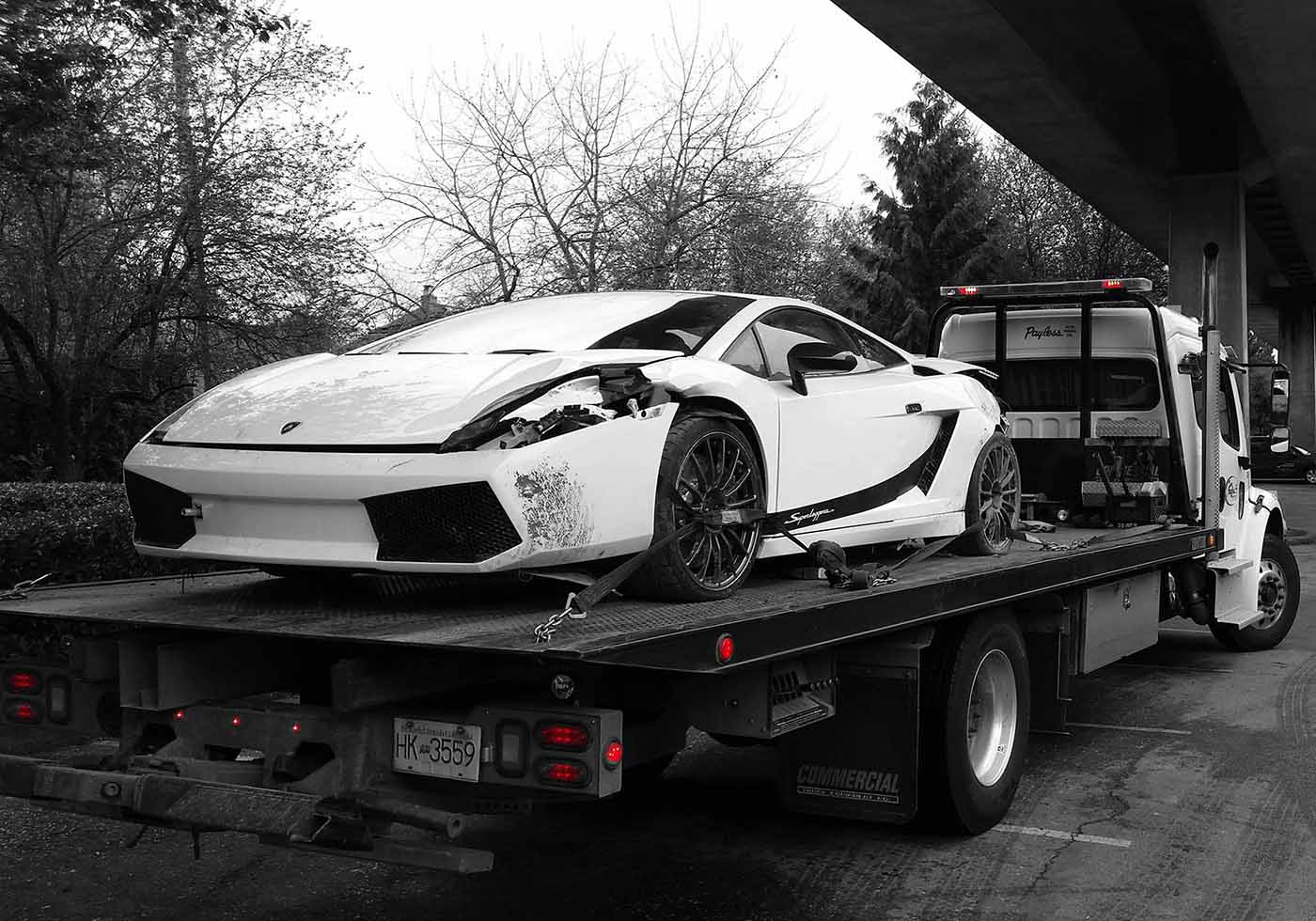 Main Text
TWC IT Solutions has the heritage, infrastructure and expertise to keep your business working – even in the worst of scenarios. We are constantly innovating and shaping the entire business continuity piece, delivering the next generation of proactive services – protecting not just recovering.
When any incident threatens to disrupt you, we can replace your systems quickly, give you a new place to work, keep your data safe and always on or parachute in new or additional computing power from the Cloud.
From fully-scalable management projects, to providing an industry-leading network of business continuity facilities, we are at the cutting edge of keeping business up and running. From providing a replacement local office, with telephony and internet, through to using our huge inventory to recover your IT systems and networks within 24 hours, we provide recovery from every disaster imaginable.
It's amazing how quickly a business can recover from catastrophe if the data has been properly backed-up and protected. Total loss can be overcome in just a few hours – with the appropriate services in place. Whether it's your mobile device, lap-top, email servers or office servers, TWC IT Solutions can back-up, store and recover every aspect of your
business dependant data.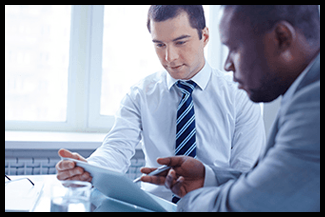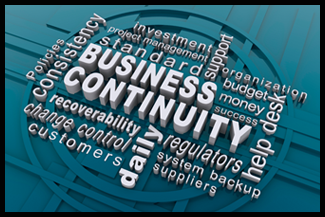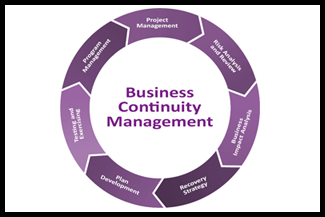 Lincoln
"I WILL PREPARE AND SOMEDAY MY CHANCE WILL COME."
DISCOVER MORE DISASTER RECOVERY SOLUTIONS
Footer Section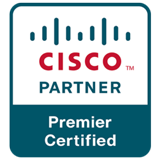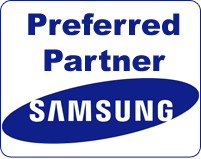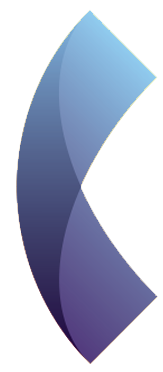 UK HEAD OFFICE:
32-34 Station Close
Potters Bar
London
EN6 1TL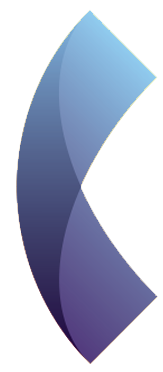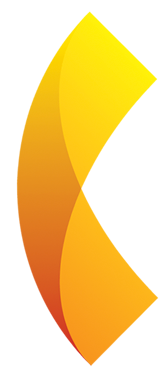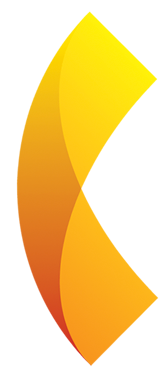 USA SUPPORT OFFICES:
Los Angeles
New Jersey
MIDDLE EAST SUPPORT OFFICE:
Dubai, UAE
ASIA SUPPORT OFFICE:
Hong Kong, China