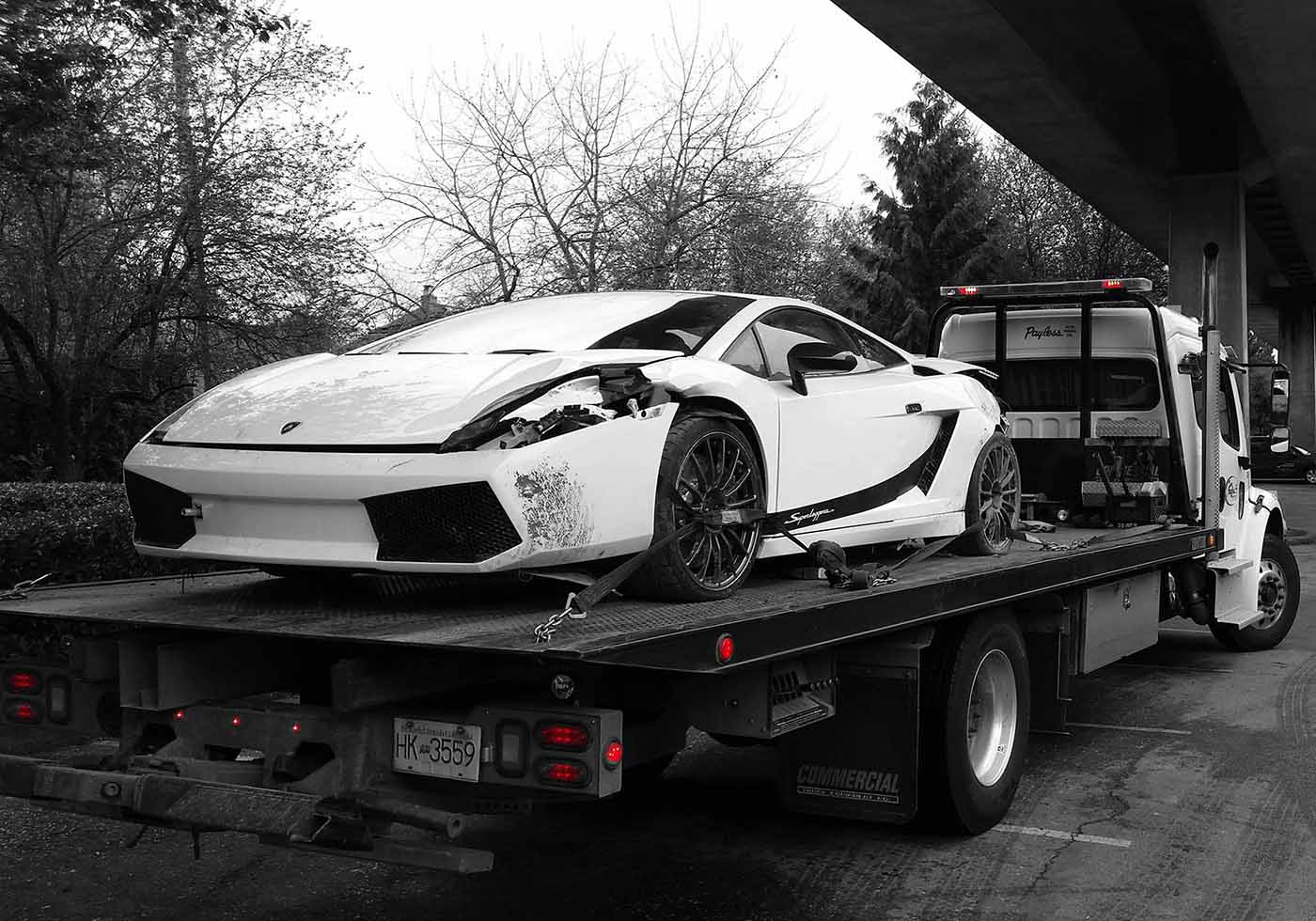 Main Text
A multi-purpose, software-defined object storage solution that will take your business to the next level. Built from the ground up to support multiple protocols, TWC IT Solutions' storage solution simplifies storage for traditional as well as next-generation workloads with global access and protection.
With the adoption of public and private cloud technology, organisations are continually looking for more efficient storage solutions to manage today's hyperscale growth.
TWC's Cloud Storage solution provides a complete object storage infrastructure designed to meet the requirements of a new generation of IT workloads. Regardless of the size of your organisation, TWC's solution brings simplicity and scale of public and private cloud services to anyone - with the trust, reliability and support you'd expect from TWC IT Solutions.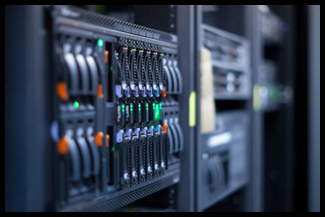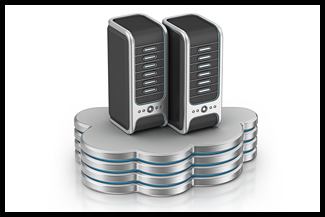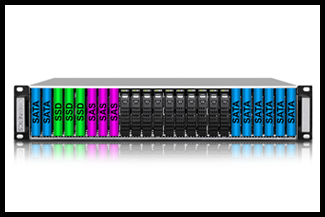 Lincoln
"I WILL PREPARE AND SOMEDAY MY CHANCE WILL COME."
DISCOVER MORE DISASTER RECOVERY SOLUTIONS
Footer Section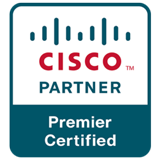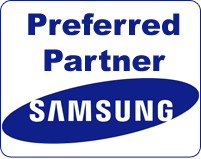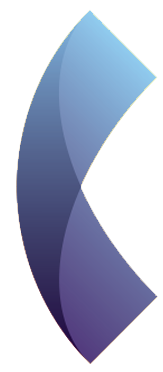 UK HEAD OFFICE:
32-34 Station Close
Potters Bar
London
EN6 1TL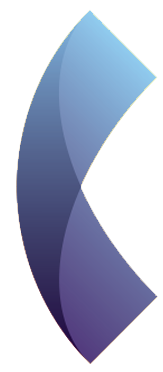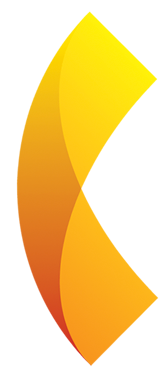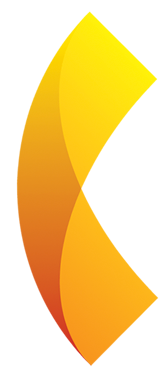 USA SUPPORT OFFICES:
Los Angeles
New Jersey
MIDDLE EAST SUPPORT OFFICE:
Dubai, UAE
ASIA SUPPORT OFFICE:
Hong Kong, China