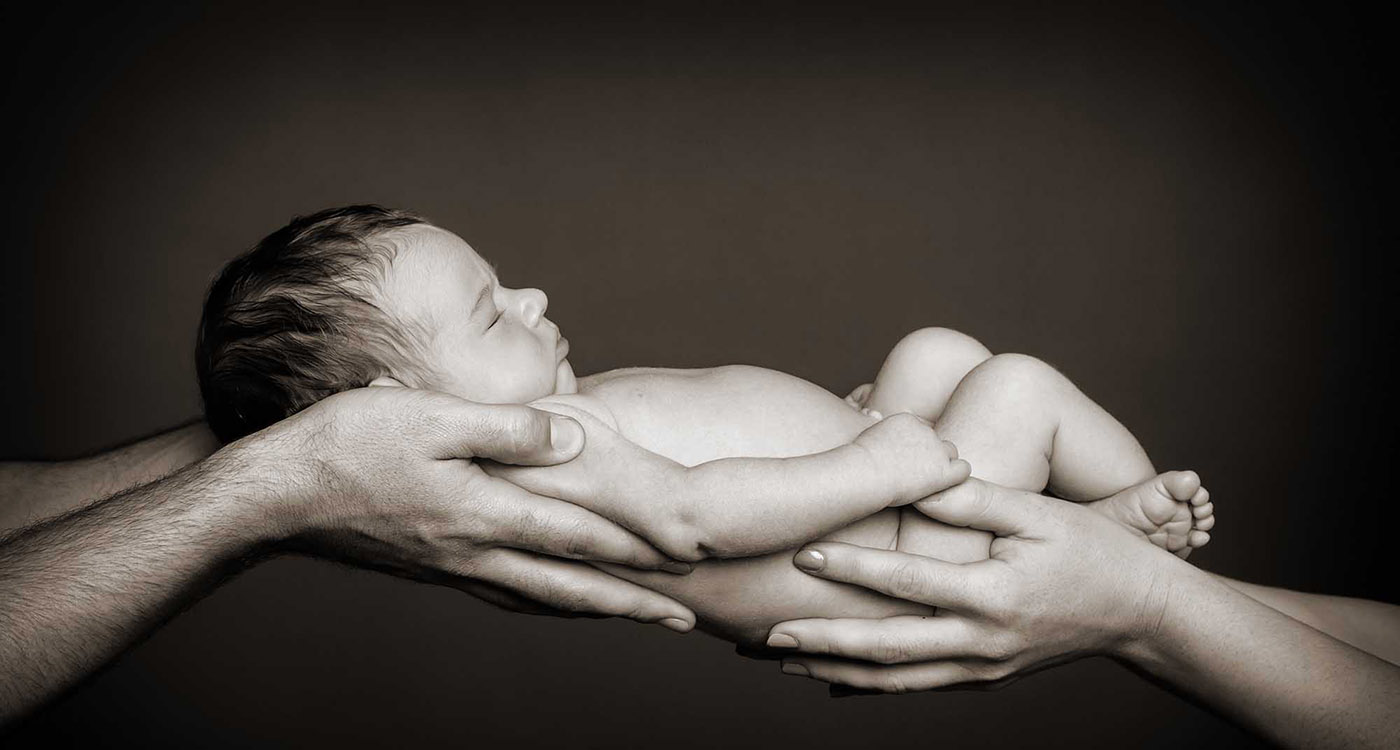 TWC IT Solutions:
IT Support Services
Main Text
Now more than ever, businesses depend on their IT systems in order to operate, analyse and progress. When it comes to IT support, you need fast, reliable assistance to keep your systems available and performing to their optimum level.
TWC specialises in providing comprehensive support at all levels from help desk to engineer. We understand that time is money and that delivering IT availability, strategy, design and implementation of core products with exceptional service is crucial to your business. SUPPORT DESK
Providing contact resources
to gain assistance with ongoing
IT hardware and software issues
IAAS & SAAS (CRM)
Infrastructure and Software-as-a-Service provides cloud-based, off-premise IT resource for hardware & software platforms
MLK
"LIFES MOST URGENT QUESTION IS: WHAT ARE YOU DOING FOR OTHERS?"
Footer Section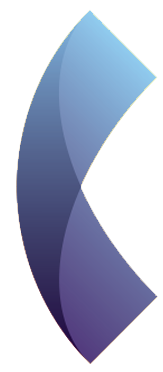 UK HEAD OFFICE:
32-34 Station Close
Potters Bar
London
EN6 1TL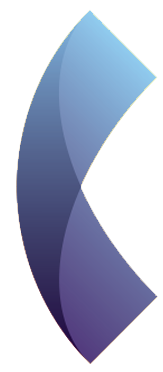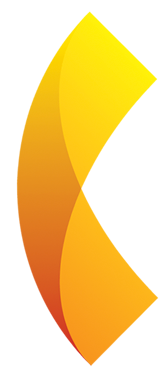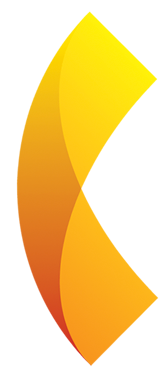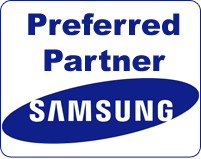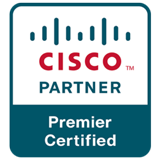 USA OFFICE:
344 Grove Street
Suite 02-4078
Jersey City, NJ 07304
HONG KONG OFFICE:
Amtel Building
148 Des Voeux Road
Central, Hong Kong