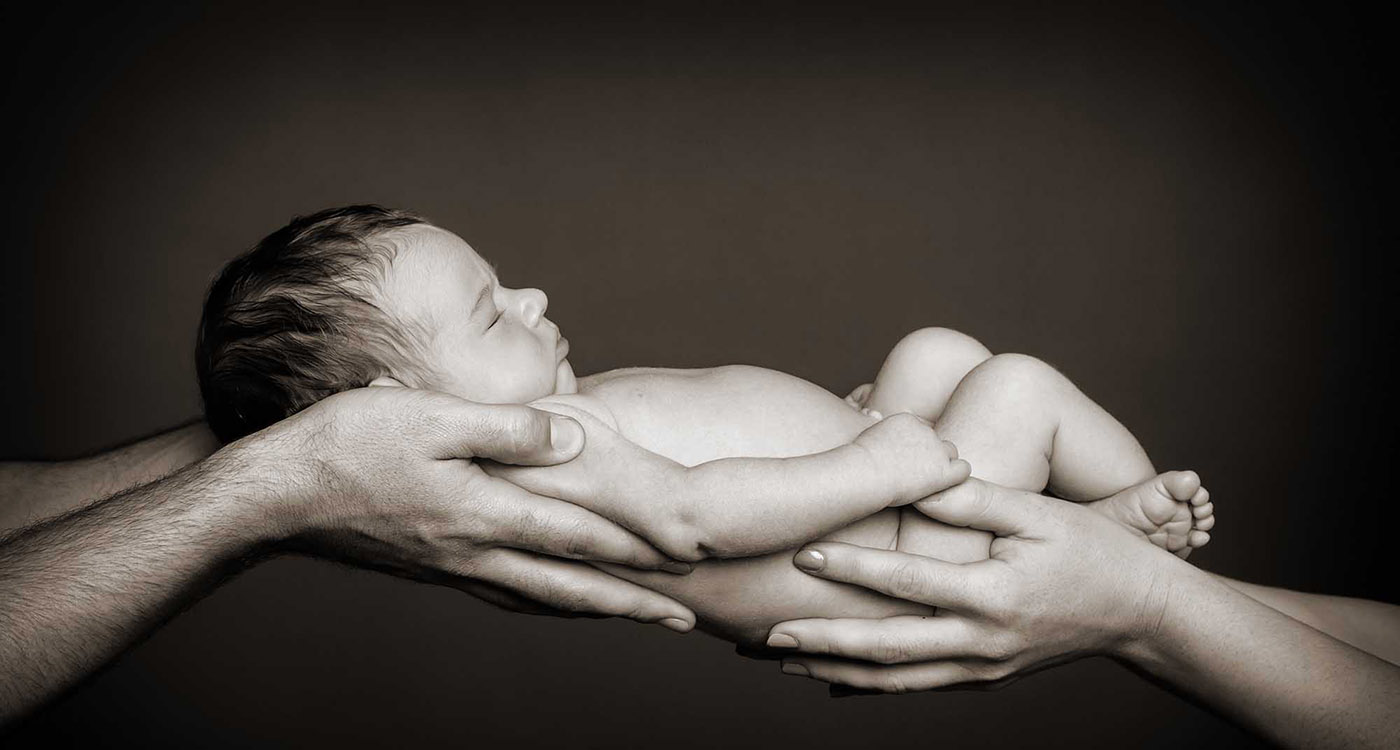 Main Text
TWC's relocation service is delivered on a desk-to-desk basis, including the disconnection and reconnection of all cables, full site survey and risk assessment. On the day of the move, all equipment is securely packed by skilled engineers and moved using computer-spec vehicles, before being re-installed at the new office in accordance with the client-provided seating plan.
TWC will deliver a highly bespoke end-to-end migration solution that works to minimise risk and maximise efficiency for any data centre transfer. In the event that the client doesn't have the necessary data required to underpin a migration project, TWC will undertake an initial hardware and infrastructure discovery audit.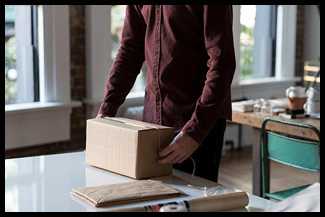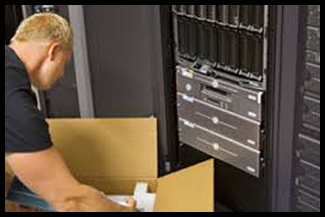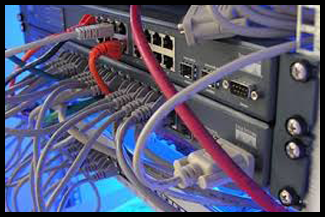 MLK
"LIFES MOST URGENT QUESTION IS: WHAT ARE YOU DOING FOR OTHERS?"
DISCOVER MORE IT SUPPORT SOLUTIONS
Footer Section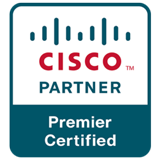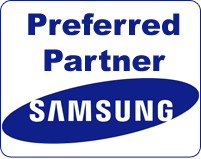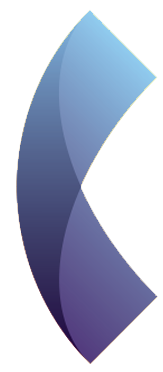 UK HEAD OFFICE:
32-34 Station Close
Potters Bar
London
EN6 1TL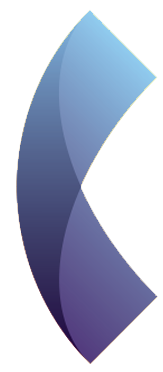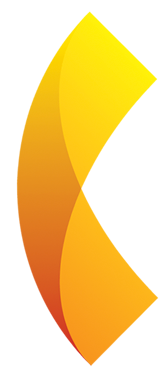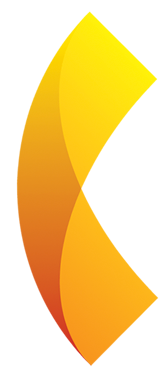 USA SUPPORT OFFICES:
Los Angeles
New Jersey
MIDDLE EAST SUPPORT OFFICE:
Dubai, UAE
ASIA SUPPORT OFFICE:
Hong Kong, China