Main Text
TWC conducts industry-leading testing and audit programmes to identify for cyber security vulnerabilities in any business. TWC's highly-skilled staff are accredited with CHECK, CREST and TIGER security clearance.
TWC can meet all of your ongoing requirements for PEN Testing, auditing against important compliance standards, Cyber Essentials Plus (CES+) and IT health checks (CESG standard). Any environment serviced or hosted by TWC can be independently and objectively assessed to help you meet the compliance standards that your industry requires, whilst maintaining an ongoing annual history of your
security estate.
Some of the services we provide include Information Security Assessment Services, Internal & External PEN Testing, Enterprise Application Security Testing, Enterprise Database Security Audits, Web-Based Application Testing, Web Application Architecture Reviews, Ongoing Automated Vulnerability Assessments, External and Internal Network Scanning, PCI ASV Compliance, Compliance, Risk and Audit, PCI QSA Audits and Consultancy, ISO 27001 Implementation, CBEST & CSTAR (Simulated Target Attack Response) Testing, GSX CoCo Testing and CES & CES+.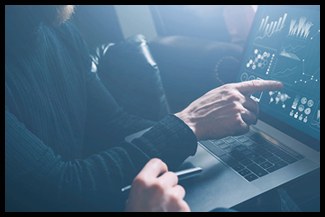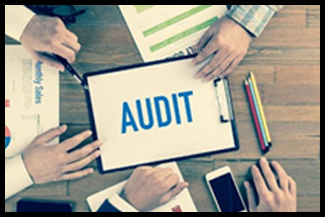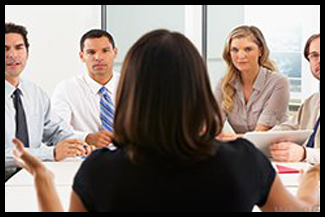 James Snook
James Snook, deputy director, cabinet office for cyber security
"MY MESSAGE FOR COMPANIES THAT THINK THEY HAVEN'T BEEN ATTACKED IS:
YOU'RE NOT LOOKING HARD ENOUGH."
Read top Cybersecurity resources & guides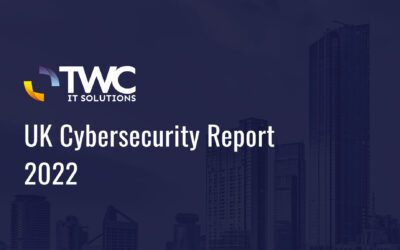 The UK Cybersecurity Report 2022 analyses the UK cyber landscape with a particular focus on the most hazardous​ cyber attacks that businesses encountered since 2006.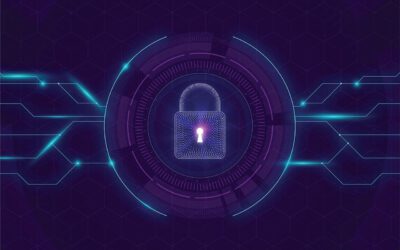 We asked 16 cybersecurity experts to share their 2022-2023 cybersecurity trends predictions. Find the top cybersecurity trends of 2022-2023 here.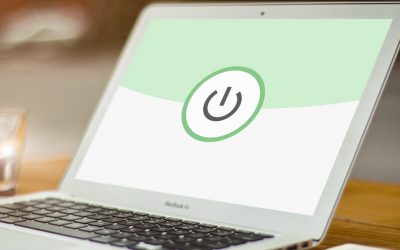 Cybersecurity Strategy for SMEs 101: The full process Whilst the global pandemic has shaken the world and society still attempts to deal with its long-term effects in 2021 and onwards, cybercrimes are hitting organisations at an alarming rate. With remote working and...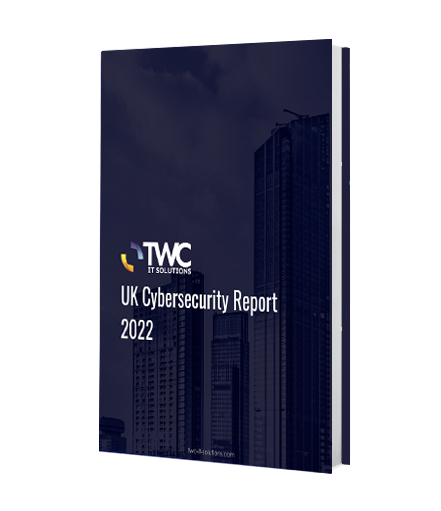 FREE EBOOK:
UK CYBERSECURITY
REPORT 2022
Key Insights from the analysis of the most significant cyber attacks in the UK between 2006-2022. A vital resource for any UK company.
✅ The 200 most significant UK cyber attacks analysed
✅ Most affected industries
✅ Types of the most commonly exposed data
✅ 13 insightful charts included
✅ 16 factors per case processed
DISCOVER MORE CYBER SECURITY SOLUTIONS
Footer Section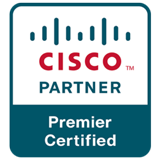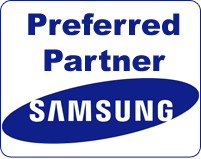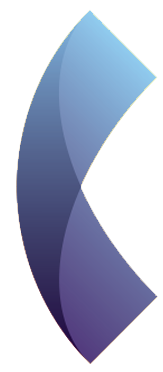 UK HEAD OFFICE:
32-34 Station Close
Potters Bar
London
EN6 1TL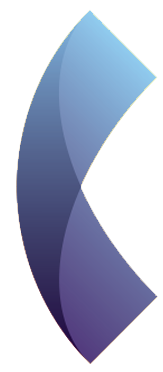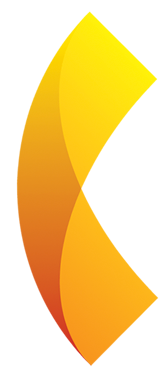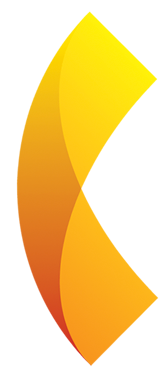 USA SUPPORT OFFICES:
Los Angeles
New Jersey
MIDDLE EAST SUPPORT OFFICE:
Dubai, UAE
ASIA SUPPORT OFFICE:
Hong Kong, China