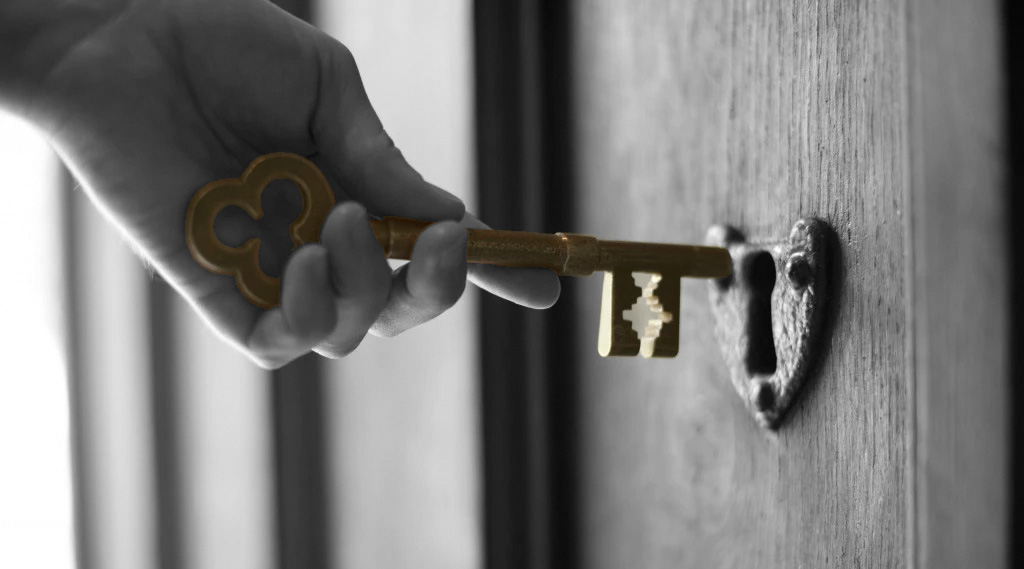 Products and Services
Trusted, sustainable and tailored to your business needs
Main Text
From connectivity, systems integration and web design to cyber security and disaster recovery, TWC has all your technology needs covered.
When investing in and implementing new technology innovations, TWC knows that it can be difficult for businesses to find the right partner; one that significantly improves efficiency, operations and metrics whilst always offering first-class customer service, security and support.

Our ongoing assessment of industry products and partnerships with global technology leaders means we can always deliver the highest level solutions. We are market leaders. More than that, we provide unrivalled support, acting as a trusted partner and CTO rather than just a supplier. We work collaboratively with businesses to develop sustainable, scalable solutions.
Intrinsic to our core values is tailored, focused support. TWC gives you the scope to make confident decisions that empower your business while secure in the knowledge that TWC will support and advise you every step of the way.
JFK
"MAN IS THE MOST EXTRAORDINARY COMPUTER OF ALL."
Footer Section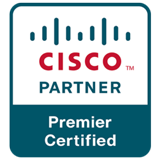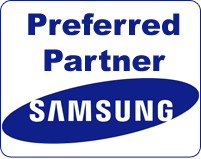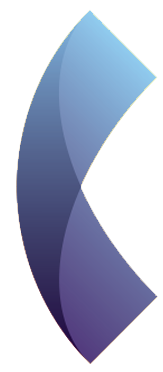 UK HEAD OFFICE:
32-34 Station Close
Potters Bar
London
EN6 1TL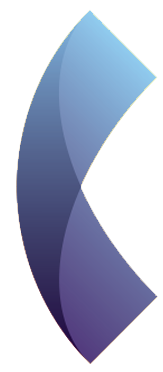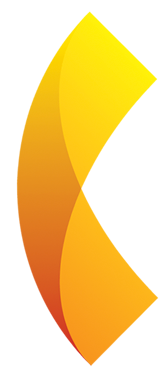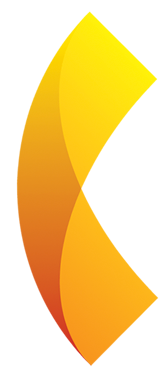 USA SUPPORT OFFICES:
Los Angeles
New Jersey
MIDDLE EAST SUPPORT OFFICE:
Dubai, UAE
ASIA SUPPORT OFFICE:
Hong Kong, China