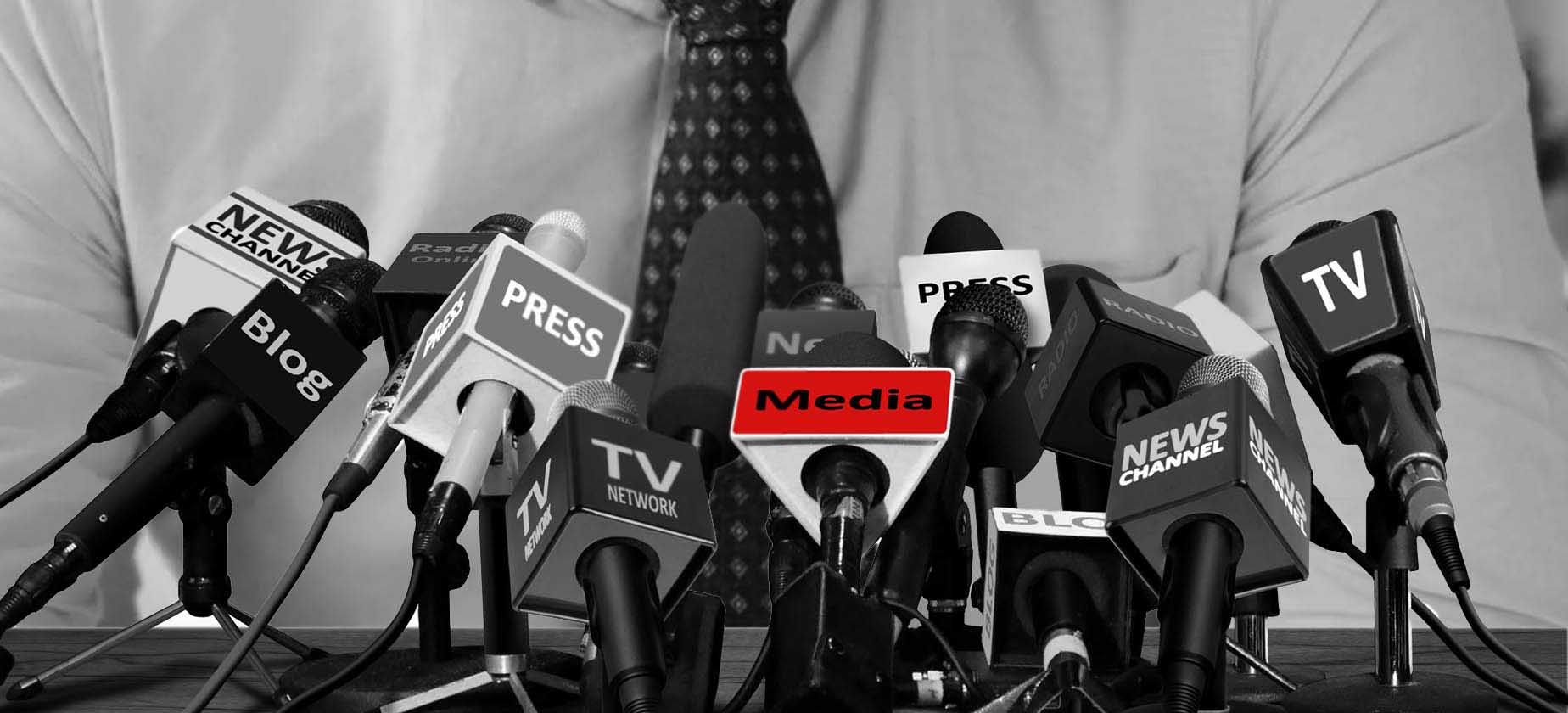 Main Text
The Media industry has two vital operational IT needs: the ability to send and receive large files, and the facilities and systems that can deliver a high quality of applications and service to customers on and off net, 24/7/365.
TWC's public and private network provision addresses both of these requirements. By delivering connectivity between sites and managed services through our data centres, whether virtual or physical, we ensure that our media clients are able to easily cope with large file sizes, content delivery and service assurance to provide their customers with the required levels of service excellence.
Through communications-centric applications to implement best-of-breed, business-critical voice and video applications with large file transfers, TWC can support all your demands within a secure endpoint-protected environment.
Jim Morrison
"WHOEVER CONTROLS THE MEDIA, CONTROLS THE MIND."
Footer Section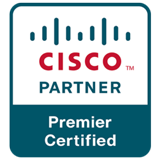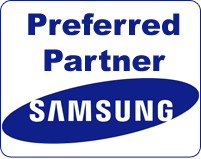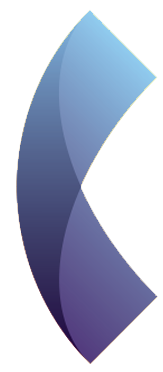 UK HEAD OFFICE:
32-34 Station Close
Potters Bar
London
EN6 1TL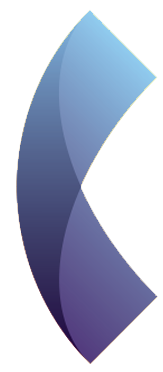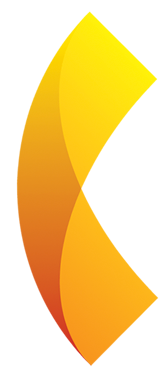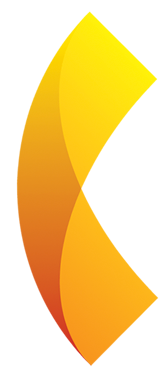 USA SUPPORT OFFICES:
Los Angeles
New Jersey
MIDDLE EAST SUPPORT OFFICE:
Dubai, UAE
ASIA SUPPORT OFFICE:
Hong Kong, China