Main Text
SIP trunks offer a more flexible and lower cost alternative to ISDN for inbound and outbound voice calls. SIP trunking is a standards-based replacement for traditional ISDN. It connects your PBX to the PSTN via broadband, ethernet or via private circuit into our partner national networks.
SIP trunks are ideal if you are moving, upsizing or downsizing and want to keep your existing numbers. Scale up lines during busy periods and back down again afterwards.
You can add lines, take them away or split calls at any time. You are always in control.
TWC delivers incredible SIP trunk performance with ISDN-grade call quality and reliability alongside all of the benefits of a modern VoIP service.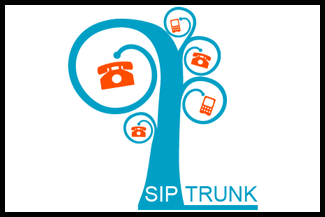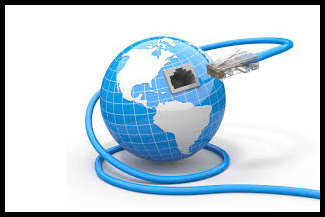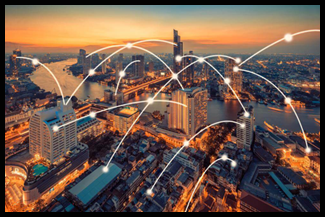 Bob Marley
"ONE LOVE, ONE HEART... LET'S GET TOGETHER AND FEEL ALRIGHT."
DISCOVER MORE UNIFIED COMMUNICATIONS SOLUTIONS
Footer Section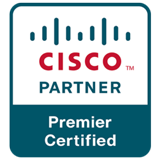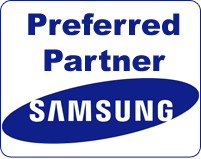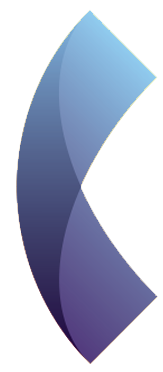 UK HEAD OFFICE:
32-34 Station Close
Potters Bar
London
EN6 1TL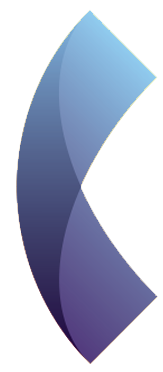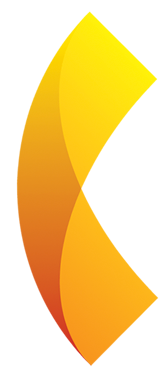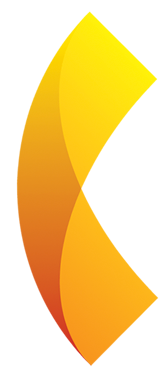 USA SUPPORT OFFICES:
Los Angeles
New Jersey
MIDDLE EAST SUPPORT OFFICE:
Dubai, UAE
ASIA SUPPORT OFFICE:
Hong Kong, China