Main Text
Through our advanced monitoring tools, we can identify and detect threats to your network, thus protecting your business with our automated DDoS mitigation services from our core SOC. Irrespective of any internet facing security your business may already have, TWC will understand your network traffic profile and defeat DDoS attacks before they reach your defences.
Distributed Denial of Service (DDoS) attacks regularly disrupt online services and are on the increase by over 100% year-on-year. Connection to the Internet is now a business imperative, but it is also the biggest threat to businesses today - meaning intelligent
cyber-security is now required more than ever.
TWC has been protecting the most demanding networks from DDoS attacks for years. TWC believes that the best way to protect your resources from modern DDoS attacks is through a multi-layer deployment of purpose-built DDoS mitigation solutions. You need protection in the Cloud to stop today's high-volume attacks, but also on-premise protection against stealthy application-layer intrusions.
TWC's security research team is ideally positioned to deliver intelligence about DDoS, botnets and malware that threaten internet infrastructure and network availability.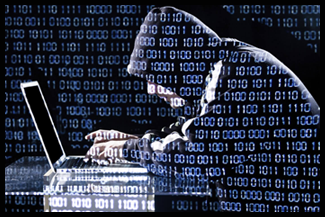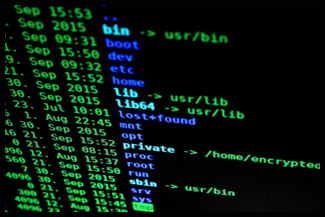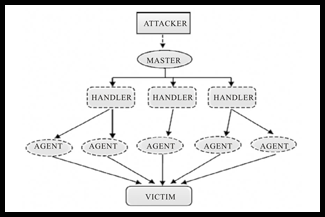 James Snook
James Snook, deputy director, cabinet office for cyber security
"MY MESSAGE FOR COMPANIES THAT THINK THEY HAVEN'T BEEN ATTACKED IS:
YOU'RE NOT LOOKING HARD ENOUGH."
MANAGED IT SUPPORT SERVICES FOR SCALING SMEs
Cybersecurity services offered by TWC IT Solutions
More Info
To offer top-tier security, TWC works with some of the world's most trusted and reliable cybersecurity vendors such as Avast, ESET, Bitdefender and Cybereason. Whether it's fully-automated, integrated trojan, endpoint or ransomware security, we've got IT covered.
More Info
To safeguard against the disruptions of online services caused by DDoS attacks (Distributed Denial of Service), TWC employs advanced monitoring tools to identify and detect threats entering a network. Our automated suite of security services such as a managed firewall, antivirus, network monitoring tools and other technologies mitigate attacks effortlessly on public-facing web services.
More Info
Here at TWC, we guarantee maximum efficiency with our list of leading managed firewall solutions including UniFi, Draytek, Fortinet, SonicWall, Palo Alto and Cisco, providing resilient and robust network security for your business at all times.
More Info
We conduct industry-leading audit services and audit programmes to identify cybersecurity vulnerabilities in any business, including Internal & External PEN Testing, ISO 27001 Implementation or GSX CoCo and CES & CES+. Our highly skilled team of engineers are also accredited with CHECK, CREST and TIGER security clearance.
More Info
Our mobile threat defence platforms are designed to secure and manage modern operating systems and corporate data by integrating context, identity and privacy enforcement, resulting in greater employee capability. MDM software also protects applications running on Android, iOS and Windows Phone.
More Info
TWC's range of in-depth cybersecurity solutions help your business be GDPR ready and compliant by covering Governance, Processes, Security, Data and Communication. We also complete Cloud migration projects to deliver true transparency to the ways your data is managed and held.
Read top Cybersecurity resources & guides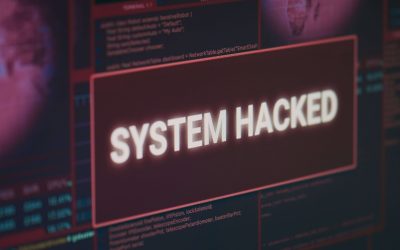 The MOVEit data breach is affecting hundreds of UK businesses already. Learn everything about the MOVEit vulnerability and how protect your brand.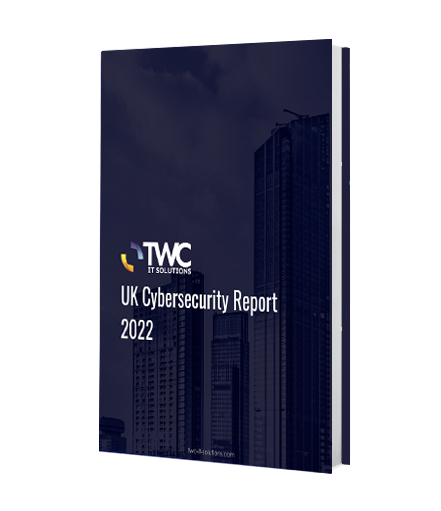 FREE EBOOK:
UK CYBERSECURITY
REPORT 2022
Key Insights from the analysis of the most significant cyber attacks in the UK between 2006-2022. A vital report for any UK company.
✅ The 200 most significant UK cyber attacks analysed
✅ Most affected industries
✅ Types of the most commonly exposed data
✅ 13 insightful charts included
✅ 16 factors per case processed
Footer Section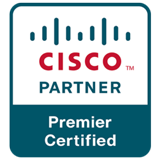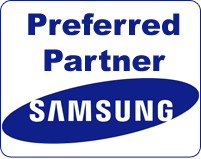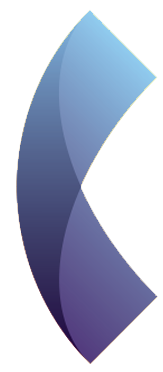 UK HEAD OFFICE:
32-34 Station Close
Potters Bar
London
EN6 1TL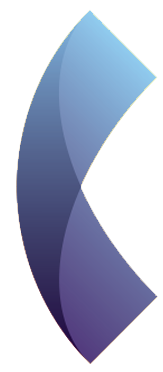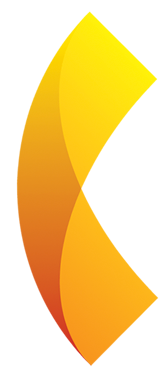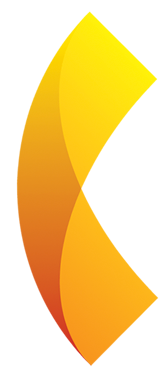 USA SUPPORT OFFICES:
Los Angeles
New Jersey
MIDDLE EAST SUPPORT OFFICE:
Dubai, UAE
ASIA SUPPORT OFFICE:
Hong Kong, China