Main Text
TWC IT Solutions will engage our integration engineering team to create and execute a build plan to your specifications. We'll integrate the hardware, configure the software, put it together and package it up for you.
We're also fanatical about keeping your system secure through every step of the integration process. Our technicians are all certified and go through extensive background checks. We also provide you with VPN access to your products on the line, so you can remotely test or install proprietary Intellectual Property (IP). We've worked with every type of embedded system and integrated solution on the market today.
Our ability to support both established businesses looking to create custom embedded appliances and innovative start-ups who need servers to run their software IP sets us apart as the partner of choice.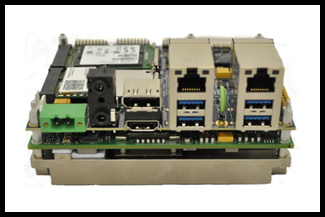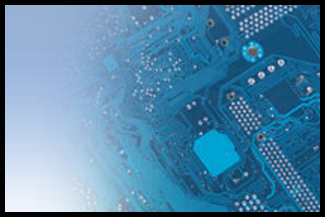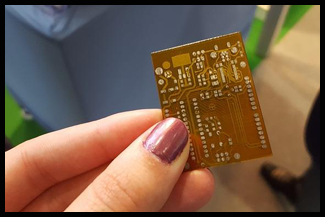 Nixon
"IF YOU WANT TO MAKE BEAUTIFUL MUSIC, YOU MUST PLAY THE BLACK AND WHITE NOTES TOGETHER."
Custom Hardware Development FAQ
Why do you need Custom hardware development?
Custom Hardware Development solutions may be necessary in many cases, such as:
i) Uniqueness. Many businesses – and maybe yours included – require tailor-made solutions since their product and needs might be specific. For example, start-ups launch products and technologies that don't even exist in the market yet, which means that custom hardware development solutions are precisely what they need to qualify their requirements.
ii) Too expensive devices: It can happen that the products with the best features and capabilities are costly solutions. It's not necessary to spend a fortune on features that are not going to be used to help the business.
iii) Available devices don't have the desired features: Many devices that are available on the market may not contain the features you require.
What is the difference between Hardware Development and Software Development?
Hardware and software development are two different solutions. They differ in terms of:
I) Cost. Firstly, it's much easier to calculate the hardware development cost since the price doesn't increase. On the other hand, the price of software development can rise even when the project is nearly completed.
ii) Testing. It's relatively easy to run a test in hardware development since the procedures and streamlines that have to be followed are minimal. In contrast, testing software development isn't a long process since it often demands custom procedures and long streamlines.
iii) Set up. Hardware development can be set up quickly and usually doesn't require many adaptations, while software development needs to be constantly monitored.
iv) Upgrades. An upgrade for hardware development means a replacement of printed circuit boards, which usually doesn't cost a lot of money or time. However, software upgrades demand more effort from developers since they have to redo many code lines and review the final result/implementation.
IT Awards and Distinctions.
Three distinctions in two years.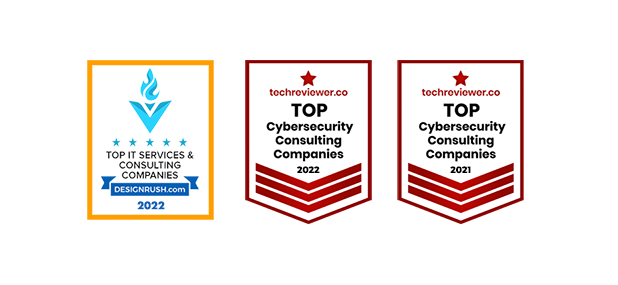 DISCOVER MORE SYSTEMS INTEGRATION SOLUTIONS
Footer Section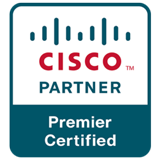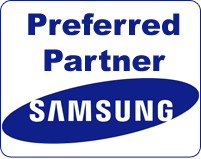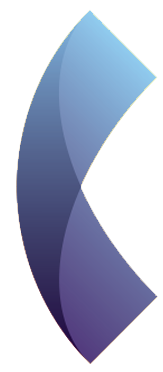 UK HEAD OFFICE:
32-34 Station Close
Potters Bar
London
EN6 1TL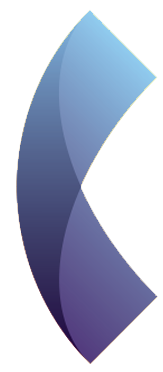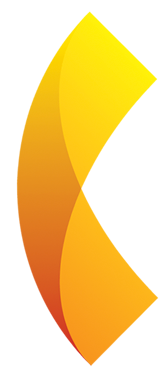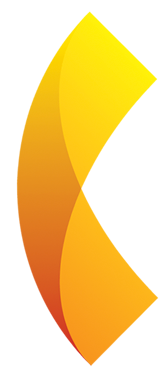 USA SUPPORT OFFICES:
Los Angeles
New Jersey
MIDDLE EAST SUPPORT OFFICE:
Dubai, UAE
ASIA SUPPORT OFFICE:
Hong Kong, China