System Integration:
Custom Hardware Development
Main Text
TWC IT Solutions will engage our integration engineering team to create and execute a build plan to your specifications. We'll integrate the hardware, configure the software, put it together and package it up for you.
We're also fanatical about keeping your system secure through every step of the integration process. Our technicians are all certified and go through extensive background checks. We also provide you with VPN access to your products on the line, so you can remotely test or install proprietary Intellectual Property (IP). We've worked with every type of embedded system and integrated solution on the market today.
Our ability to support both established businesses looking to create custom embedded appliances and innovative start-ups who need servers to run their software IP sets us apart as the partner of choice.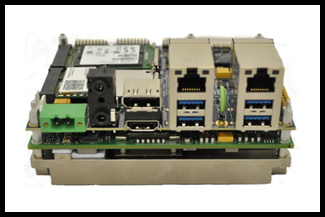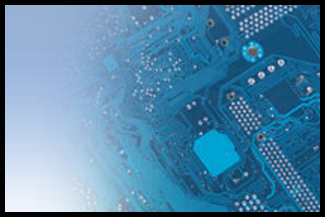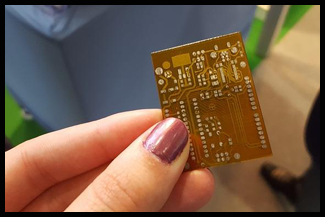 Nixon
"IF YOU WANT TO MAKE BEAUTIFUL MUSIC, YOU MUST PLAY THE BLACK AND WHITE NOTES TOGETHER."
Footer Section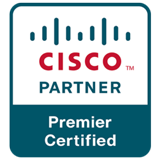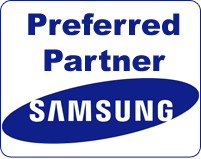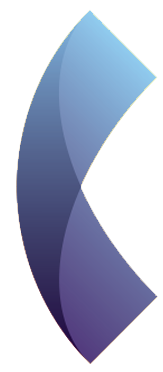 UK HEAD OFFICE:
32-34 Station Close
Potters Bar
London
EN6 1TL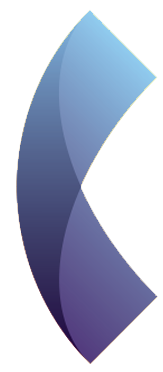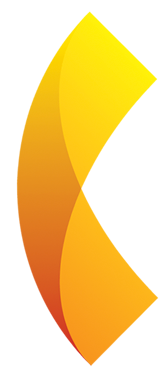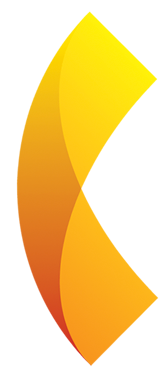 USA SUPPORT OFFICES:
Los Angeles
New Jersey
MIDDLE EAST SUPPORT OFFICE:
Dubai, UAE
ASIA SUPPORT OFFICE:
Hong Kong, China