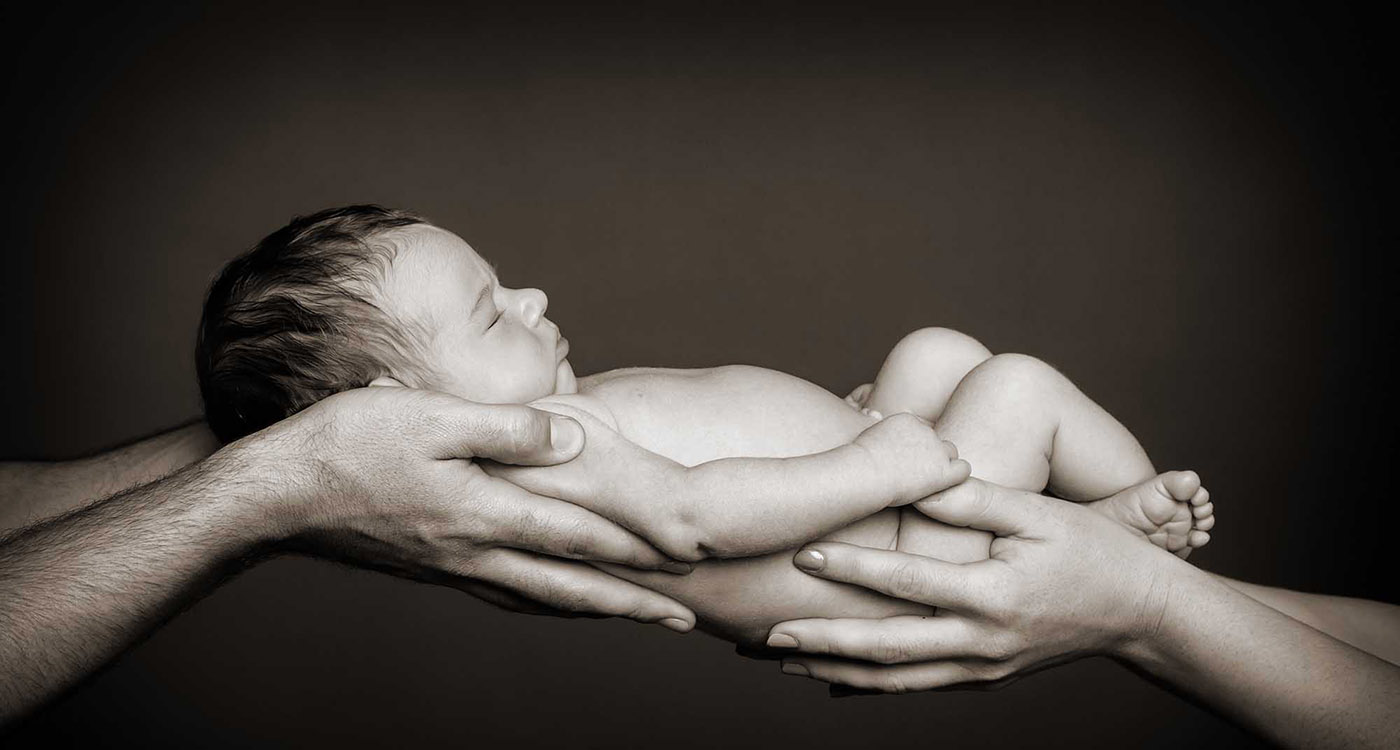 Main Text
Whether you need a multi-tenant, private or hybrid cloud, TWC has a solution to fulfil your business' needs. Our highly scalable enterprise-grade cloud environments can be hosted in our data centres or through utilising our Certified Partnership provision with Amazon AWS or Microsoft Azure.
Your cloud infrastructure will be built to offer you the flexibility, scalability and performance you need to support your business solutions. We leverage the latest technology to provide best-fit workload location and hybrid cloud integration with public
hyper-scale infrastructure.
In addition, TWC's Direct Cloud Connect service provides a dedicated network connection from your premises to third party CSPs including Amazon Web Services (AWS), Microsoft Azure and Office365.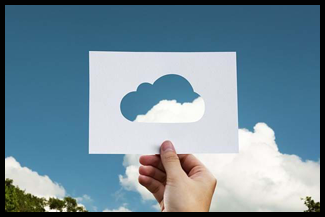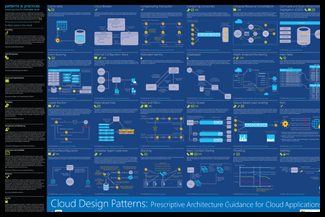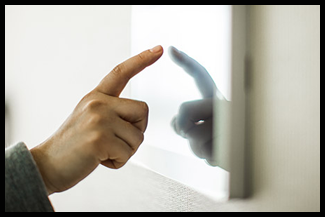 MLK
"LIFES MOST URGENT QUESTION IS: WHAT ARE YOU DOING FOR OTHERS?"
DISCOVER MORE IT SUPPORT SOLUTIONS
Footer Section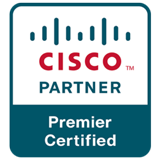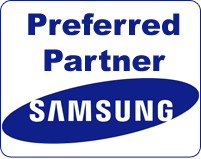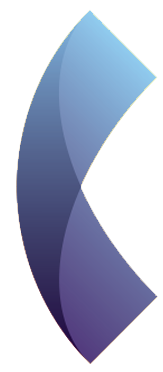 UK HEAD OFFICE:
32-34 Station Close
Potters Bar
London
EN6 1TL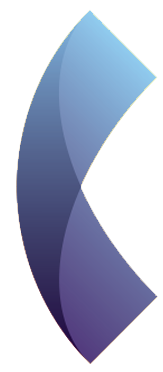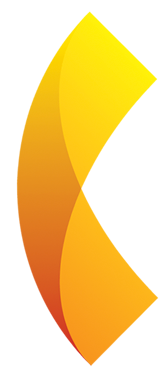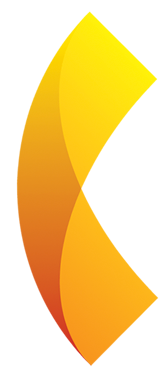 USA SUPPORT OFFICES:
Los Angeles
New Jersey
MIDDLE EAST SUPPORT OFFICE:
Dubai, UAE
ASIA SUPPORT OFFICE:
Hong Kong, China