Main Text
The GDPR (General Data Protection Regulation) seeks to create a data protection law framework across all organisations that manage, process and control data in their interaction with the EU and aims to give control of personal data back to the individual.
The reform imposes strict rules on those hosting and 'processing' this data, anywhere in the world. The regulation presents some challenges to the accepted ways of managing data and makes clear the responsibilities of both the controllers of any data (whether corporate or individual) and the processors of any data.
Cloud organisations that deliver true transparency to their customers will build strong trust in their capabilities and brand. Start the GDPR transition with an emphasis on your business in the cloud - to drive process, policy, technology and informed decisions.
TWC provides solutions, services and expertise to help support your aspirations in being GDPR ready and compliant moving forward – areas of management include Governance, Processes, Security, Data and Communication.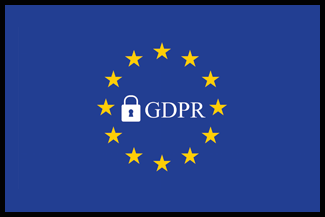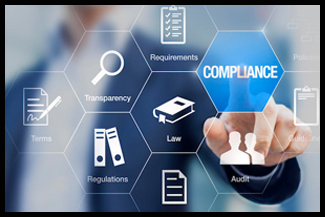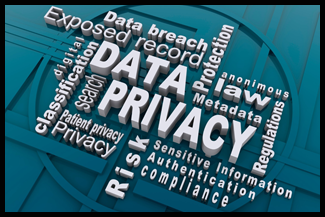 James Snook
James Snook, deputy director, cabinet office for cyber security
"MY MESSAGE FOR COMPANIES THAT THINK THEY HAVEN'T BEEN ATTACKED IS:
YOU'RE NOT LOOKING HARD ENOUGH."
Read top Cybersecurity resources & guides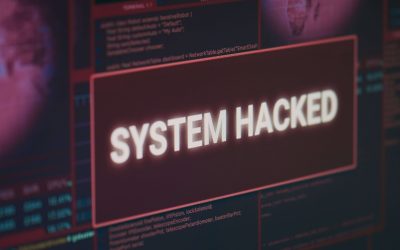 The MOVEit data breach is affecting hundreds of UK businesses already. Learn everything about the MOVEit vulnerability and how protect your brand.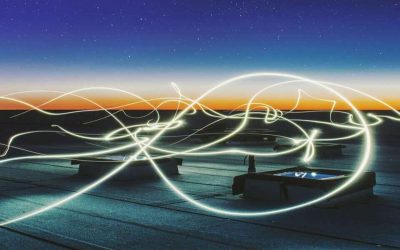 Dive into 40 eye-opening Work from Home statistics crucial for every UK SME. Discover patterns, insights, and the future of remote work!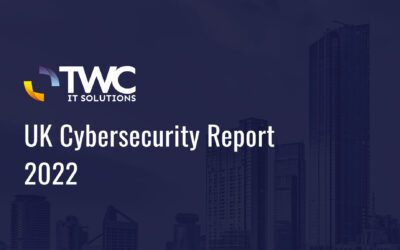 The UK Cybersecurity Report 2022 analyses the UK cyber landscape with a particular focus on the most hazardous​ cyber attacks that businesses encountered since 2006.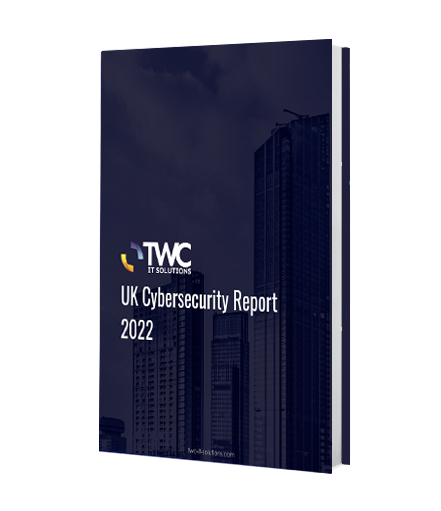 FREE EBOOK:
UK CYBERSECURITY
REPORT 2022
Key Insights from the analysis of the most significant cyber attacks in the UK between 2006-2022. A vital resource for any UK company.
✅ The 200 most significant UK cyber attacks analysed
✅ Most affected industries
✅ Types of the most commonly exposed data
✅ 13 insightful charts included
✅ 16 factors per case processed
DISCOVER MORE CYBER SECURITY SOLUTIONS
Footer Section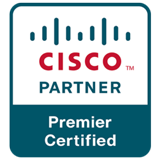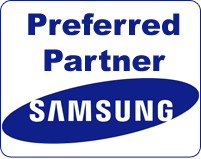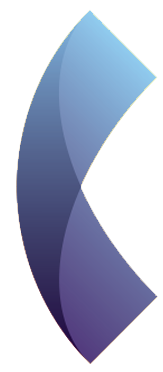 UK HEAD OFFICE:
32-34 Station Close
Potters Bar
London
EN6 1TL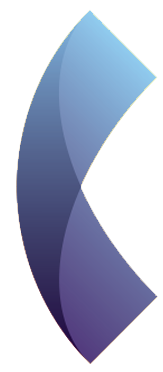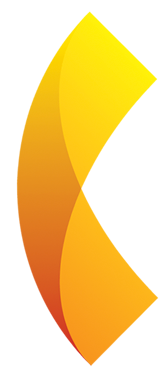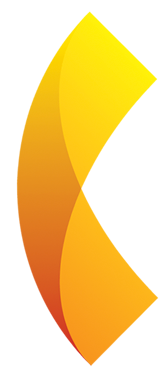 USA SUPPORT OFFICES:
Los Angeles
New Jersey
MIDDLE EAST SUPPORT OFFICE:
Dubai, UAE
ASIA SUPPORT OFFICE:
Hong Kong, China