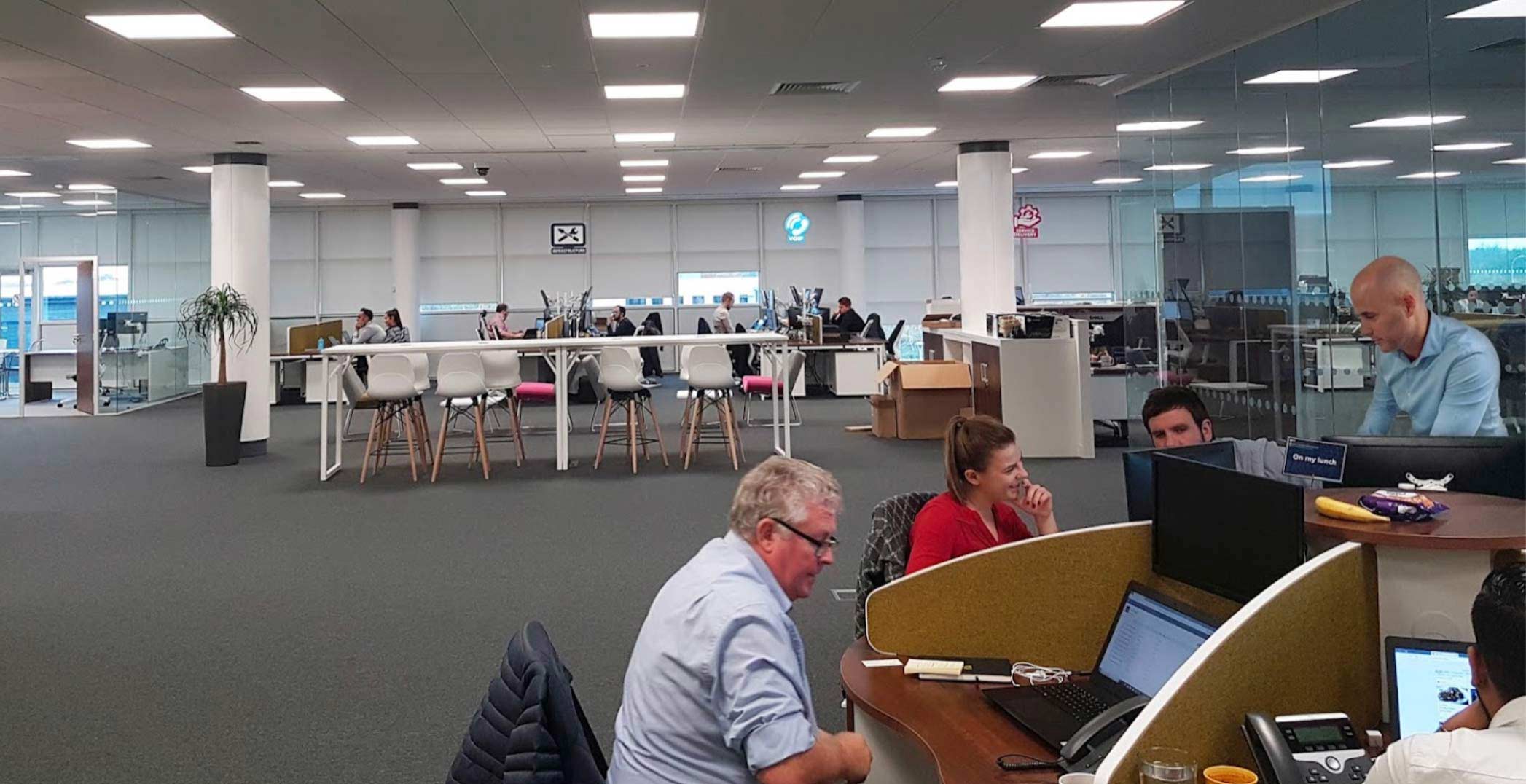 Why TWC?
Why choose TWC IT Solutions as your IT partner
We know that choosing a reliable IT partner is paramount for your business' operations sustainability and growth.
We've highlighted below six key reasons that make us the right IT partner to choose for your company:
#1: Excellent NPS score: 90.
TWC's Net Promoter Score (NPS, the renowned customer loyalty metric created by consultancy firm Bain & Company) is currently 90, though our goal is to continuously improve. We are focused on offering world-class IT support services for our clients. This score indicates that we are on the right track.
#2: On-bike response team.
TWC IT Solutions prides itself as being one of London's most reliable IT service providers. With a 30-minute on-site bike response team, coupled with second-to-none ongoing support on a 24/7/365 basis, we've got IT covered.
#3: Certified Partners of leading IT solutions.
TWC is a Gold Specialist Support partner across PC, Mac, Windows, OSX, Office 365, Cisco, Azure, AWS and Google. As certified partners, we have close relationships with the industry's leading technology companies, providing early access and support to the very latest cutting-edge IT solutions.
You can read more about our Technology Partners here.
Get a customised offer, tailored to your business' needs.
#4: Industry-leading SLA.
TWC is one of the few 'follow-the-sun' IT solution providers to offer initial feedback within 10 minutes as an SLA, from the UK to the Americas to Asia. So, should you need anything, we will be there for you.
#5: Guaranteed, seamless transition.
TWC is one of the very few IT companies in London to offer a written Warranty of Seamless Transition (WST) document. You focus on your business, we will do the rest. We outline all process and project management steps within the WST for any  onboarding or migration project, in order to minimise the risks and protect your business. 
#6: 300+ clients, in 400 cities, across 23 countries.
Since 2011, we've worked together with hundreds of clients and companies on IT support projects, coming from over 400 different cities and 23 different countries of the world. We can manage implementations across a multitude of systems, from Cloud storage and telephony remote working to contact centre, disaster recovery, cyber security and high-speed business grade internet connectivity. TWC will be the 360° IT partner that the post-COVID-19 era requires, offering a host of scalable, future proof solutions.
What our Clients say about us…
"TWC has transformed the way we handle customer calls. It was very important that the new cloud based telephone system was implemented without any impact on our customers. TWC ensured a smooth transition to its leading-edge solution and provided training to enable us to get the best business result in a short period of time"
"TWC has looked after all our UC, collaboration and resilient internet connection needs for a number of years. They continually look to ensure we have the right solutions for our business and they've supported us as we've grown. I would have no hesitation in recommending them."
"I have been really impressed by the services provided by TWC IT Solutions. The sales team understood my new office requirements immediately. They put together a comprehensive proposal and made suggestions on how our requirements could be amended to improve the service and reduce costs."
FAQ for Choosing an IT partner
What is an IT partner?
An Information Technology Business Partner (ITBP) is responsible for helping business organisations implement, operate and optimise their technical systems, in order to remain operational, efficient and profitable. These partnerships extend to every operational aspect of a company and include any type of software or technical service used, per department (e.g. CRM, HR Software, Marketing Software, Hardware etc). A reliable IT partner can help a business communicate, operate and grow sufficiently, via integrated and secure systems and reliable technologies which boost productivity.
How do I choose an IT technology partner?
The most critical factors and criteria to take into account are: the vendor's expertise and reputation in the field, experience in top industry solutions and last, but not least, support and availability of the vendor, should an issue occur or a system failure.
Are there any dangers of switching IT partners?
Absolutely. Inexperienced IT partners many times fail to ensure system stability during the transferral of the services. The consequences of such irresponsibility could result in extensive system downtime or failure. From a financial perspective, this is translated in to thousands of pounds of revenue wasted and, of course, a bad customer or client experience. At TWC, we have migrated hundreds of clients, so are entirely confident in providing a written Warranty of Seamless Transition, which is quite unique within London's IT industry.
My company is not London-based. Can TWC still offer us reliable IT services?
Of course. We operate across from three different countries – UK, USA, Hong Kong – globally across three different time zones, offering follow-the-sun support to our client base, 24/7.
I'm interested in receiving a quote from TWC. What are the next steps?
Just hit the button below and ask for a quote, based on your company's needs. We will get back to you within less than 48 hours.
Footer Section
USA SUPPORT OFFICES:
Los Angeles
New Jersey
ASIA SUPPORT OFFICE:
Hong Kong, China
MIDDLE EAST SUPPORT OFFICE:
Dubai, UAE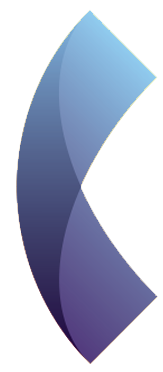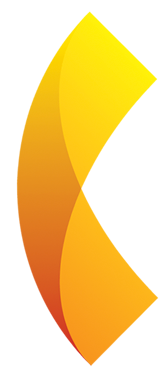 UK HEAD OFFICE:
32-34 Station Close
Potters Bar
London
EN6 1TL