TWC IT Solutions:

Unified Communications
Main Text
Achieving your business goals is critical to business success and communication is a key element of this. With remote and mobile working becoming increasingly popular for employees across all industries, being able to access key information at the touch of a button, when they need it, is vital.
Most workforces often deal with a vast range of technology, devices and applications resulting in fragmented communications, poor productivity and below-standard customer service. Testimonial Video UNIFIED COMMUNICATIONS VIDEO TESTIMONIAL
SEO Content
Managed Telecoms Service
Reliable & Cost-Effective Phone Management Service Companies
Our managed telecoms service allows the customisation of business solutions. With mobile telephony, integrated collaboration to improve overall efficiency and all lines and calls directed to one number, unified communications is becoming increasingly important.
Alongside this, our managed telecoms service offers far more flexibility than ever before, helping to ensure that all communications remain seamless and your customers are not left waiting. Using a number of asynchronous and real-time communication devices can help to increase overall business productivity. With our managed telecoms service, your business' mobility no longer needs to be an issue as your team can be reached exactly when you and your customers need them.
As one of the UK's leading phone management service companies, here at TransWorldCom we ensure that your business' operations are as efficient and cost effective as possible. We believe that unified communications will have a major impact on the way your business operates, further helping to maximise the overall worker and customer experience of your operation. With years of phone management service experience, TWC will provide information and advice on a number of managed telecoms service products. From mobile telephony to SIP trunking or Cloud PBX to FCA compliant call recording platforms, TransWorldCom ensures that your business is able to cater for all requirements. Customer demands are changing and people expect a personalised and instant service when dealing directly with a company.
As one of the top phone management service companies in the UK, TWC will help you provide your customers and clients with exactly that. We pride ourselves on being reliable and cost-effective, to maximise your overall business commercials and savings. We want to help you meet your communications objectives and there's no better way to streamline an entire operation than through the use of a managed telecoms service. With our help, your business can have a robust, real-time presence with the assistance of some of the industry's latest technologies, helping you meet your business and customer demands.
To find out more about the services we provide and our unified communications packages, get in touch with a member of our expert team, today.
Bob Marley
"ONE LOVE, ONE HEART... LET'S GET TOGETHER AND FEEL ALRIGHT."
Footer Section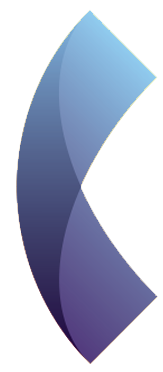 UK HEAD OFFICE:
32-34 Station Close
Potters Bar
London
EN6 1TL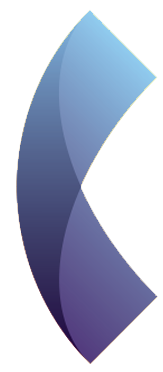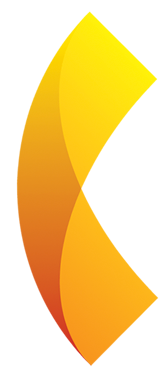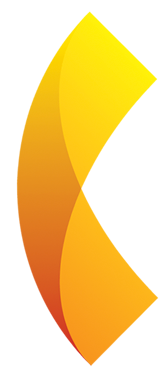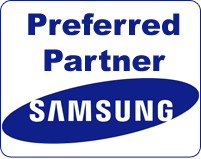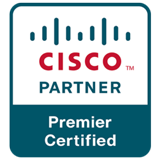 USA OFFICE:
344 Grove Street
Suite 02-4078
Jersey City, NJ 07304
HONG KONG OFFICE:
Amtel Building
148 Des Voeux Road
Central, Hong Kong