One of the

best Unified communications

service providers in London.
🏆 One of the top Cybersecurity companies of 2022 (Techreviewer)
🏆 One of the top IT companies of 2022 (DesignRush)
✅  Premium Partner of CISCO, MICROSOFT & SAMSUNG Electronics
✅  30-minute London on-bike response IT expert squad
✅  Industry-leading SLA within 10 minutes
✅  Written Warranty of Seamless Transition
✅  Excellent NPS score (90)
One of the
best Unified communications service providers

in London.
🏆
One of the top Cybersecurity companies of 2022
🏆
✅  30-minute London on-bike response IT expert squad
🏆
✅  Industry-leading SLA within 10 minutes
🏆
✅  Written Warranty of Seamless Transition
🏆
✅  Excellent NPS score (90)
🏆
✅  Premium Partner of CISCO, MICROSOFT & SAMSUNG Electronics
300+ London businesses
HAVE PUT THEIR trust IN US.

Achieving your goals is critical to business success, and communication is a key element of this. Most workforces deal with a vast array of technology, devices, and applications but this can result in fragmented communication, poor productivity, and below-standard customer service. With remote and mobile working becoming the norm for many employees across all industries in the post-Covid era, integrating enterprise software via Unified Communications (UC) is essential. TWC IT Solutions have provided more than 300 scaling SMEs in London and worldwide with top-tier Unified Communications services.
MANAGED IT SUPPORT SERVICES FOR SCALING SMEs
Unified Communications services offered by
TWC IT Solutions
More Info
Enabling your entire phone system to run over the internet (VoiP) instead of a traditional phone line. A flexible and lower-cost alternative to ISDN and PSTN lines.
More Info
Providing customised business solutions that implement messaging, e-mail, voice, and file sharing to enhance your business productivity and always keep you connected.
More Info
Integrating real-time communication services, such as Microsoft Teams telephony, online meetings, instant messaging and collaboration platforms with non-real-time solutions like e-mail, text message, voicemail or fax for seamless business communication.
More Info
We offer FCA MiFID II compliant call recording and fully-encrypted communications services managed end-to-end and stored for up to seven years, securing both fixed and mobile voice platforms.
More Info
On-premise PBX, third-party hosted PBX, or Cloud-based multi-tenancy telephony, implemented and overseen by TWC's infrastructure and Cloud development team.
More Info
A one-size-fits-all isn't necessarily the right solution for a business, so hardware customisation is available to fill specific IT needs in line with your company's growth.
Key benefits of Unified Communications services
✓ Reduces expenses:
Implementing UC into your strategy allows you to access all your communication tools from a single interface. This delivers significant cost savings, as it frees up resources spent on hardware and software maintenance, and eliminates the need to recruit further IT staff.
✓ Improving customer service: Optimising your business communication tools greatly enhances your customer service. It gives your employees the possibility to respond to calls, access messages and e-mails, share files regardless of location, which results in a good customer experience, reduced call abandonment rates, lower waiting times, and increased sales performance.
✓ Empowers remote/hybrid working: UC tools have become the cornerstone of the remote/hybrid working model. By providing access to all communication on one platform, a company have the opportunity to gain different skill sets when hiring as they're no longer limited to a certain location.
​
✓ Strengthens IT security:
Integrating unified communications makes applying a standard set of policies, such as security patches or compliance updates across all your platforms easier. It makes tasks such as this much easier to manage, thus increasing cybersecurity.
✓ Transforms business communication: Another advantage of UC is the ability to scale up as your business grows. Using traditional telephony requires a significant investment, but a cost-effective UC platform makes it easier to add more users and features without facing any obstacles, enabling your business to yield a great return on investment.
✓ Boosts operational efficiency using AI: AI brings different efficiencies to UC and has a vast potential in taking your business to the next level. Workflow automation, including real-time meeting transcription or chatbot meeting scheduling enables deeper employee collaboration and faster and more accurate task completion.
Our range of UC services are available from as little as £10 per user.
We encourage you to book a free consultation with us. After taking the time to understand your situation and discussing any questions you may have, we would then develop a personalised roadmap to support your growth.
Unified Communications services FAQ
What are Unified Communications services?
Unified communications (UC) is an umbrella term referring to a system that allows businesses to access necessary communications tools via a single application or service. As a result, companies are able to use instant messaging, voice and video calls, conduct meetings, and share files using the same collaboration platform.
Are there different types of UC?
Yes. There are different types of unified communications platforms currently in use, such as Cloud-based UC (communications services hosted by third-party service providers); Video UC (HD videos across the Internet or wireless networks, conducting a conference, etc.);  WebRTC (calling from a mobile app or web page without a phone) and Mobile UC (all-in-one telephony service with voice, e-mail, file sharing, messaging).
What are the most popular Unified Communications service providers?
These include industry-leading vendors such as Cisco BroadSoft, Microsoft Teams, and BT Wholesale Hosted Communications (WHC), among many others. TWC has established long-lasting relationships with these providers to deliver only the latest, edge-cutting technology.
Why are TWC one of the best Unified Communications service providers in London?
Over the past ten years, TWC IT Solutions have supported the growing communications needs of 300+ UK and global businesses across seven different market sectors. Our technology partners include some of the world's most trusted and reliable vendors, such as BT, BroadSoft, Cisco, Microsoft, and more. The TWC NPS ranks as excellent, achieving a customer loyalty score of 90. We're also not committed to any brand, service provider or delivery module, so we can deliver a completely independent, cost-effective, and tailored service to meet your business needs.
Managed Unified Communications services vs unmanaged – which is best for my business?
Managing your UC services can give you greater control over your business communications. However, it can also pose a significant financial risk, as it requires you to invest in the proper hardware and IT staff. On the other hand, a Managed Service Provider (MSP), such as TWC IT Solutions, can implement and manage your UC services, and troubleshoot issues immediately for a fraction of the cost while optimising your resources and meeting business objectives.
Are UC services among TWC's IT Packages?
Yes.
TWC's IT packages
were designed in consideration of recent global events and aim to provide businesses with all of the communications tools necessary to facilitate the era of hybrid working. This is why we include solutions like a CRM Connect Telephony integration with FCA Telephony Call Recording and analytics, collaboration platforms like Microsoft Teams, Cisco BroadCloud or BroadSoft to strengthen business communication.
Does TWC IT solutions provide 24/7 support if anything goes wrong?
Absolutely. We're here to guide you from the initial consultation, through the implementation and beyond. TWC is among the few companies that offer 24/7/365 support via our international locations in the UK, New York, and Hong Kong. And our on-site bike response team for central London are on hand to make
sure you're back up and running again as soon as possible.
My business is not London-based. Can TWC still offer me reliable UC services?
Yes, of course. You don't have to be in London to choose us as your UC service provider. The range of solutions provided by TWC can be implemented and overseen remotely by our specialist engineer team, with an on-site emergency team present if needed.
Which areas do you serve?
I'm interested in receiving a quote from TWC. What are the next steps?
Let's grow your business together.
CONTACT US NOW.
Discover top IT resources & guides.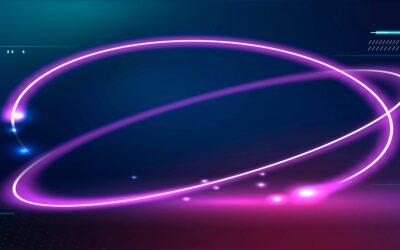 According to SmallBizGenius, the global market value of call centres is estimated to reach £428 billion by 2027. In this article, we compiled key global and UK statistics to highlight why contact centres continue to serve as front doors that welcome customers in 2023 and beyond.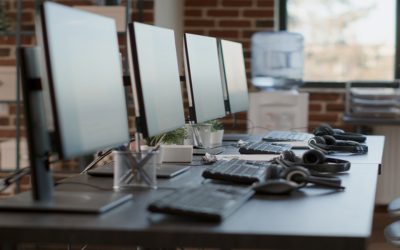 Small Business IT Support: read here The ultimate guide -criteria and key actions included- to selecting the best UK IT support provider for a Small Business.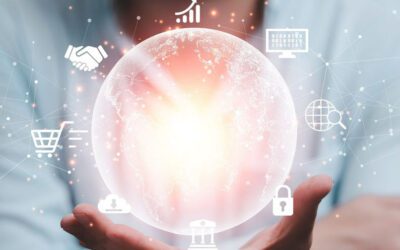 Key Technology Trends in Retail in the Post-COVID-19 Era After intense turmoil over the last two-plus years of the COVID-19 pandemic, key technology trends in retail are beginning to emerge. Much of shopping migrated online during the...
IT Awards and Distinctions.
Three distinctions in two years.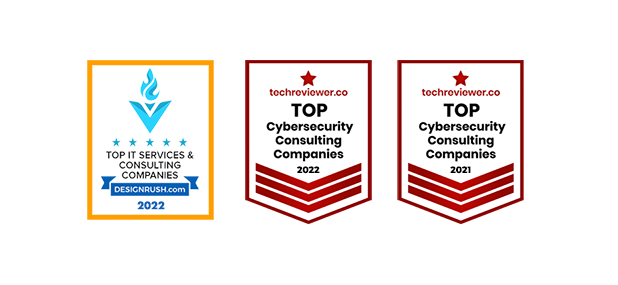 Footer Section
USA SUPPORT OFFICES:
Los Angeles
New Jersey
ASIA SUPPORT OFFICE:
Hong Kong, China
MIDDLE EAST SUPPORT OFFICE:
Dubai, UAE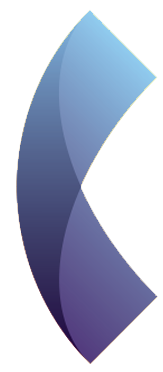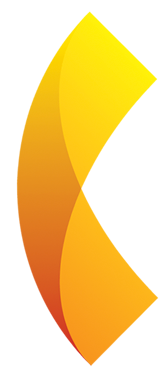 UK HEAD OFFICE:
32-34 Station Close
Potters Bar
London
EN6 1TL