Main Text
As the world becomes more mobile, the need for versatile communications is greater than ever. Whether a global corporation or a small business with remote workers, our mobile device management solutions offer an interconnected, secure and fast way to ensure your customers can reach you when they need you most.
Our BroadSoft mobile capabilities enable you to offer customized business solutions that deliver one service, one experience and one business number. You'll always receive a familiar mobile experience that's superior to the "best-effort" that most other competitive solutions provide, including key features such as mid-call capabilities, multiple identity support, business caller ID, deep mobile integration and native dialer support.
As a premier mobile solutions provider, we can help your phones and tablets become much more than just a mobile device. Integrating your data and mobile information services will allow you to benefit from an 'all in the palm of your hand' business solutions tool. Helping you and your team to be available at all times, no matter the location, our mobile telephony solutions should be part of your core business processes in order to streamline your entire operation.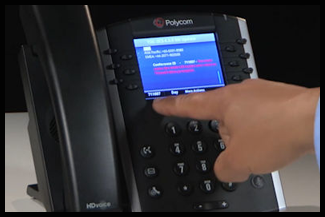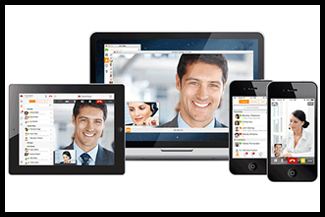 Innovative and flexible mobile device management solutions are key to ensuring peak workplace productivity across a range of mobile devices, including smartphones, tablet computers and laptops, as well as office-standard desktop computers. As a leading mobile solutions provider, TWC helps to keep mobile device management at the core of your operation, maintaining transparency, equivalence of access and overall regulation.
Our mobile device management solutions will protect your company's data by leveraging key support and security policies - no matter the industry you operate in, device-wide encryption is imperative in order to ensure all sensitive data is retained. With the ability to function across all devices, anywhere in the world, employees are able to access the information they require to remain productive and efficient from multiple locations. Whether you're operating global offices which require a unified communications system, or a streamlined mobile device management system to ensure all content is encrypted, our services here at TWC will make sure that the right solution is delivered.
Bob Marley
"ONE LOVE, ONE HEART... LET'S GET TOGETHER AND FEEL ALRIGHT."
DISCOVER MORE UNIFIED COMMUNICATIONS SOLUTIONS
Footer Section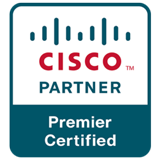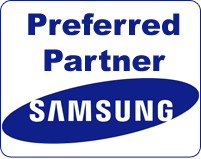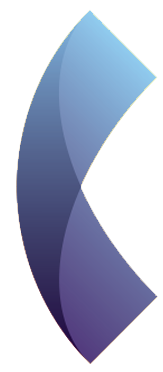 UK HEAD OFFICE:
32-34 Station Close
Potters Bar
London
EN6 1TL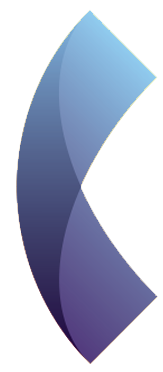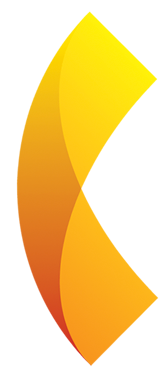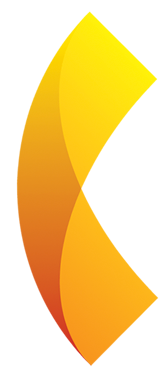 USA SUPPORT OFFICES:
Los Angeles
New Jersey
MIDDLE EAST SUPPORT OFFICE:
Dubai, UAE
ASIA SUPPORT OFFICE:
Hong Kong, China