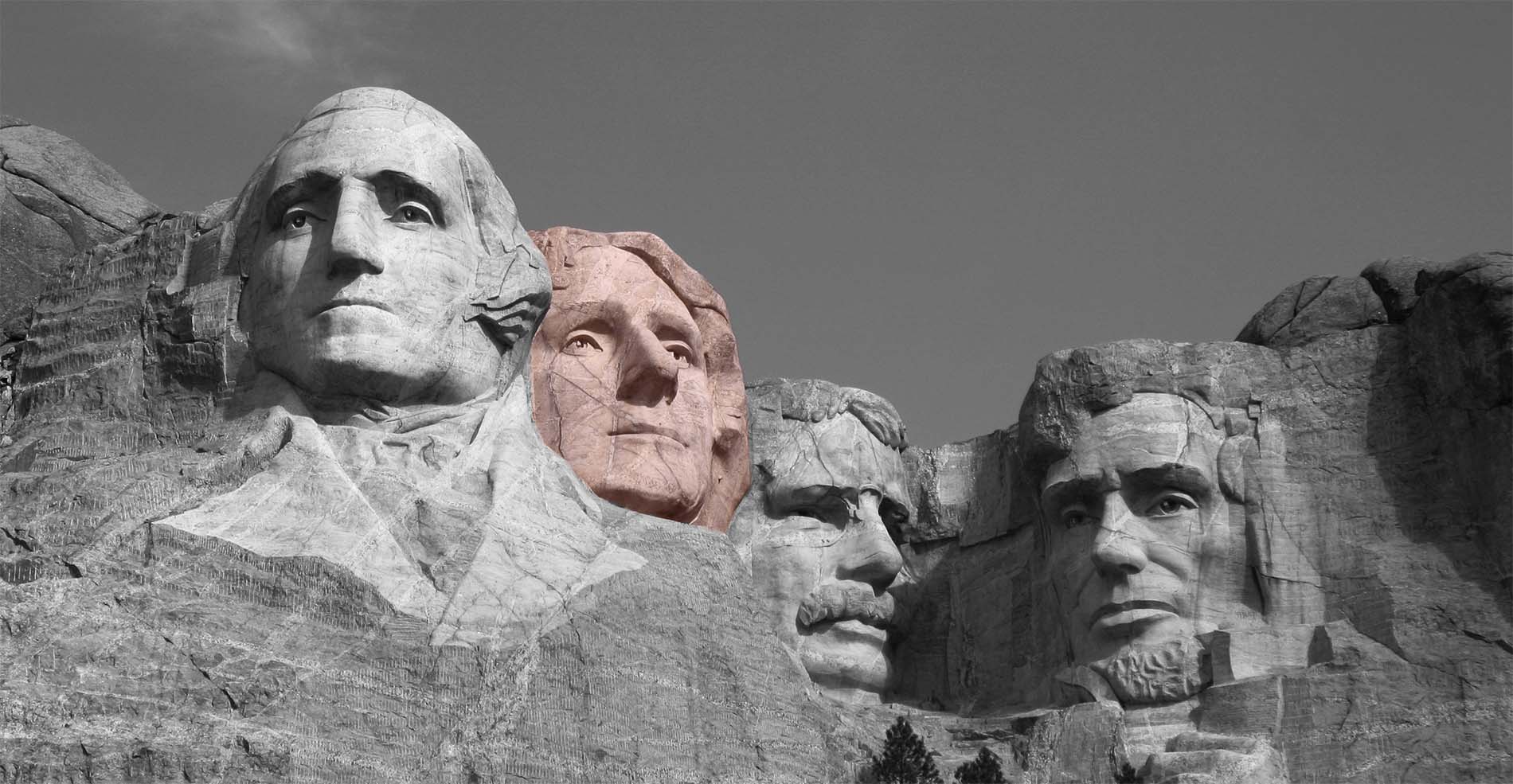 Senior Team
Providing trusted customer service, security and support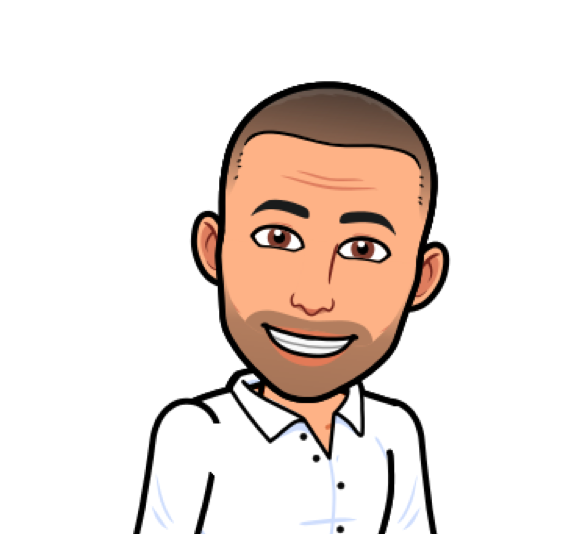 Paolo Sartori

Managing Director
With over 20 years customer facing commercial experience, Paolo is still very much hands-on with clients, ensuring that the right services for their requirements are
consistently being delivered.

All this in line with keeping his finger on the latest technology pulse for the benefit of TWC's marketplace.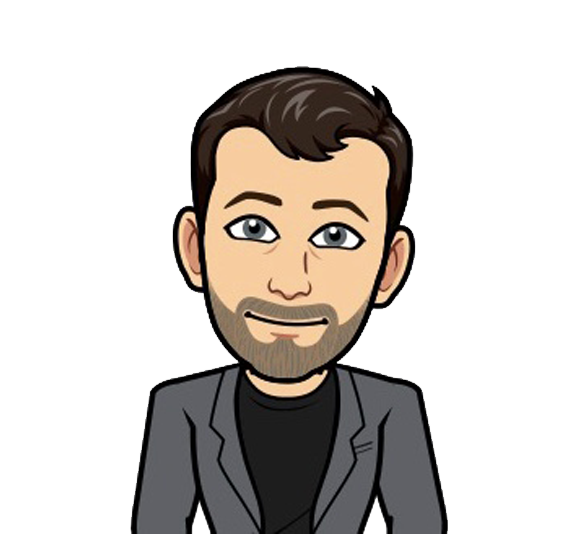 Richard Baker

Director of Operations & Marketing
With over 25 years' operational, marketing and commercial management experience across a host of vertical industries, Richard knits together implementation, process, delivery and execution for client delivery, as well as beating the drum of TWC excellence.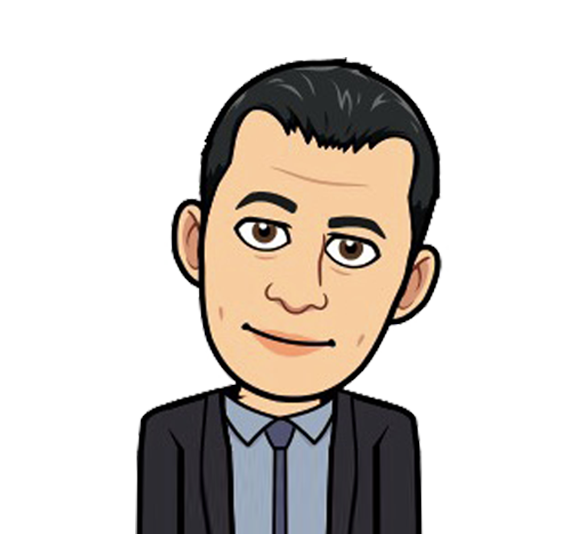 Danny Kingsman

Head of Engineering
With over 20 years IT and engineering experience, Danny leads all implementation, network and IT management for TWC, whilst excelling across a host of OS platforms and application-based technologies.

Danny enjoys Italian fine dining, tinkering with his motorbike and exploring the countryside.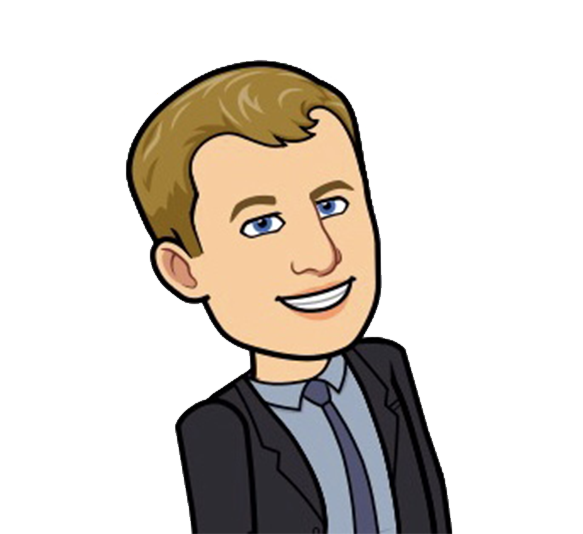 Michael McMullen

Head of Service Delivery
Leading on-premise, client management and in-house service desk support teams for over 15 years, Michael heads up the TWC client support structure, programme management and maintenance schedules.

What Michael doesn't know about the iPhone, isn't worth knowing!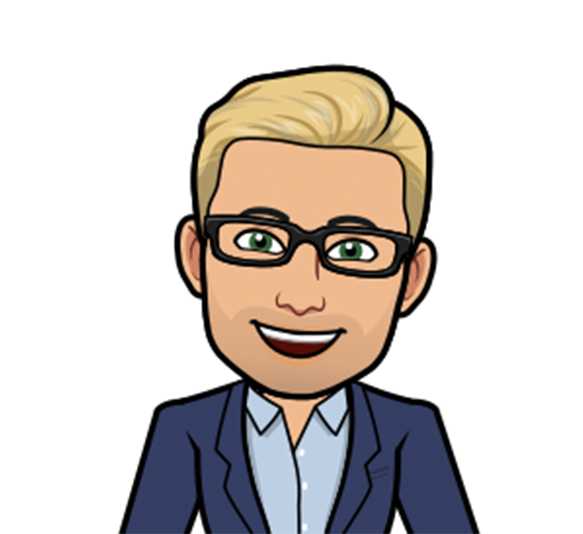 Steven Price

Head of Infrastructure
Steven has a wealth of experience across the IT sector, planning business infrastructure from the ground up, whether on-premise or Cloud and managing the entire transition and migration process therein.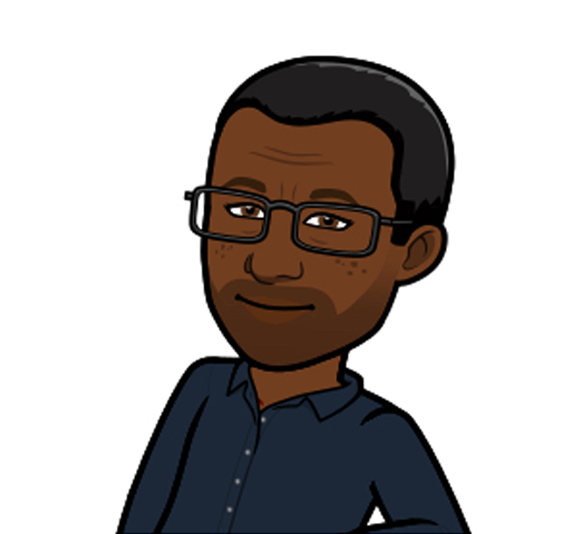 Graham Johnson

Head of Contracts & Legal
Graham, previosuly practicing
Corporate Law, has worked within the
IT and communications industry now for well over a decade. Having five grandchildren, most of his time is taken up with piggy-backs and zoo visits!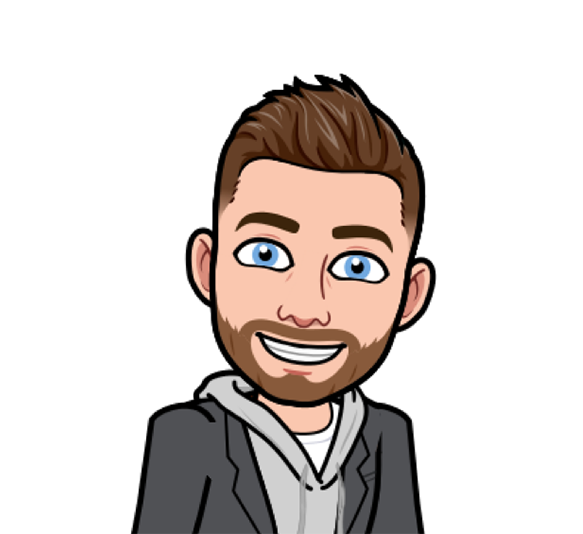 Ben Hill

Voice Support Manager
Integrated through the Just IT apprenticeship system, Ben has become the spearhead for our client-side voice management.

In his downtime, Ben enjoys video editing, listening to 'U Me At Six' and playing the piano.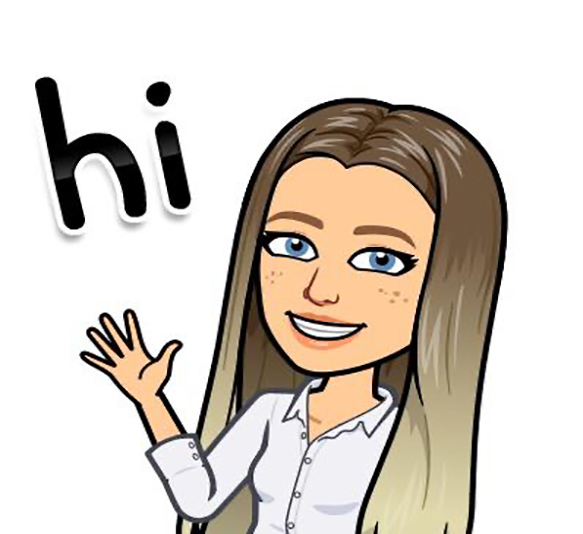 Frankie Wyld

Administration Manager
Having joined us in 2019, Frankie has a professional background in administrative and support excellence.
In her spare time, Frankie enjoys horse riding and walking her dogs, as well as exploring different parts of the world.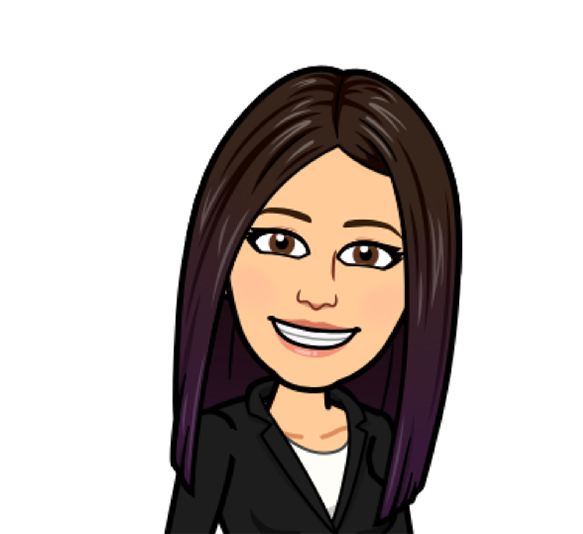 Claudia, an experienced personnel manager, oversees all things HR within TWC.

When she isn't thinking up new ways of providing employees with an exciting and vibrant place to work, you'll find her in the local Costa enjoying a Cortado or at the gym's spin class.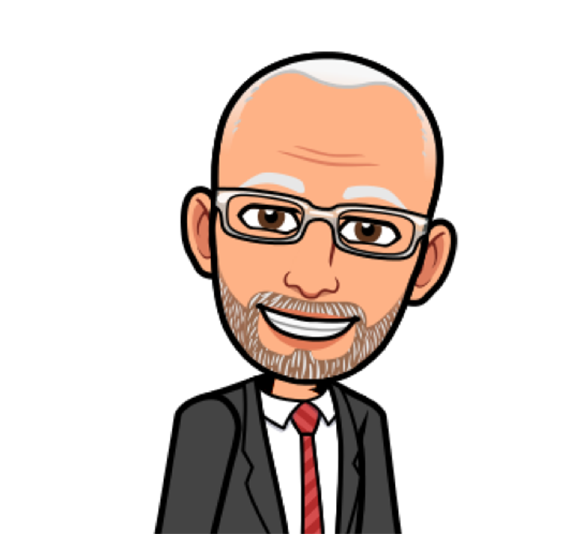 Vincent Martin

Finance Manager
Having over 40 years of financial and accounting management experience, Vincent oversees the finance team to ensure customers are happy with their invoices. "Happy" may be too strong a word according to Vincent, but you get the drift!

When he isn't crunching numbers, Vincent enjoys watching football and gardening.
Steve Jobs
"GREAT THINGS IN BUSINESS ARE NEVER DONE BY ONE PERSON. THEY'RE DONE BY A TEAM OF PEOPLE."
Footer Section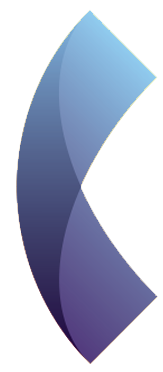 UK HEAD OFFICE:
32-34 Station Close
Potters Bar
London
EN6 1TL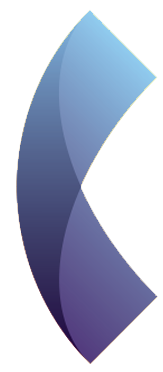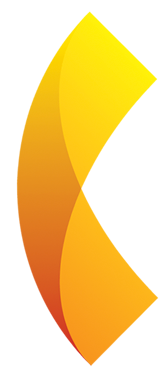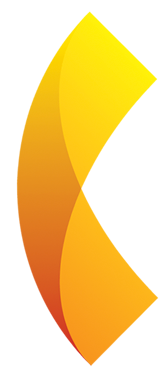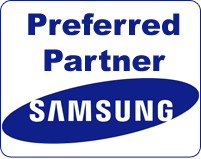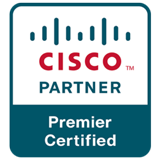 USA OFFICE:
344 Grove Street
Suite 02-4078
Jersey City, NJ 07304
HONG KONG OFFICE:
Amtel Building
148 Des Voeux Road
Central, Hong Kong