Main Text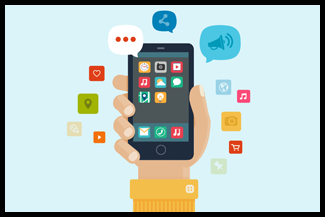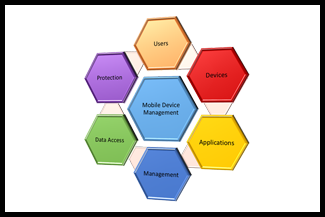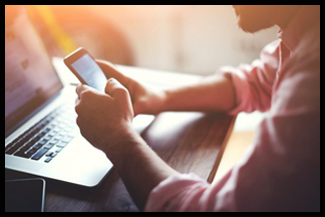 The security challenges of modern mobile operating systems are very different from those of the legacy PC era. Mobile operating systems have shifted to a new, sandboxed architecture that results in higher stability, improved user productivity and easier updates.
This new architecture eliminates traditional malware threats and incorporates built-in security and management APIs. When paired with an enterprise mobile security platform, the outcome is a powerful set of capabilities that improve data security.
Additionally, enterprise data now lives in both corporate and consumer apps as well as cloud storage repositories. The goal with mobile security is to secure corporate data wherever it resides. In the mobile world, the right security model greater employee capability.
TWC's mobile security platform was built to secure and manage modern operating systems in a world of mixed-use devices. It incorporates identity, context, and privacy enforcement to set the appropriate level of access to enterprise data and services. With TWC, corporate information can be secured wherever it lives, while preserving the sanctity of employee privacy.
James Snook
James Snook, deputy director, cabinet office for cyber security
"MY MESSAGE FOR COMPANIES THAT THINK THEY HAVEN'T BEEN ATTACKED IS:
YOU'RE NOT LOOKING HARD ENOUGH."
Read top Cybersecurity resources & guides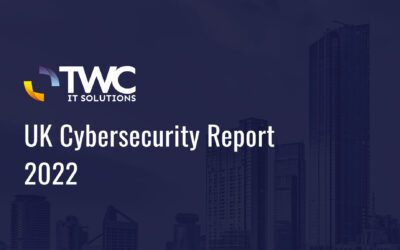 The UK Cybersecurity Report 2022 analyses the UK cyber landscape with a particular focus on the most hazardous​ cyber attacks that businesses encountered since 2006.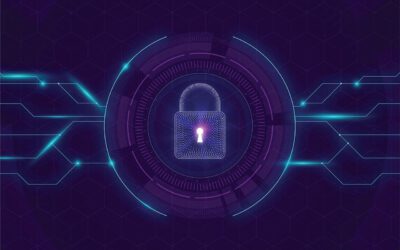 We asked 16 cybersecurity experts to share their 2022-2023 cybersecurity trends predictions. Find the top cybersecurity trends of 2022-2023 here.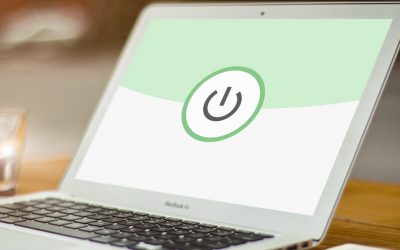 Cybersecurity Strategy for SMEs 101: The full process Whilst the global pandemic has shaken the world and society still attempts to deal with its long-term effects in 2021 and onwards, cybercrimes are hitting organisations at an alarming rate. With remote working and...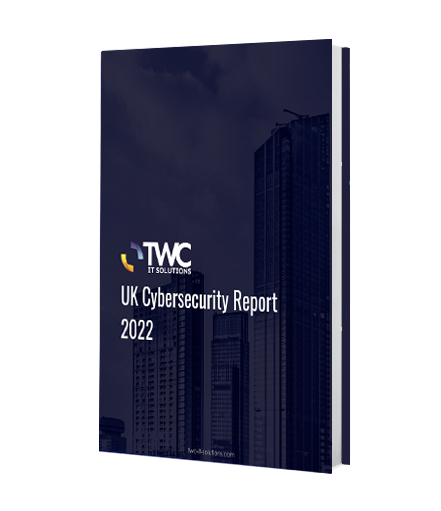 FREE EBOOK:
UK CYBERSECURITY
REPORT 2022
Key Insights from the analysis of the most significant cyber attacks in the UK between 2006-2022. A vital resource for any UK company.
✅ The 200 most significant UK cyber attacks analysed
✅ Most affected industries
✅ Types of the most commonly exposed data
✅ 13 insightful charts included
✅ 16 factors per case processed
DISCOVER MORE CYBER SECURITY SOLUTIONS
Footer Section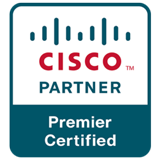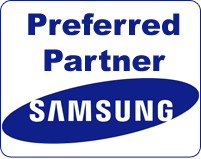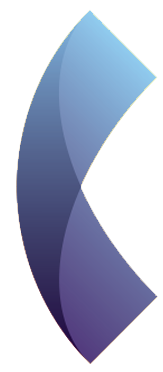 UK HEAD OFFICE:
32-34 Station Close
Potters Bar
London
EN6 1TL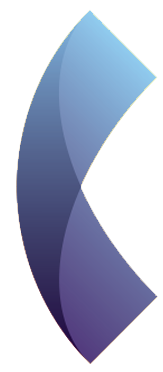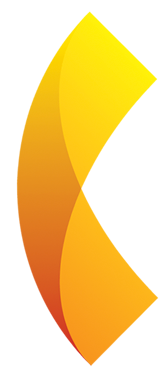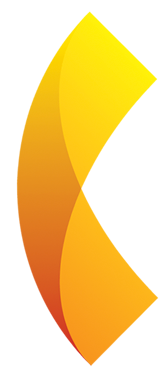 USA SUPPORT OFFICES:
Los Angeles
New Jersey
MIDDLE EAST SUPPORT OFFICE:
Dubai, UAE
ASIA SUPPORT OFFICE:
Hong Kong, China