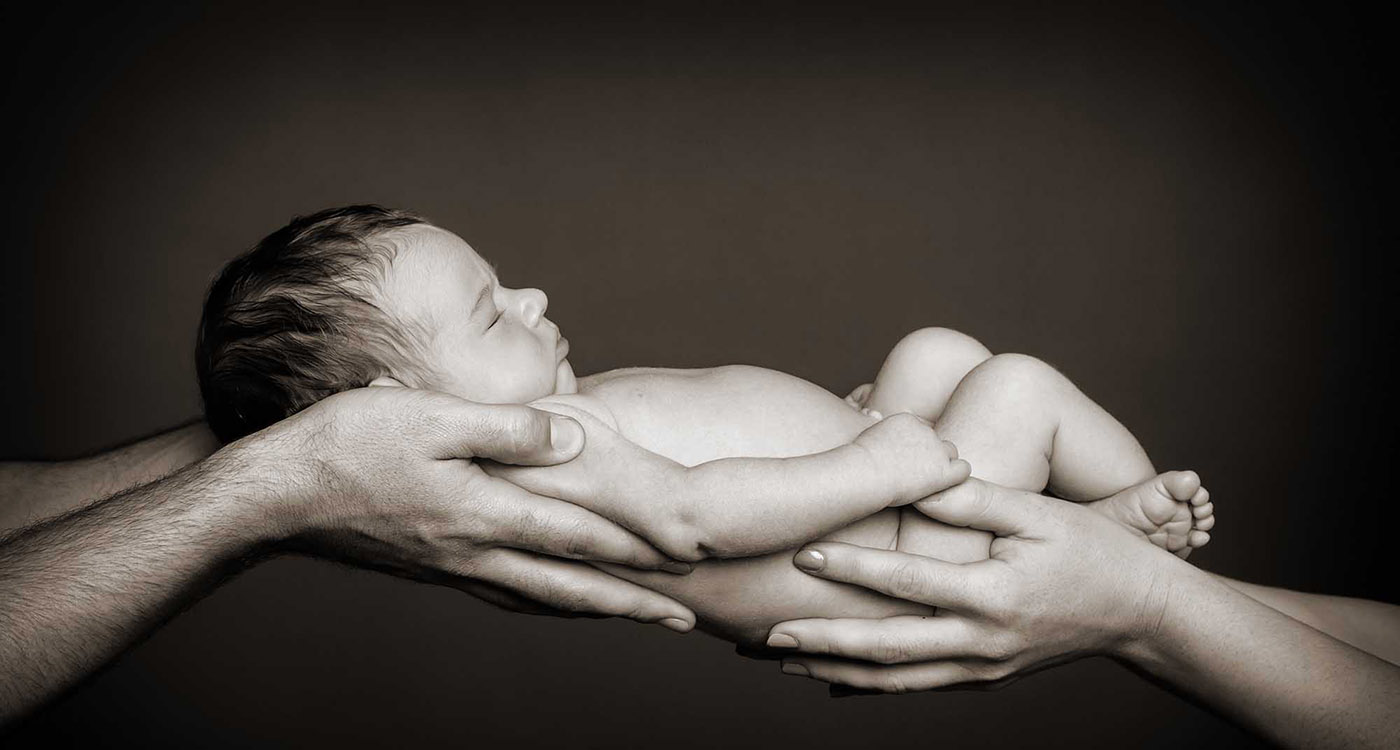 Main Text
With networks becoming even more complex over time, having a robust network monitoring solution in place is crucial. TWC offers comprehensive network monitoring capabilities that help you monitor network performance, detect network faults in real time, troubleshoot errors, and prevent downtime.
TWC Network Monitoring includes real-time network monitoring, physical and virtual server monitoring, threshold-based monitoring, reactive network monitoring and intelligent reporting.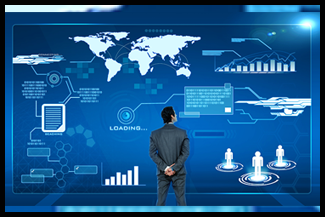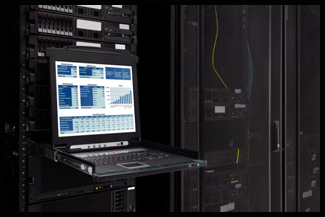 MLK
"LIFES MOST URGENT QUESTION IS: WHAT ARE YOU DOING FOR OTHERS?"
DISCOVER MORE IT SUPPORT SOLUTIONS
Footer Section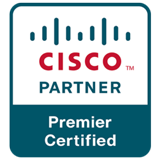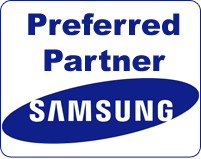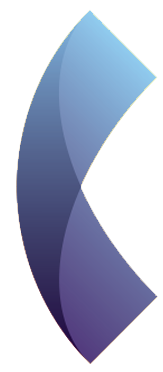 UK HEAD OFFICE:
32-34 Station Close
Potters Bar
London
EN6 1TL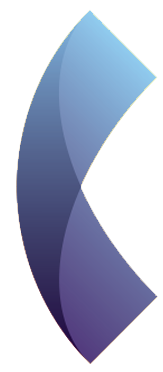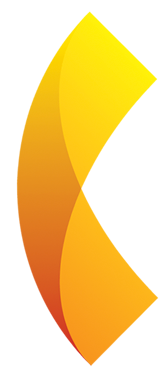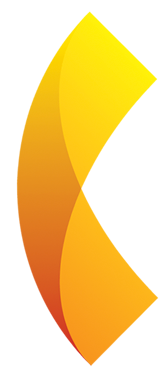 USA SUPPORT OFFICES:
Los Angeles
New Jersey
MIDDLE EAST SUPPORT OFFICE:
Dubai, UAE
ASIA SUPPORT OFFICE:
Hong Kong, China