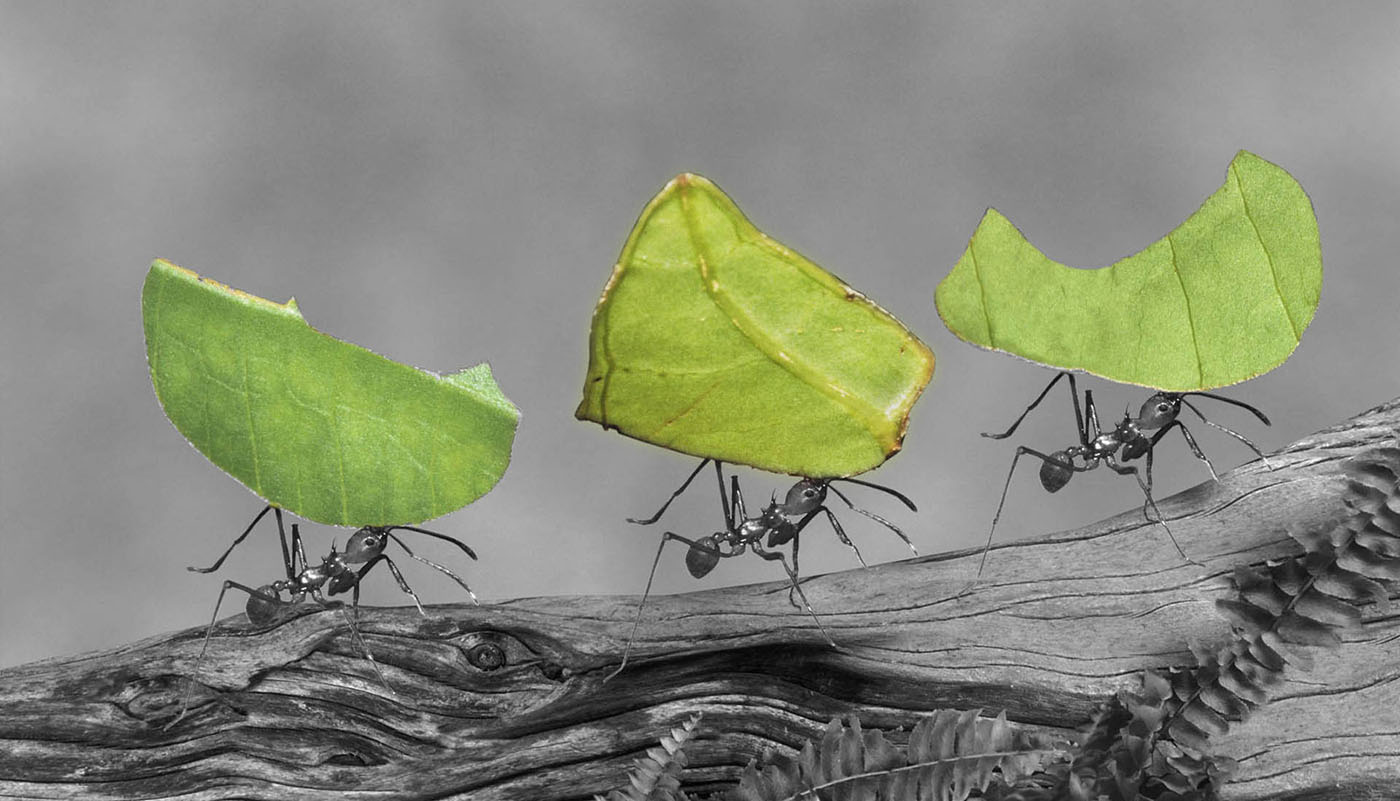 Connectivity:
Wireless & 4G Connectivity
Main Text
TWCs network provision is built using Layer 2 VPLS technology – making it inherently more secure than alternatives. Your 4G connectivity service is provided via a VPLS connection by using IPsec tunnelling. Our years of network expertise perfectly positions us to advise on equipment location, signal strength and continuously monitor your network infrastructure.
The 4G service can be installed fast, which is ideal when looking to connect sites in days not weeks – especially temporary sites. Extending network and service availability is made possible with 4G coverage, whilst 4G backup is designed for business continuity, complementing existing fixed line connections, with no need for additional lines.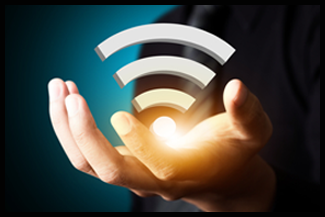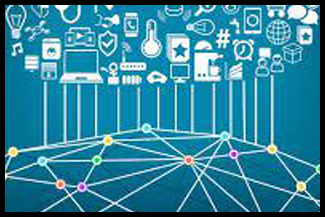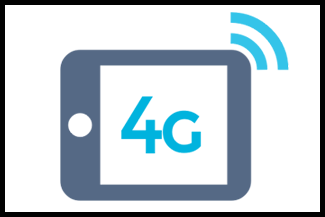 Ali
"I'M SO FAST THAT LAST NIGHT I TURNED OFF THE LIGHT SWITCH IN MY HOTEL ROOM AND WAS IN BED BEFORE THE ROOM WAS DARK."
Footer Section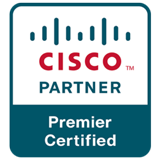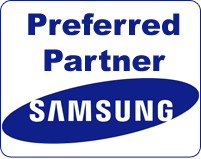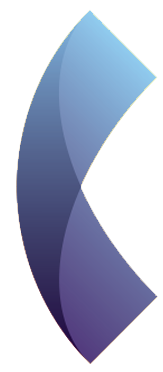 UK HEAD OFFICE:
32-34 Station Close
Potters Bar
London
EN6 1TL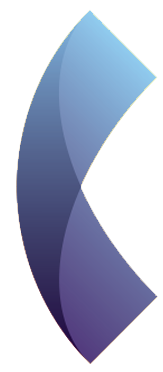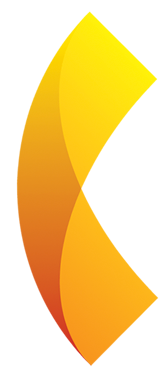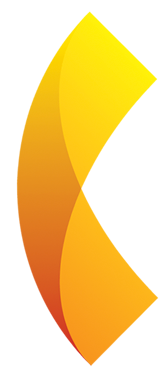 USA SUPPORT OFFICES:
Los Angeles
New Jersey
MIDDLE EAST SUPPORT OFFICE:
Dubai, UAE
ASIA SUPPORT OFFICE:
Hong Kong, China