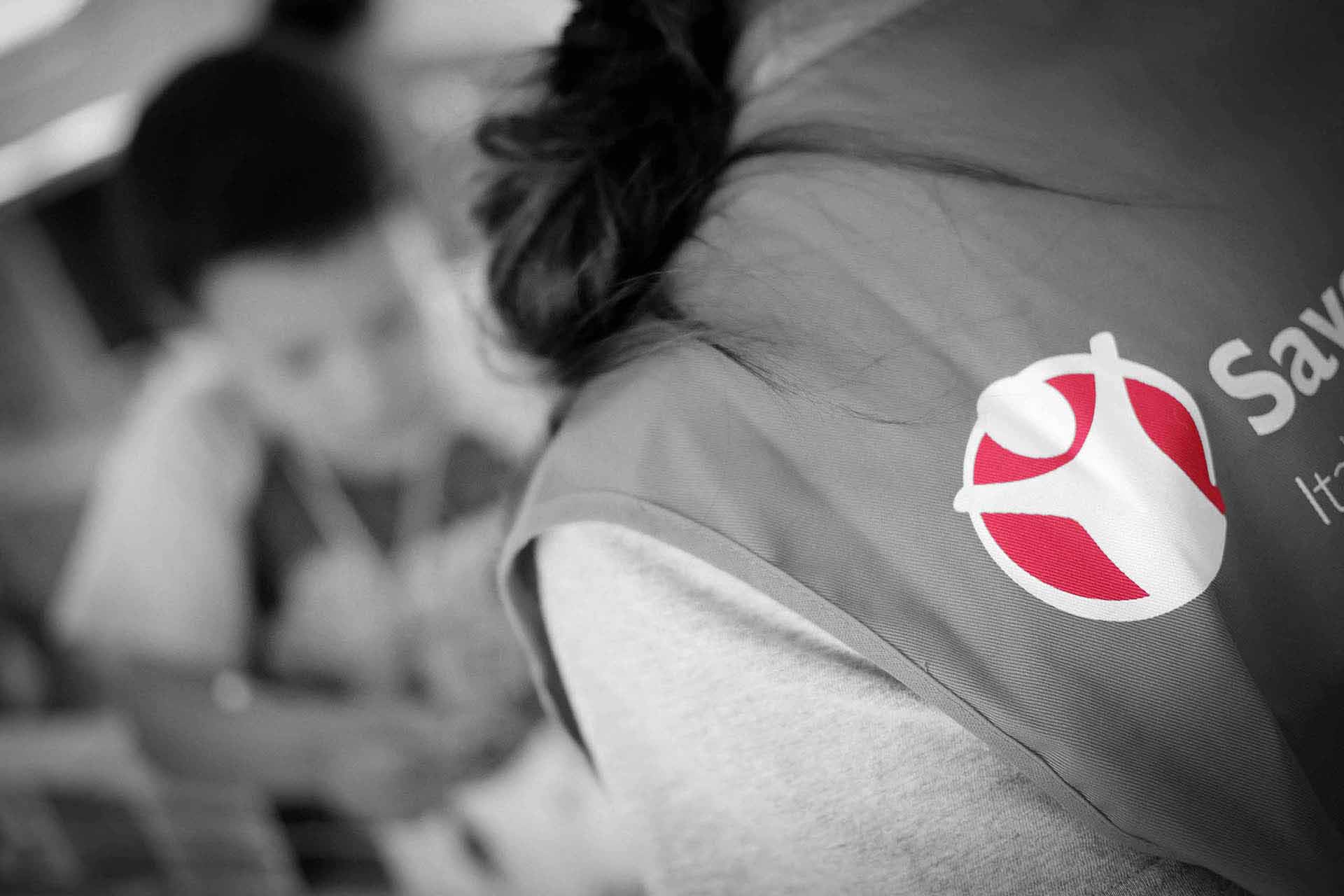 Main Text
TWC IT Solutions knows that it's an uncertain financial climate, placing increasing pressure on businesses as a result. Not least charities and non-profits, the organisations caring for and supporting society's most vulnerable and most disadvantaged.
IT and communications are important tools, but budgets are always under strain. Securing value with best-in-class product and service delivery is a pressing concern.
Reliability and resilience matter, particularly when a person's well-being can depend on remaining in touch. Security and confidentiality are also paramount - for example,
non-geographic numbering can help preserve anonymity for, and withhold the location of, victims under care.
And with the third sector's ever-present accountability and public scrutiny mandates, it's vital that charities and non-profits keep costs under control and maintain scrupulous records of expenditure.
TWC's hands-on experience within Charities and third sector institutions ensures the right solutions for the right infrastructure, all with the same exacting standards.
Mark Twain
"ALWAYS DO RIGHT - THIS WILL GRATIFY SOME AND ASTONISH THE REST."
Footer Section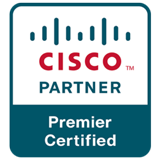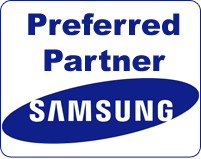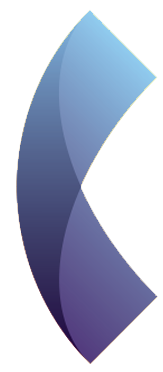 UK HEAD OFFICE:
32-34 Station Close
Potters Bar
London
EN6 1TL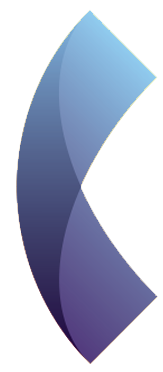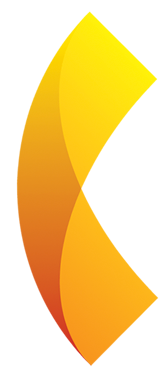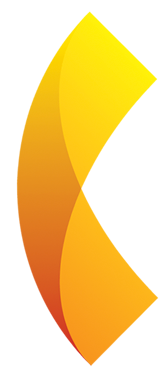 USA SUPPORT OFFICES:
Los Angeles
New Jersey
MIDDLE EAST SUPPORT OFFICE:
Dubai, UAE
ASIA SUPPORT OFFICE:
Hong Kong, China