TWC IT Solutions:
Work for Us
Our vision is to be the leading provider of IT and telecommunications excellence and our purpose is to serve our clients in order to deliver better productivity.
We work in an agile way, which means that we believe work is what we do and not where we go. We nurture our talent and provide opportunities to develop our future workforce. We are continually improving what we do and how we do it.
With a company culture that is second-to-none, TWC is an award-winning, diverse, passionate and talented workforce, committed to delivering high professional standards. Our values are core to who we are and what we do. They're the foundation we're building our future on and vital to achieving our ambitions.
So, it's our people who have created TWC in to an organisation that is a unique and inspiring place to be. Every role, no matter where in the business, plays a valuable part in delivering a service to match the needs of our customers. We are always looking to employ the best people – people who are looking to inspire us and be inspired.
Check our job openings:
IT Sales Support Administrator
If being an integral part of the business is fundamental to your next career move, simply attach a copy of your latest CV and we'll be in touch shortly.
Charles Atlas
"WELL, THE BIGGEST RIVAL I HAD IN MY CAREER WAS ME."
IT Awards and Distinctions.
Three distinctions in two years.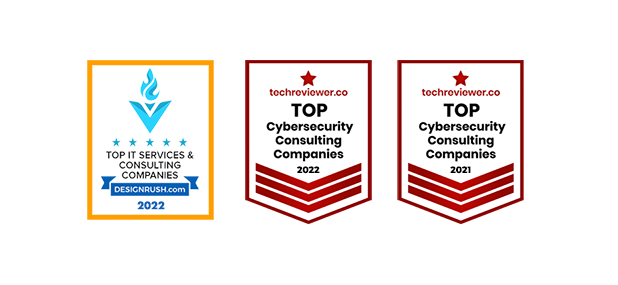 Footer Section
USA SUPPORT OFFICES:
Los Angeles
New Jersey
ASIA SUPPORT OFFICE:
Hong Kong, China
MIDDLE EAST SUPPORT OFFICE:
Dubai, UAE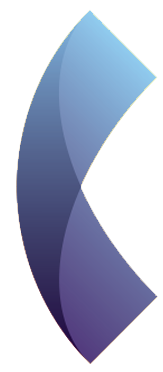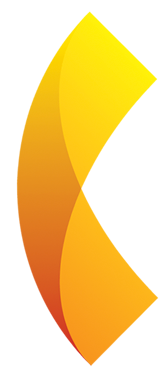 UK HEAD OFFICE:
32-34 Station Close
Potters Bar
London
EN6 1TL