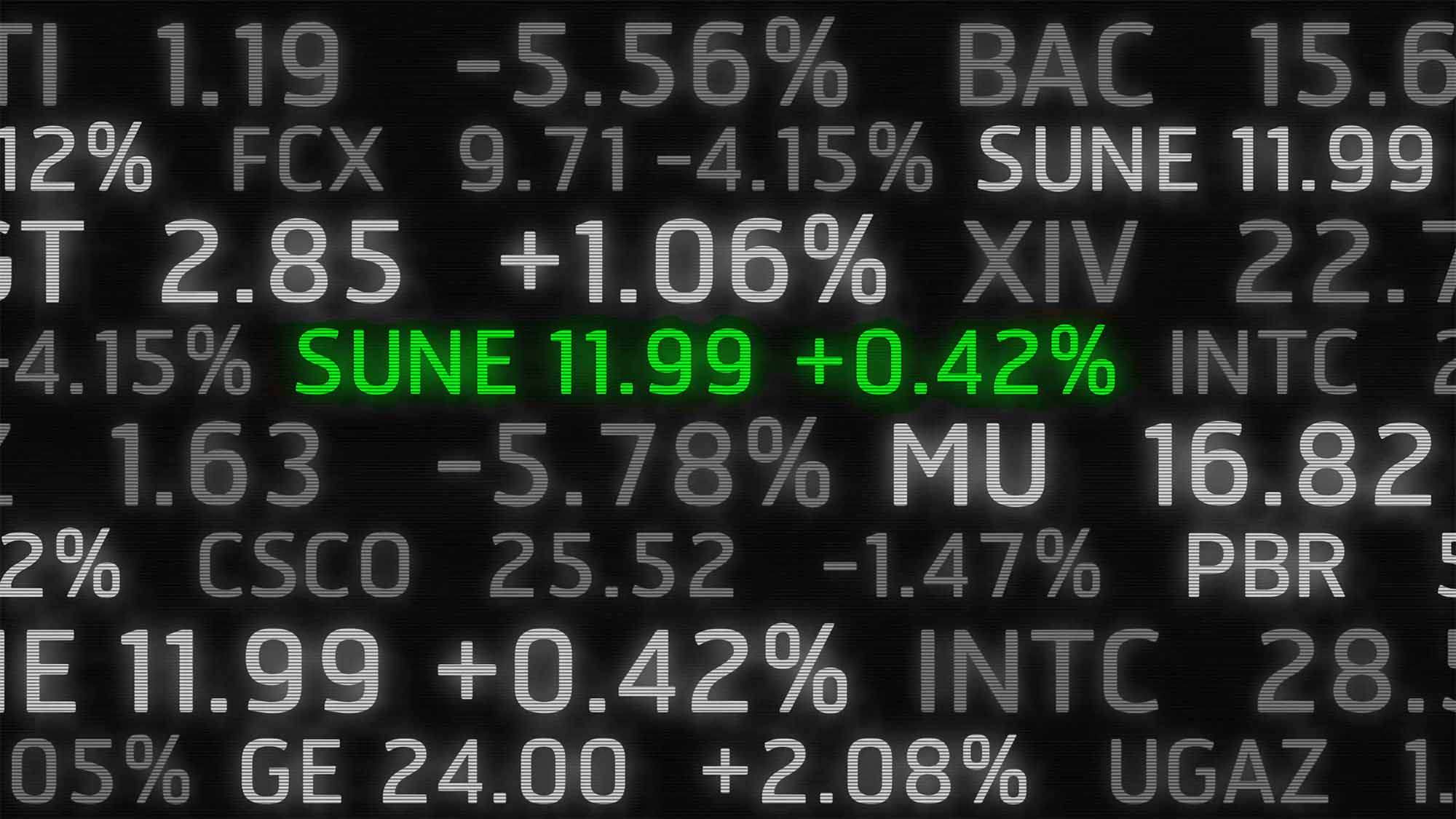 TWC IT Solutions:
Market Sectors
Main Text
TWC understands that not all market sectors have the same drivers; requirements within financial markets differ from that of public services. Whether it's call recording and metrics or systems support for 200 users, the basis of your needs is the foundation of our agreement with you.
With a rich history of building key network and application infrastructures from media and recruitment to charity and retail, TWC knows how your vertical market ticks, what your concerns are and where your points of failure may be.
An awareness of your industry is not enough; having delivered in your market sector is paramount and this is what sets TWC apart from all the others.
Steve Jobs
"YOU HAVE TO BE BURNING WITH AN IDEA, OR A PROBLEM, OR A WRONG THAT YOU WANT TO RIGHT. IF YOU'RE NOT PASSIONATE ENOUGH FROM THE START, YOU'LL NEVER STICK IT OUT."
Footer Section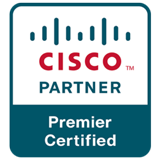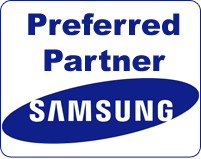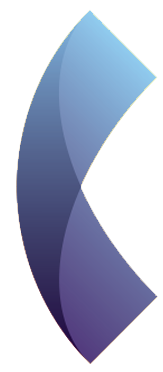 UK HEAD OFFICE:
32-34 Station Close
Potters Bar
London
EN6 1TL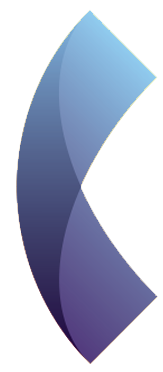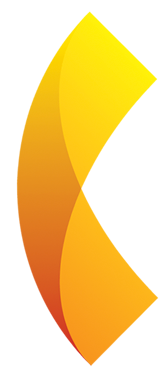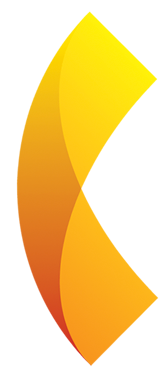 USA SUPPORT OFFICES:
Los Angeles
New Jersey
MIDDLE EAST SUPPORT OFFICE:
Dubai, UAE
ASIA SUPPORT OFFICE:
Hong Kong, China