Main Text
Technology is evolving all over the world and the telephony and unified communications market is no different. Many businesses are moving away from traditional, on-site models
to hosted UC environments.
As Unified Communications is growing in popularity, many are turning to a business software phone system hosted in the Cloud. Cloud-based unified communications can eliminate IT challenges, reduce costs and free up resource to ensure that your business
is able to focus on key strategies and remain competitive in the marketplace.
Your business might benefit from choosing an on-premise unified communications solution. On-premise business phone systems can be an excellent investment as you can capitalise on expenses by not spending on a recurring monthly operational cost.
When it comes to choosing between on-premise and cloud-based UC, TWC IT Solutions will help you make the right choice for your business.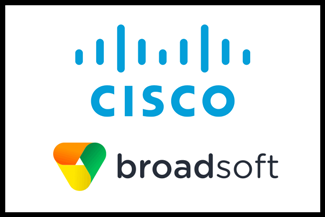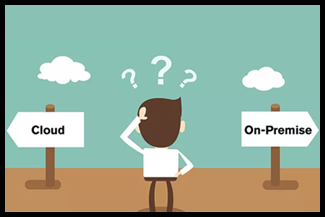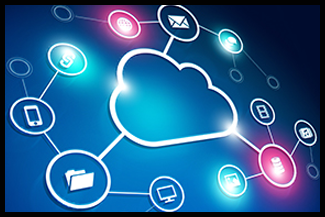 Bob Marley
"ONE LOVE, ONE HEART... LET'S GET TOGETHER AND FEEL ALRIGHT."
DISCOVER MORE UNIFIED COMMUNICATIONS SOLUTIONS
Footer Section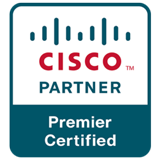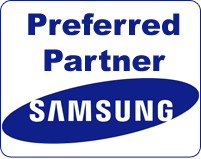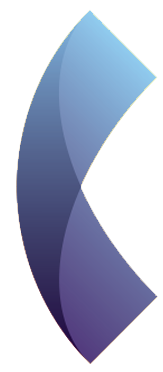 UK HEAD OFFICE:
32-34 Station Close
Potters Bar
London
EN6 1TL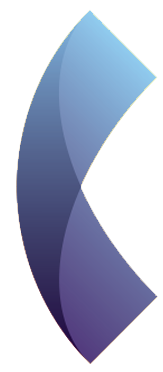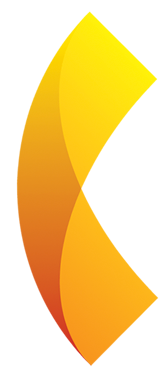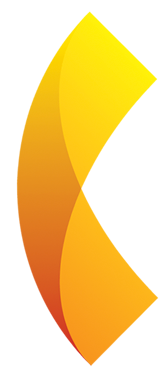 USA SUPPORT OFFICES:
Los Angeles
New Jersey
MIDDLE EAST SUPPORT OFFICE:
Dubai, UAE
ASIA SUPPORT OFFICE:
Hong Kong, China