One of London's leading IT Solutions companies.
Among the Top UK Cybersecurity & IT companies of 2023 (Goodfirms, Clutch)
Contact us
Who we are
300+ London businesses HAVE PUT THEIR trust IN US.

Since 2011, TWC IT Solutions has offered managed IT Support, Cybersecurity, Disaster Recovery, Contact Centre and Business Connectivity services to more than 300+ clients, in 400 cities, across 24 countries globally. More specifically, 200 of them come from the UK and the South East region, with a 30-minute Greater London on-site bike response team. Additionally, TWC IT Solutions is among a small number of IT companies offering industry-leading 10 minute SLA's, an excellent NPS score and provides a written Warranty of Seamless Transition (WST).
MANAGED IT SUPPORT SERVICES FOR SCALING SMEs
What We Do.
More Info
In a world of increasing cyber attacks and data breaches, TWC IT Solutions provides the highest security standards. Through our integrated solutions, we implement real-time and forensic analysis to directly address your security, compliance, and data retention concerns. TWC creates a safe haven for your business by identifying and fixing issues before they become a problem, thanks to our ongoing expertise in securing your IT and communications environment while responding instantly to potential cyber-threats.
More Info
TWC specialises in providing comprehensive support at all levels from help desk to engineer. We understand that time is money and that delivering IT availability, strategy, design and implementation of core products with exceptional service is crucial to your business.
More Info
TWC can transform your contact centre into a strategic business asset with an omni-channel, cloud contact centre solution that uses predictive analytics to lower operating costs and improve business performance.
More Info
TWC believes that achieving your business goals is critical to business success and communication is a key element of this. With remote and mobile working becoming increasingly popular for employees across all industries, being able to access key information at the touch of a button when they need it, is vital. With a unified Cloud communications experience via multiple-device telephony, documentation and storage, TWC IT Solutions delivers best-in-class cost and productivity levels.
More Info
With simple business broadband to dedicated internet access solutions and managed MPLS services –a tailored, business-grade, 'always on' connection – TWC offers performance and price levels to suit your business and the scale and capacity to grow as you do.
More Info
TWC's expertise provides immediate full recovery of systems, zero data loss, advanced daily testing to application level, guaranteed RTO's, protection for physical and virtual servers in a single DR solution, orchestrated recovery of complex application environments and seamless failover and restore.
More Info
Manage your incoming calls and handle customer information efficiently with a CRM Connect and Hubspot, SalesForce, Act!, or Exact online integration for greater customer retention, improved workflow or optimised sales opportunities.
THREE ALL-IN-ONE PACKAGES,
ONE FOR EACH INDUSTRY.
TWC IT Solutions built industry-specific managed IT packages to help businesses thrive in the post COVID-19 era.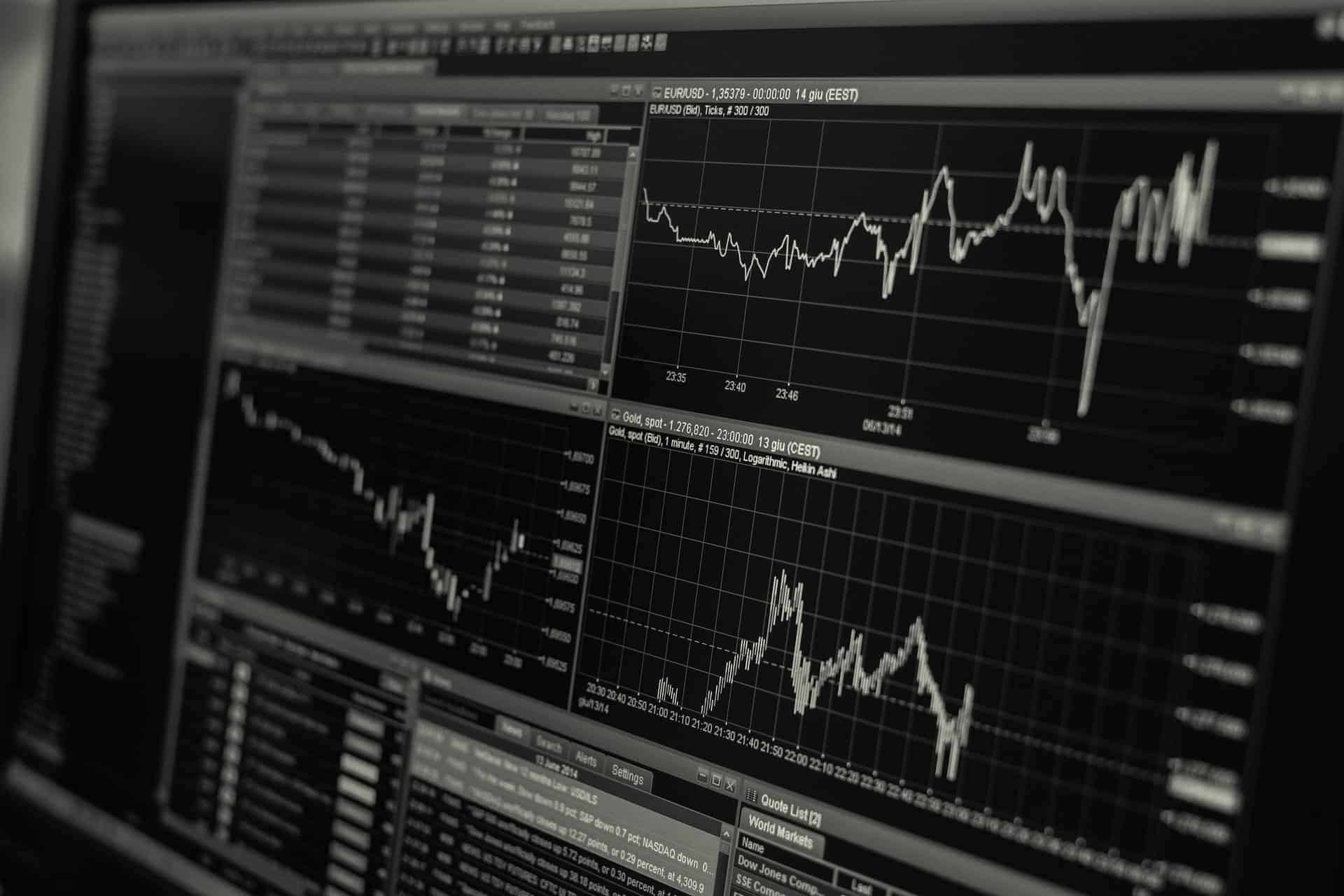 FINANCIAL IT PACKAGE
TWC Financial is a suite of applications designed specifically for the compliance & technical needs of regulated organisations, including  direct connectivity, SOC endpoint security, file management, backup, 24/7/365 infrastructure support & FCA-MiFID II mobile & landline call recording. Suitable for banks, investment funds & financial organisations.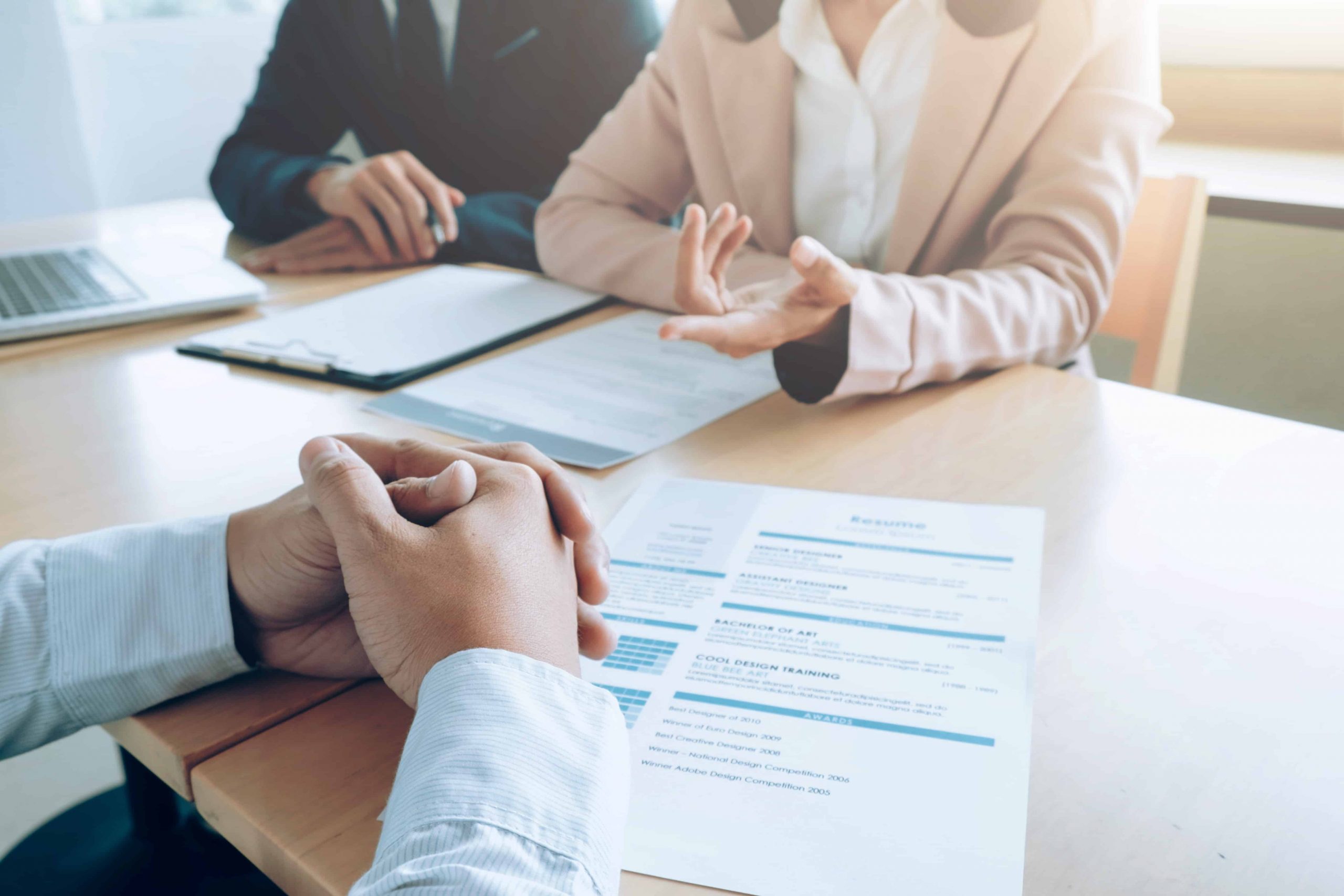 RECRUITMENT IT PACKAGE
TWC Recruitment is a collaboration of SaaS-based platforms, where GDPR, data management, automation and client-candidate-consultant interaction is integral to the workflow of the business, including CRM, integrated telephony, antivirus, call recording, 24/7/365 IT support and internet connectivity.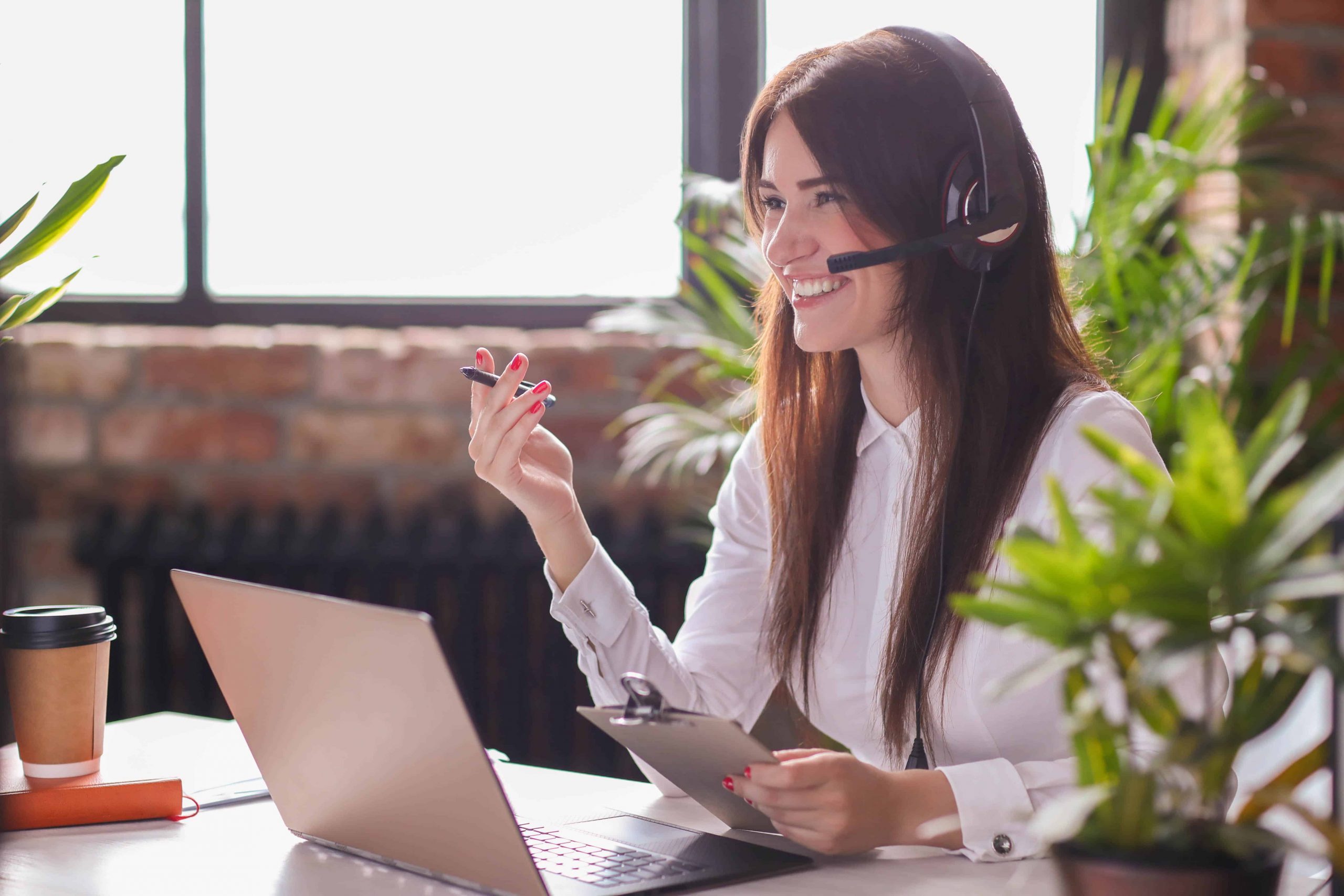 CRM TELEPHONY IT PACKAGE 
TWC CRM Integration is a must-have for organisations that demand CTI telephony as part of their workflow. Whether UK or global, for Salesforce, Bullhorn, Dynamics or HubSpot, the integration of Cloud telephony from a Click-to-Dial, Call Analysis and AI Customer Recognition perspective is paramount.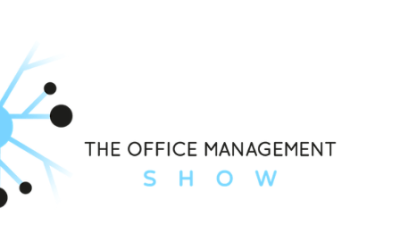 Highlights from the Spring Office Management Show 2023: TWC IT Solutions Leads the Way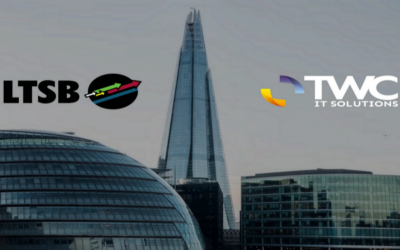 TWC IT Solutions is thrilled to announce our partnership with LTSB, who have entrusted us with their IT support needs.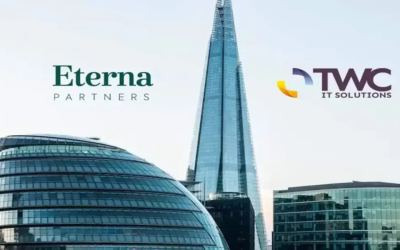 TWC IT Solutions is thrilled to announce our partnership with Eterna Partners, who have entrusted us with their IT infrastructure, IT Support, and MS Office 365 needs.
BEST-IN-CLASS TECHNOLOGY PARTNERS.

What our Clients say about us.
"TWC has transformed the way we handle customer calls. It was very important that the new cloud based telephone system was implemented without any impact on our customers. TWC ensured a smooth transition to its leading-edge solution and provided training to enable us to get the best business result in a short period of time"
"TWC has looked after all our UC, collaboration and resilient internet connection needs for a number of years. They continually look to ensure we have the right solutions for our business, whether on premise or Cloud and they've supported us as we've grown. I would have no hesitation in recommending them."
"I have been really impressed by the services provided by TWC IT Solutions. The sales team understood my new office requirements immediately. They put together a comprehensive proposal and made suggestions on how our requirements could be amended to improve the service and reduce costs."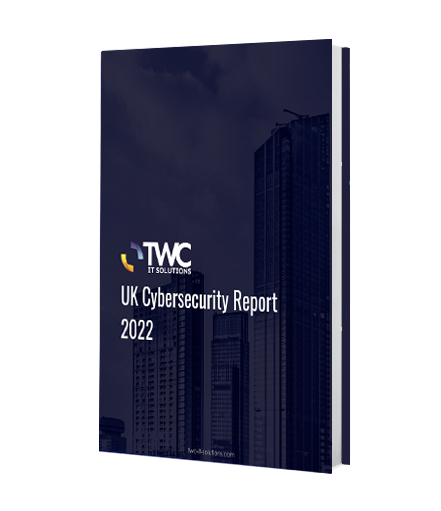 Free eBook:
UK Cybersecurity Report 2022
Key Insights from the analysis of the most significant cyber attacks in the UK between 2006-2022. A vital resource for any UK company.
✅ The 200 most significant UK cyber attacks analysed
✅ Most affected industries
✅ Types of the most commonly exposed data
✅ 13 insightful charts included
✅ 16 factors per case processed
One of the best IT companies in London by numbers.
Successfully Resolved Tickets
Let's grow your business together.
CONTACT US NOW.
FAQ ABOUT TWC IT SOLUTIONS.
How is TWC IT Solutions better than the other IT companies in London?
Five benefits that differentiate us from our competitors:
#1: We can efficiently support any company located in the UK or internationally.
#2: We offer fast and reliable 365/24/7 support to our clients by phone or email, with an industry-leading 10 minute Service Level Agreement (SLA).
#3: We have an excellent customer satisfaction Net Promoter Score (NPS) of 90. 
#4: We have 42 technology partners, and we're a certified gold and premium partner of Microsoft, Cisco and Samsung.
#5: We offer a Warranty of Seamless Transition (WST).
Why is IT consulting essential for a business nowadays?
Choosing a reliable IT partner is paramount to growing your business. With technology constantly changing and our dependence on it only increasing, businesses need to be able to rely on a robust IT support set up. Their priorities are making sure key systems are running smoothly at all times, and that any security risks are detected and dealt with immediately. Outsourcing IT support services helps maintain business productivity in a cost effective way, with access to the latest technology, minimal downtime, and no surprises.
Why should I choose an outsourced IT solution rather than an in-house IT department?
While an in-house IT department is on hand to tackle any issues as they arise, recruiting and maintaining an experienced team of talented IT professionals is a high cost, high commitment solution. It is also impossible to be as flexible and scalable as necessary, especially when a company is in growth mode, so the team can quickly become overwhelmed. By handing over their IT infrastructure management to a Managed Service Provider, a business can rest assured that all of their applications are fully monitored, including troubleshooting, analysis, and incident reports, resulting in increased business efficiency and optimised resources.
I am looking for IT service and operations management in London. Can you help my business?
Yes, of course. Since our launch in 2011, we have assisted over 300+ clients , both globally and in the UK, across seven sectors, including finance, legal, media, and charity. As a Managed Service Provider, we provide tailored IT service management, including cybersecurity, disaster recovery, contact centre, and connectivity, to businesses of all sizes. Our commitment to offering world-class IT support to our clients is reflected in our NPS customer loyalty score of 90, established by global management consulting firm Bain & Company. We are also among a few companies that provide a written Warranty of Seamless Transition (WST) document to help your transition when you join us.
Who are TWC's technology partners and IT services providers?
As certified service providers, we have close relationships with some of the world's leading vendors, including Cisco, Microsoft, AWS, BT, Vodafone, and Google, as well as 40+ other technology partners. This enables us to provide access and support to cutting-edge IT solutions in the most cost-effective way possible, ensuring you always stay one step ahead of your competition. 
Managed vs unmanaged IT services: Which is better?
A business attempting to manage its own IT infrastructure can come up against unexpected technical issues requiring financial resources and expertise they may not have in-house. Managed IT services ease the pressure on business owners, as service maintenance and other urgent requests are taken care of by their chosen IT solutions provider. This optimises business expenses and improves productivity.
Does TWC also offer managed IT support services?
Of course. We provide managed IT services to over 80% of our current clientele, and we're delighted to be included in DesignRush's Top UK IT Services Companies listing. Managed IT support services are reliable and cost-effective for businesses, accelerating stable, long-term growth. We also offer ad hoc one-off services additionally where needed.
I need IT support 24/7, can I trust TWC IT Solutions?
Yes, absolutely. TWC is among the few companies who are able to offer true round-the-clock, after-hours support, including weekends and holidays, covering your business 24/7/365. This is possible because of our international locations in New York and Hong Kong, alongside our headquarters in the UK. And as well as phone and online support, our emergency on-site bike response team allows us to physically support our clients in Greater London when they need us the most (see complete list of boroughs below). 
How fast can TWC IT solutions respond in case of an IT incident?
We pride ourselves on our industry-leading 10-minute service level agreement (SLA). This means that whether it's a priority call or a less time-sensitive matter, we provide an initial response to all incoming incidents and queries within 10 minutes.
Which London areas do you serve?
All of them. Our unique on-site specialist bike response team allows us to reach any part of Greater London within 30 minutes should you need us in an emergency. The list of districts we support includes:
City of Westminster

Kensington and Chelsea

Hammersmith and Fulham

Wandsworth

Lambeth

Southwark

Tower Hamlets

Hackney

Islington

Brent

Ealing

Hounslow

Richmond

Kingston

Merton

Sutton

Croydon

Bromley

Lewisham

Greenwich

Bexley

Havering

Barking and Dagenham

Redbridge

Newham

Waltham Forest

Haringey

Enfield

Hillingdon
Do you also offer global IT solutions?
Of course. We provide efficient remote IT support to our clients wherever they're located in the world. Over the past decade, we've worked with companies located in 400 cities across 20+ countries. Depending on your requirements and the type of services required, our specialist engineers may need to visit your offices for configuration and onboarding purposes. 
IT Awards and Distinctions
Nine  distinctions in two years.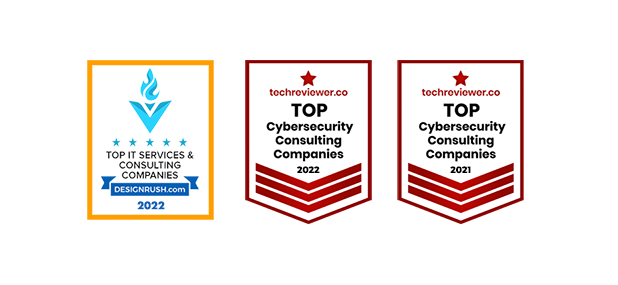 Footer Section
USA SUPPORT OFFICES:
Los Angeles
New Jersey
ASIA SUPPORT OFFICE:
Hong Kong, China
MIDDLE EAST SUPPORT OFFICE:
Dubai, UAE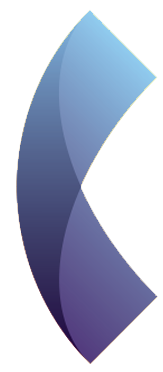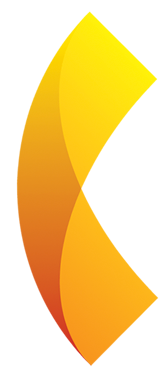 UK HEAD OFFICE:
32-34 Station Close
Potters Bar
London
EN6 1TL