Main Text
TWC provides the solution to work the way you want from anywhere; keeping your employees connected from wherever they happen to be working is critical to achieving your goals. Too many apps to collaborate with and a mobile and dispersed workforce can create fragmented communications experiences that result in poor teamwork, broken processes and slow responses to customers.
TWC's BroadSoft UC-One is a suite of communications and collaboration apps that let you call, message, and meet with anyone from any device. It's HD video, voice, messaging, screen sharing, file sharing and conferencing in a single easy-to-use cloud application that integrates with your business apps. Plus, BroadSoft Hub integrates UC-One with popular cloud applications such as Google G Suite, Office 365, Salesforce, Twitter, and more - all into one unified view.
UC-One also brings important business capabilities to your mobile device, keeping you connected even when you're on the train. It's fully integrated with your corporate directory and other business tools - a quick search gets you to the right person and one swipe gets you to the right email or document. And all you need is one phone for work or play.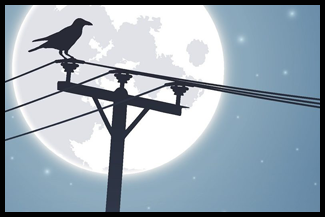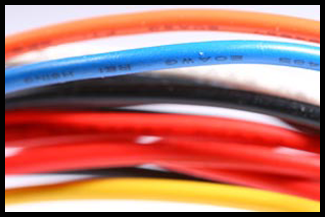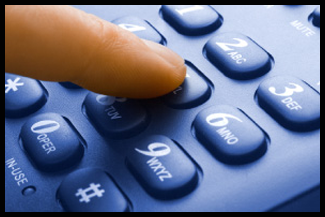 Bob Marley
"ONE LOVE, ONE HEART... LET'S GET TOGETHER AND FEEL ALRIGHT."
DISCOVER MORE UNIFIED COMMUNICATIONS SOLUTIONS
Footer Section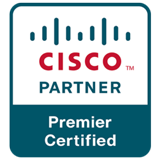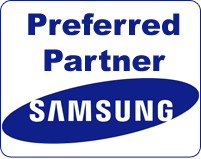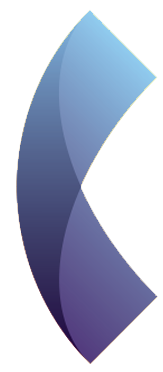 UK HEAD OFFICE:
32-34 Station Close
Potters Bar
London
EN6 1TL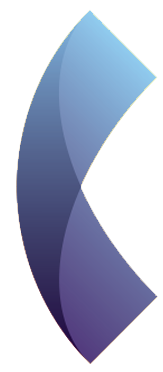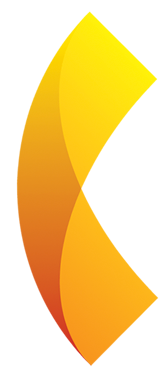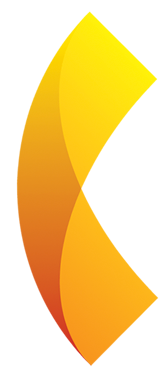 USA SUPPORT OFFICES:
Los Angeles
New Jersey
MIDDLE EAST SUPPORT OFFICE:
Dubai, UAE
ASIA SUPPORT OFFICE:
Hong Kong, China