Contractor UK:
May's Brexit Defeat Deemed Harmful To Contractors
ContractorUK has featured our Managing Director, Paolo Sartori's comments on the impact the defeat of Theresa May's Brexit deal could have on small businesses and their resilience planning. You can read the full article here:
The historic vote against Theresa May's Brexit deal catapults contractors closer to 'no-deal,' which would remove the transition period designed to let them freelance undisturbed until 2020. This prospect of the status quo not being maintained between Brexit in a few weeks' time and until eight months subsequent to IR35 changing is the contractor sector's key concern. At least according to status advisory Qdos it is. "[Contractors do] seem to be edging closer to a Brexit no-deal, which would result in the removal of the transition period. "Clearly, this would jeopardise the position of the thousands of freelancers and contractors working in the EU and paying tax here in the UK," the advisory said.
'Harm'
Contractor group IPSE agrees that the prime minister's defeat on Tuesday night – the biggest in parliament's history — could end up causing "harm" to people who work for themselves. "The continuing malaise has exacerbated fears of a 'no-deal', which our recent confidence index showed 81 per cent of freelancers are opposed to," the group said, adding: "The 4.8 million self-employed, just like the rest of the country, need clarity about the future of the economy and their ability to access clients in Europe." Both IPSE and Qdos are aware that if it goes ahead, the transition period will end in the same year that rules they each oppose, the IR35 off-payroll rules, are scheduled to take effect.
On social media, the rules' critics say the hope now must be that legislators decide Brexit is pressure enough on the flexible workforce. Others fear Brexit is just the type of distraction the government needs to toughen IR35.
'Paralysis'
But it is the parties who will decide IR35 status under the April 2020 framework, end-clients, which most business groups seemed concerned for yesterday, in the wake of the PM's defeat. "Political paralysis is already impacting firms – slowing down investment decisions," said agency staffing body the Recruitment & Employment Confederation (REC). "Britain needs a deal with a clear transition period and a sensible approach to EU immigration…[and so] any Brexit 'plan B' must involve these two elements."
'Fog'
On behalf of company directors, the IoD asked: "How are businesses meant to prepare in this fog of confusion?" "We are nearly two months out from leaving the EU, and firms still do not know basic information such as the processes they would need to comply with for day one of no deal."
Infrastructure firm TransWorldCom tried to answer. "Resilience planning boils down to futureproofing hardware, data, and cloud-based files. "But," acknowledged the firm's Paolo Sartori, "without understanding what the government and the EU will be agreeing to in the coming days, SMEs continue to be in a state of flux which could have a negative effect on their productivity and the wider economy."
'Certainty'
At Qdos, its CEO Seb Maley appealed: "Contractors, recruitment agencies and the businesses engaging independent workers need certainty one way or another." However, speaking before losing last night's vote of no confidence in the prime minister, but in anticipation of his motion being defeated, a spokesman for Labour leader Jeremy Corbyn said: "Motions of confidence can happen more than once."
17th January 2019 – https://www.contractoruk.com/news/0013941mays_brexit_defeat_deemed_harmful_contractors.html
Diablo Cody
"PUT YOUR BLOG OUT INTO THE WORLD AND HOPE THAT YOUR TALENT WILL SPEAK FOR ITSELF."
Footer Section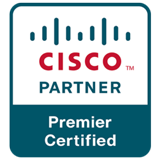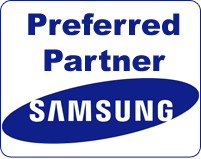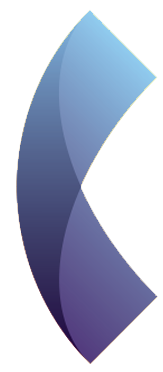 UK HEAD OFFICE:
32-34 Station Close
Potters Bar
London
EN6 1TL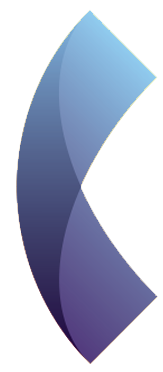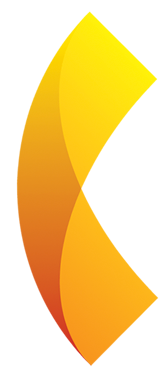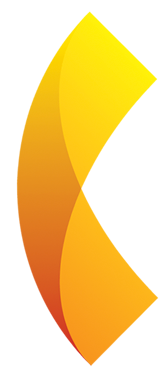 USA SUPPORT OFFICES:
Los Angeles
New Jersey
MIDDLE EAST SUPPORT OFFICE:
Dubai, UAE
ASIA SUPPORT OFFICE:
Hong Kong, China