talkRadio:
Data problems from a no-deal Brexit
Our Managing Director, Paolo Sartori appeared on talkRadio on Sunday morning, discussing the data problems that could arise from a no-deal Brexit.
Since 2016, there has been a cloud of uncertainty over small and medium-sized businesses. Particularly when it comes to business infrastructure and technology, the immediate aftermath of the Parliamentary vote has the potential to impede nationwide productivity both due to an extended state of limbo in addition to two years of uncertainty that came before the vote. Resilience planning boils down to future-proofing hardware, data, and cloud-based file. Unless British businesses prepare properly through the use of hybrid or private connections to servers, they could well lose control of their own data.
You can also listen to the full interview via the talkRADIO website by clicking here selecting the 7:30-8:00am programme clip.
Diablo Cody
"PUT YOUR BLOG OUT INTO THE WORLD AND HOPE THAT YOUR TALENT WILL SPEAK FOR ITSELF."
Footer Section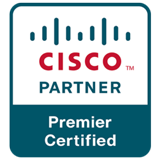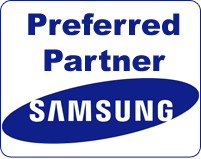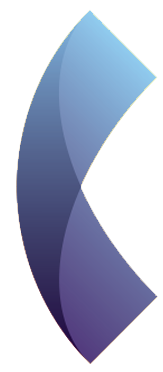 UK HEAD OFFICE:
32-34 Station Close
Potters Bar
London
EN6 1TL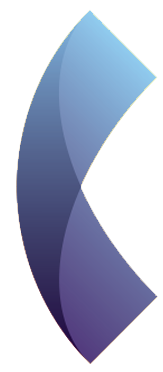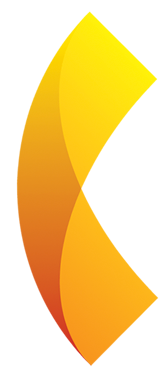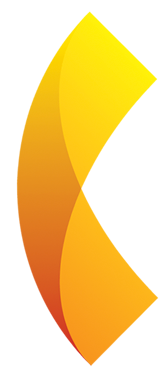 USA SUPPORT OFFICES:
Los Angeles
New Jersey
MIDDLE EAST SUPPORT OFFICE:
Dubai, UAE
ASIA SUPPORT OFFICE:
Hong Kong, China