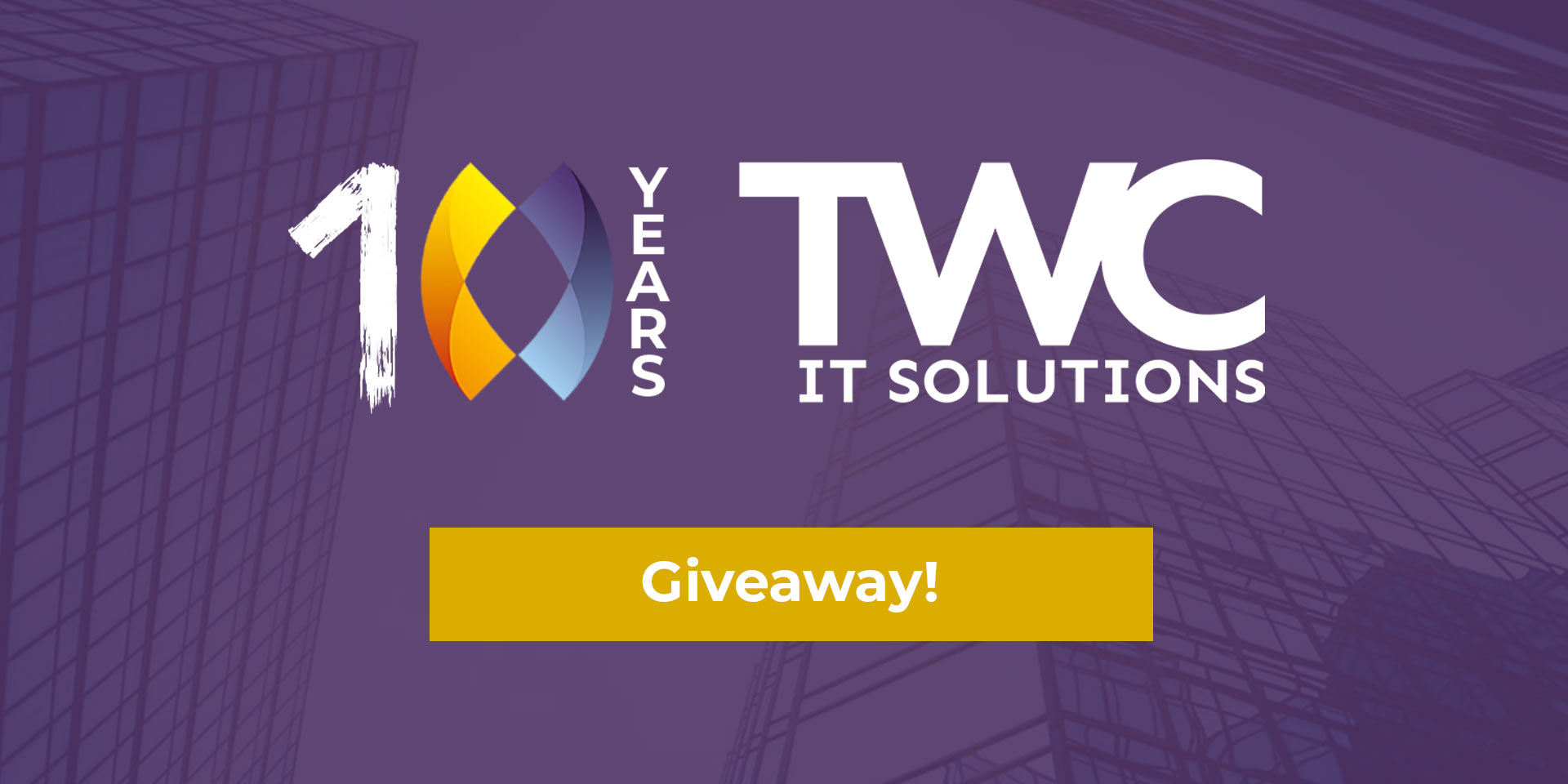 TWC 10-Year Anniversary Giveaway
TWC IT Solutions will giveaway up to 400 x annual antivirus software subscriptions to 3 winning companies, a prize of total worth of £3,400, as a celebration of its 10-year anniversary. Additionally, the company launched three industry-specific IT support packages, tailor-made for each sector to help businesses thrive in the post-COVID-19 era.
The giveaway will end on August 31st 2021, with winners announced on September 2nd 2021.
Important Notes:
Each participant must be at least 18 years-old to participate.

Feel free to enter as many times as you want, using bonus entries.

Each participant must use a company email – personal emails will be discarded.

The three winners will be randomly drawn for three different companies.
Please fill in your details below to participate:
Footer Section
USA SUPPORT OFFICES:
Los Angeles
New Jersey
ASIA SUPPORT OFFICE:
Hong Kong, China
MIDDLE EAST SUPPORT OFFICE:
Dubai, UAE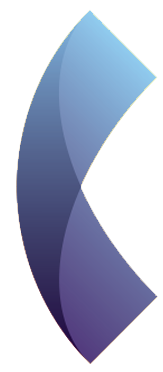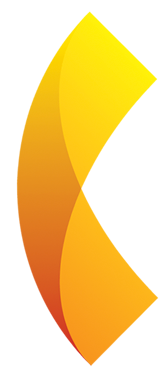 UK HEAD OFFICE:
32-34 Station Close
Potters Bar
London
EN6 1TL