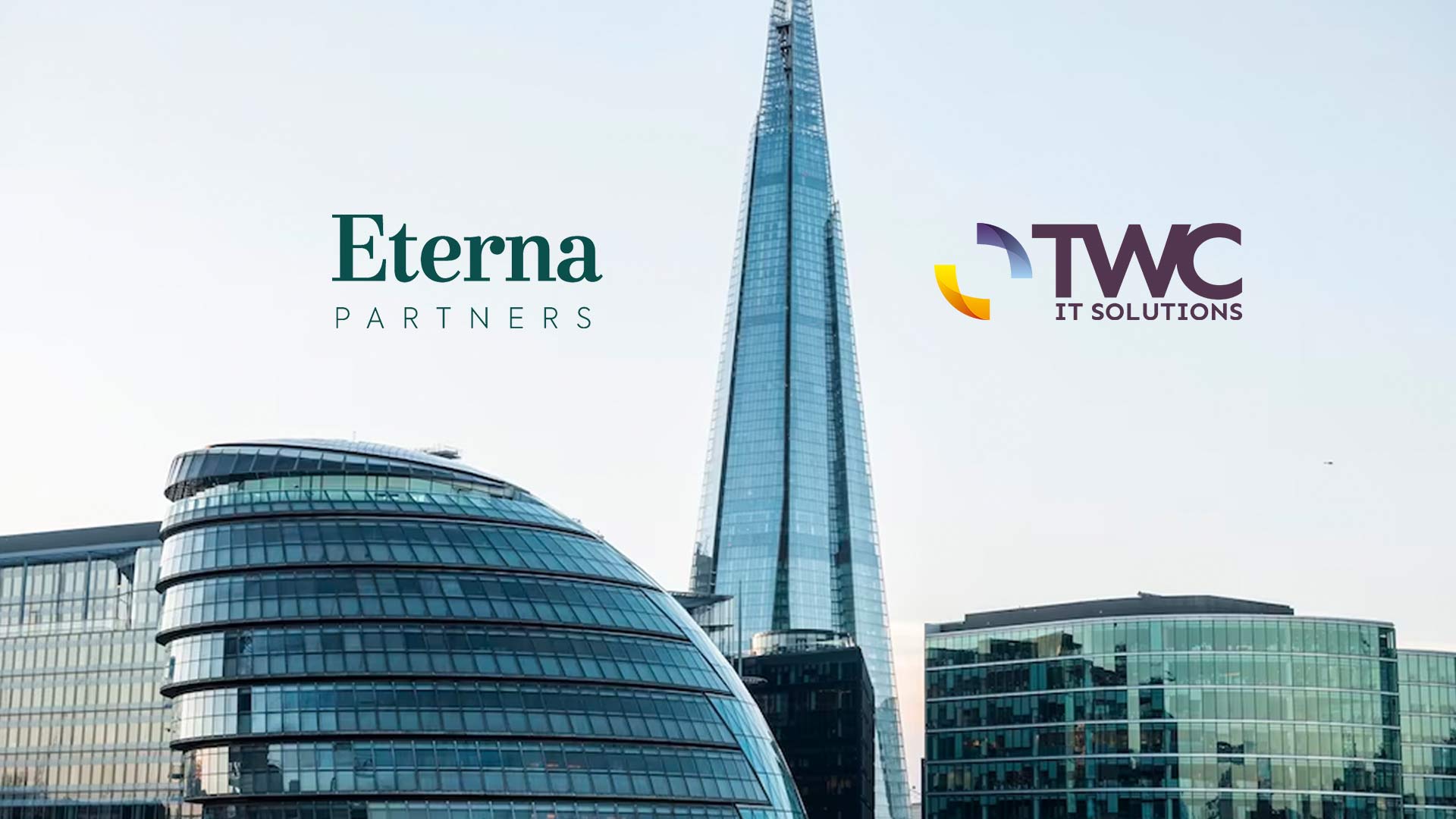 Close-up of two business people shaking hands while sitting at t
Eterna Partners and TWC IT Solutions
A Future-Ready Digital Transformation
Date published: 3rd April 2023
TWC IT Solutions is pleased to announce its recent partnership with Eterna partners, a valued client entrusting the Barnet-based IT company with their IT infrastructure, IT support, and Microsoft Office 365 requirements. As a leading UK provider of IT solutions, TWC IT Solutions remains dedicated to delivering exceptional support, tailored to the unique needs of our clients.
Thanks to TWC's IT infrastructure and IT support services, Eterna Partners will gradually be equipped with the necessary tools to support their strategic campaigns and counsel services. By optimising their IT systems, Eterna Partners shall be able to minimise disruptions and enhance operational efficiency, allowing them to provide top-tier services to their clients. Furthermore, TWC's continuous Microsoft Office 365 administration and support services will empower Eterna Partners to safeguard sensitive information and data, whilst expediting procedures such as onboarding and live employee training.
Eterna Partners is an independent strategic communications consultancy. They advise on complex issues that intersect business, politics and communities. Specialising in corporate and financial communications, public policy and campaigns, they support their clients to make informed decisions that create and protect long term value since 2018.
Eterna Partners maintains operations in the following locations:
▶ LONDON
Victoria House Bloomsbury Square,
London WC1B 4DA, United Kingdom
▶ NEW YORK
115 E 23rd St, New York,
NY 10010, United States
Curated with love by TWC IT Solutions.
Diablo Cody
"PUT YOUR BLOG OUT INTO THE WORLD AND HOPE THAT YOUR TALENT WILL SPEAK FOR ITSELF."
IT Awards and Distinctions
Nine  distinctions in two years.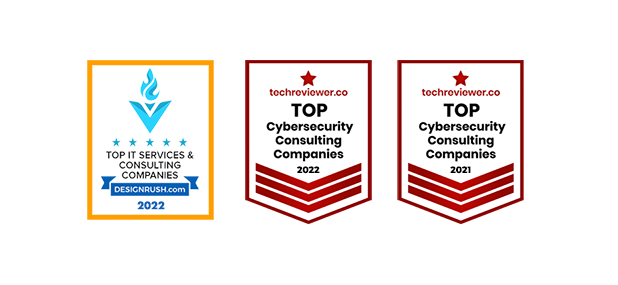 Footer Section
USA SUPPORT OFFICES:
Los Angeles
New Jersey
ASIA SUPPORT OFFICE:
Hong Kong, China
MIDDLE EAST SUPPORT OFFICE:
Dubai, UAE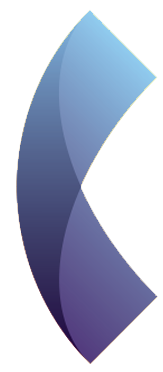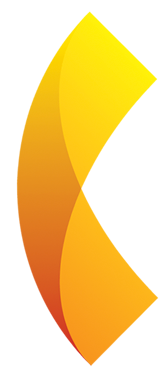 UK HEAD OFFICE:
32-34 Station Close
Potters Bar
London
EN6 1TL