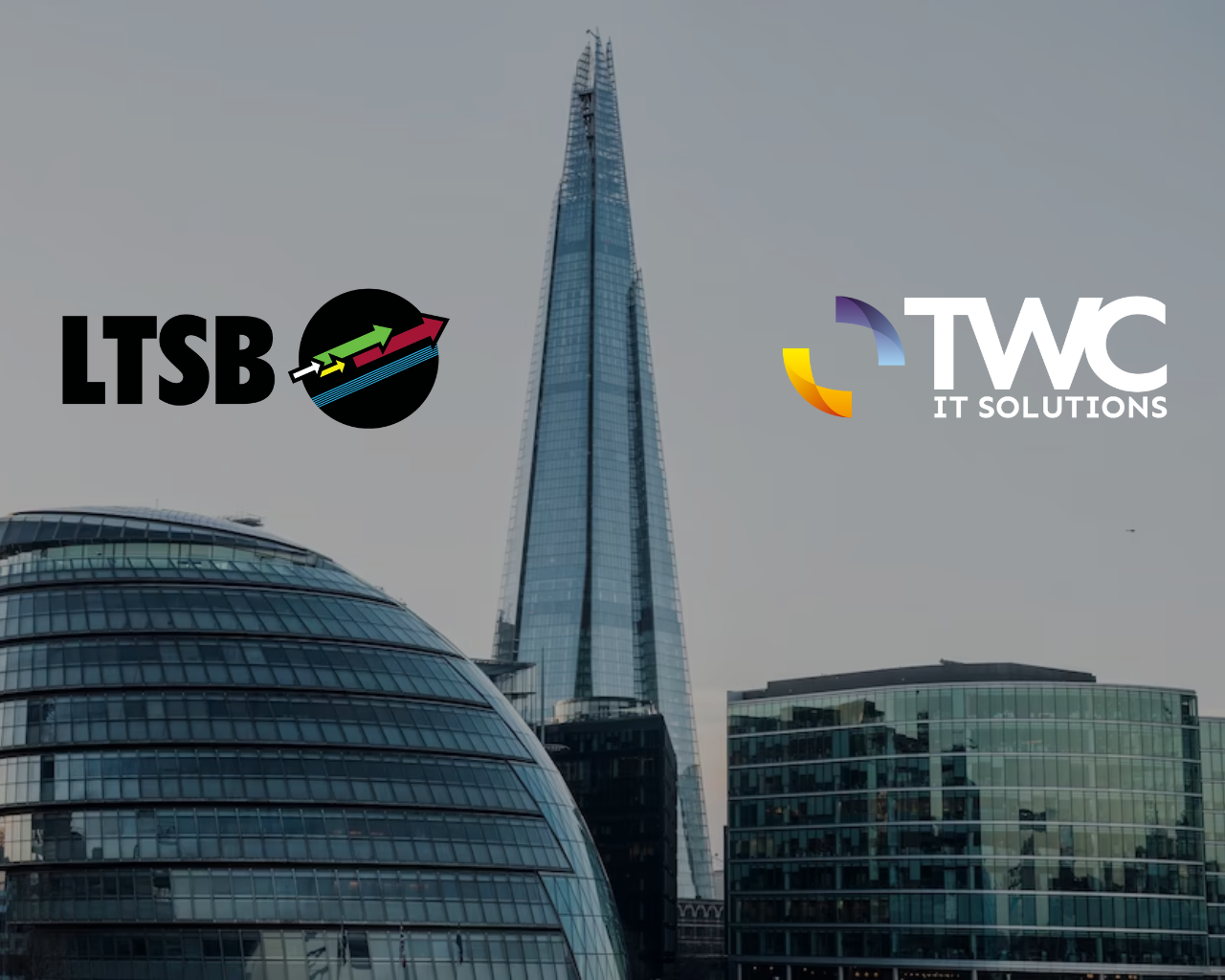 339184279_1388045198627508_3112991899924655932_n (1)
LTSB and TWC IT Solutions
Cutting-edge technological solutions
Date published: 7th April 2023
TWC IT Solutions is thrilled to announce its recent partnership with LTSB, a valued client entrusting the Barnet-based IT company with their IT support requirements. Thanks to TWC's IT support services, LTSB will now be equipped with the necessary tools to support their training and counselling services. 
By utilising TWC's services, LTSB's IT systems can now minimise downtime and disruptions that may affect their operations. Moreover, TWC's expertise in IT support enables LTSB to stay informed about the latest industry trends and emerging technologies, empowering them to make informed decisions regarding their IT needs and investments. With over 12 years of experience in IT support, LTSB can benefit from our wealth of knowledge, allowing them to focus on their core mission. Additionally LTSB can now leverage technology to expand their reach and impact, providing tools to connect with and support more individuals and organisations in a meaningful way.
LTSB (Leadership Through Sport & Business) is a charity dedicated to promoting social mobility. Their mission is to help young people from disadvantaged backgrounds succeed in meaningful roles with major firms by providing them with the necessary preparation, connections, and support. LTSB strive to ensure that these bright young individuals are able to pursue careers that match their ambition and ability, and are able to make valuable contributions from their very first day on the job.
Curated with love by TWC IT Solutions.
Diablo Cody
"PUT YOUR BLOG OUT INTO THE WORLD AND HOPE THAT YOUR TALENT WILL SPEAK FOR ITSELF."
IT Awards and Distinctions
Nine  distinctions in two years.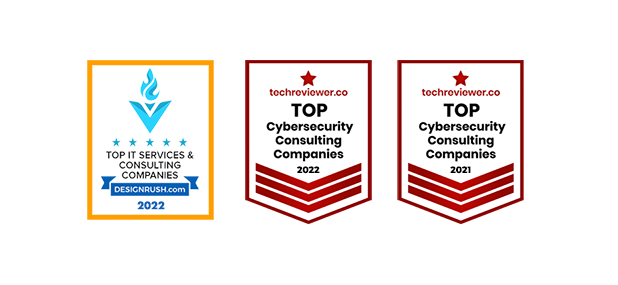 Footer Section
USA SUPPORT OFFICES:
Los Angeles
New Jersey
ASIA SUPPORT OFFICE:
Hong Kong, China
MIDDLE EAST SUPPORT OFFICE:
Dubai, UAE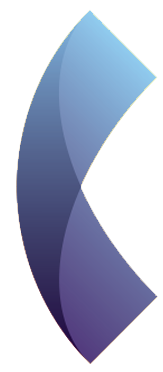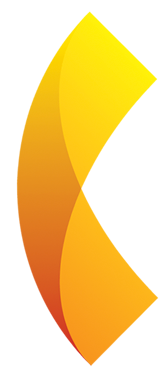 UK HEAD OFFICE:
32-34 Station Close
Potters Bar
London
EN6 1TL