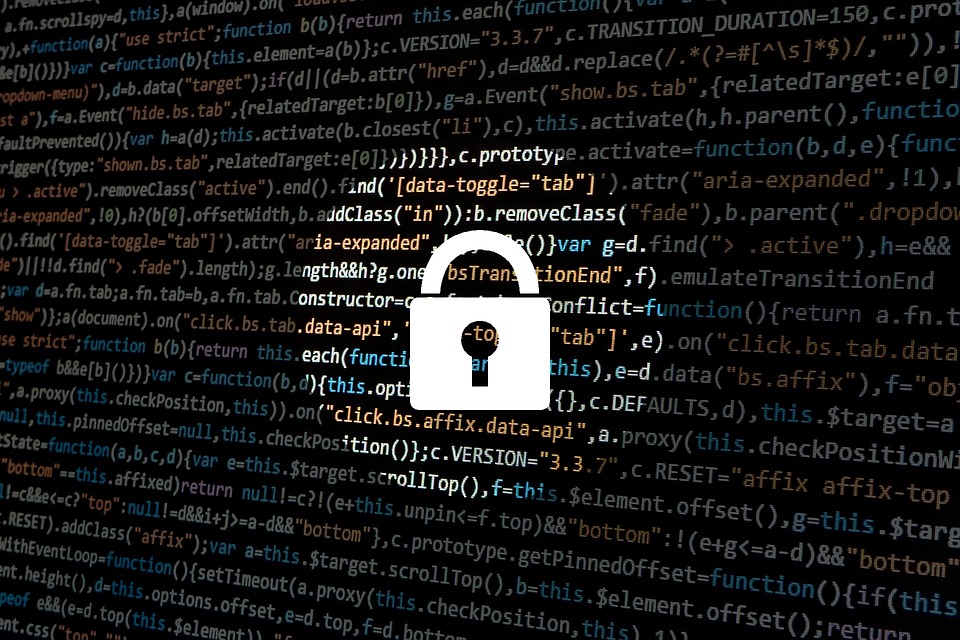 TransWorldCom:
Easy Steps To Improving Your Business' Cyber Security
Date published: 27th April 2018
In today's world, cyber security is a necessity for any organisation. With the everchanging virus landscape, many businesses are unaware that they could be under threat. IT equipment, customer data and information are all potentially at risk of a cyber-attack, so it's imperative to understand the importance of cyber security for business. Here at TransWorldCom, we take you through the steps required to boost your company's cyber security.
Use Two-Factor Authentication For Everything
Passwords containing lowercase and uppercase letters and symbols alone are no longer enough to protect businesses from attackers. When it comes to improving cyber security, enable two-factor authentication for everything. While two-factor authentication helps improve security, it also reduces the risk of data theft and increases flexibility and productivity. Otherwise referred to as multifactor authentication, two-factor authentication offers better protection from cyber attackers when accessing cloud-based applications in particular, helping reduce the risk of fraud and making it much harder for the attacker to access the account and the sensitive information it holds.
Firewall & Router Security
When you set up your router, it's easy to overlook the changing of the default password. Once the router has been configured, it's important to change the default access password. While the purpose of a firewall is to protect computers from unauthorised access and block unwanted content, by failing to change the default password, data is at risk.
Default WiFi passwords should also be changed. As the hub between your devices and the wider network, the router is a fundamental part of information security and so ensuring this is as secure as possible is a priority.
Patches & Software Updates
When it comes to improving business' cyber security, you'll often come across the term 'patch management'. While those annoying messages that pop up when you're in the middle of doing something important are easy to minimise, it's crucial to ensure that each patch is applied. While it's not always convenient to install patches the moment they appear on screen, they should be installed in good time to ensure all systems remain protected from determined cyber attackers. Always ensure the patch is genuine and not a smartly disguised virus.
Use A Virus Checker
One of the major benefits of installing an anti-virus software is that all devices will be protected from viruses. Melissa, Sasser, Zeus and Mydoom are among the most destructive computer viruses which often put businesses, including large corporations, at risk.  By ensuring your anti-virus software is up-to-date, you can be confident that each system is protected from the latest, havoc creating threats. It's not just computers and laptops that require protection either. It is just as important to install the anti-virus software on all handheld devices to ensure important documents remain secure.
At TransWorldCom, we implement real time, signature and behavioural based forensic analysis through our integrated solutions to address all your security, compliance and data retention. Discover how we can give you peace of mind on all your cyber security concerns by calling 08000 248 900.
Diablo Cody
"PUT YOUR BLOG OUT INTO THE WORLD AND HOPE THAT YOUR TALENT WILL SPEAK FOR ITSELF."
IT Awards and Distinctions
Nine  distinctions in two years.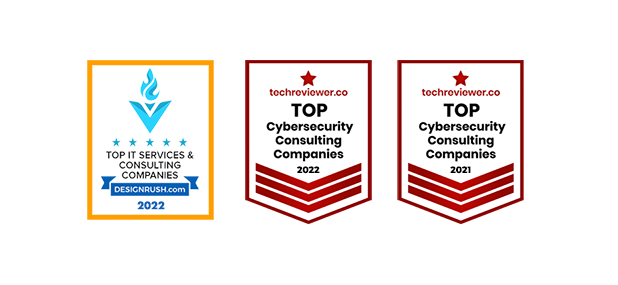 Footer Section
USA SUPPORT OFFICES:
Los Angeles
New Jersey
ASIA SUPPORT OFFICE:
Hong Kong, China
MIDDLE EAST SUPPORT OFFICE:
Dubai, UAE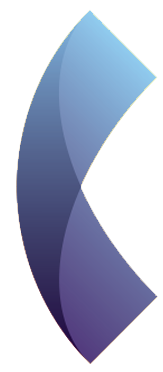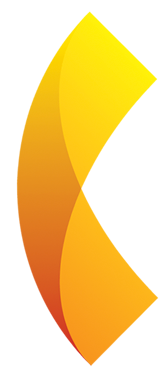 UK HEAD OFFICE:
32-34 Station Close
Potters Bar
London
EN6 1TL