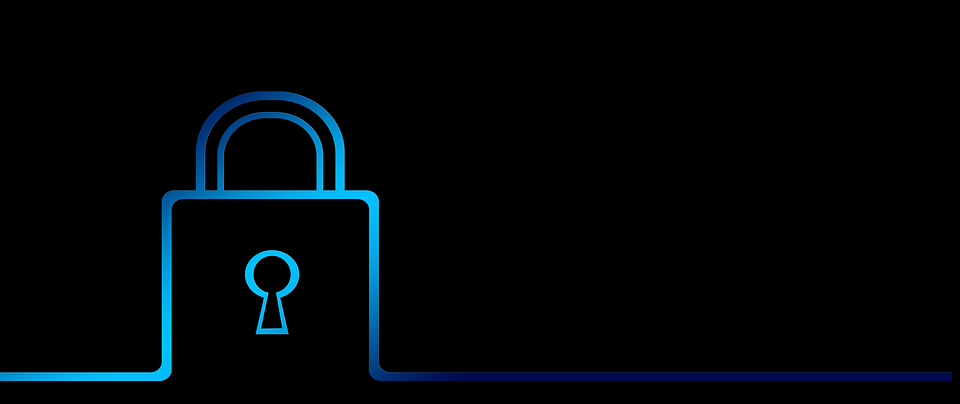 TransWorldCom:
The Importance Of Disaster Recovery Planning
Date published: 18th July 2018
Human error, ransomware and failed hardware are just three factors that could affect a business' operation. Businesses without a thorough disaster recovery strategy in place run the risk of losing far more than just valuable data. With 72% of infected businesses losing access to their data for over 48-hours, here at TransWorldCom, we're taking a closer look at the importance of Disaster Recovery planning.
Implementing A Disaster Recovery Plan
In order to develop a successful Disaster Recovery strategy, businesses must first check the most insightful disaster recovery statistics and create a plan based on them. To ensure that the business is in safe hands in the unfortunate event of a disaster, businesses must first be aware of the location of each backup and the individual who is responsible for restoring them, should the need arise. This involves identifying what is managed and stored internally and what is held safely in the Cloud. Only once has this been determined can businesses begin to consider how it would be accessed in the event of a disaster. It is also a good idea to consider what would happen if the Cloud provider was to experience an issue affecting business operation.
Online & Offline Backups
The importance of Disaster Recovery planning will never go amiss, which is why it is important to set up online and offline backups. In a worst-case scenario, with online and offline backups firmly in place, businesses will still be able to access the information and data they require, helping reduce the risk of major disaster and complete operational breakdown. While online Cloud backup is at the centre of Disaster Recovery planning, it is crucial that these backups have a clear structure. Structured backups enable businesses to access earlier versions if required and can be carried out on a daily basis or up to once a month, depending on the importance of the stored information and how often it is updated.
DRaaS
Several businesses concerned about the availability, performance and security of their data, could turn to Disaster-Recovery-as-a-Service (DRaaS). DRaaS is a highly effective solution for both small and medium-size businesses, helping to reduce costs and avoid paying for unnecessary storage space. With DRaaS, businesses are only required to pay for what they actually use. With greater access to the system from any location, businesses no longer have to fear natural disasters, such as flooding, that could make their office inaccessible for a prolonged period of time. However, this Cloud-based solution doesn't mean that businesses will lose control of their IT environment. In-house teams will still be able to continue managing data storage and recover misplaced data as necessary.
Communication Solutions
Disaster Recovery planning involves much more than computer systems. To create an effective solution, it is important to take communication into consideration. If a business is struck by disaster and is not able to conduct business on a normal scale, it is crucial that they are able to inform their suppliers and customers in good time. In order to set up an effective Disaster Recovery plan, businesses must divert incoming calls to an alternative number to ensure that business contacts are still able to get in touch. With a Cloud-based or SIP telephony system, this is reasonably straightforward.
Here at TransWorldCom, our products and services combine the latest replication and back-up technologies to allow businesses to develop the most effective recovery solutions that guarantee peace of mind. For more information about our Disaster Recovery solutions, get in touch with one of our experts on 08000 248 900.
Diablo Cody
"PUT YOUR BLOG OUT INTO THE WORLD AND HOPE THAT YOUR TALENT WILL SPEAK FOR ITSELF."
IT Awards and Distinctions
Nine  distinctions in two years.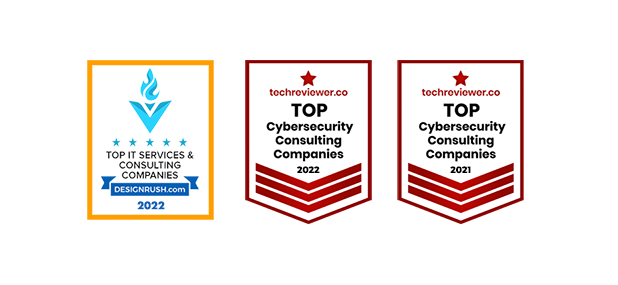 Footer Section
USA SUPPORT OFFICES:
Los Angeles
New Jersey
ASIA SUPPORT OFFICE:
Hong Kong, China
MIDDLE EAST SUPPORT OFFICE:
Dubai, UAE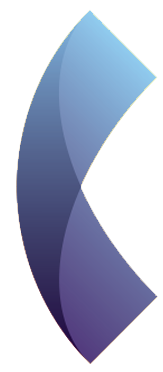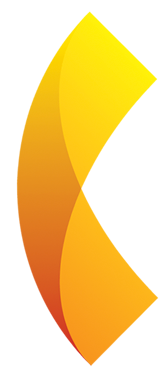 UK HEAD OFFICE:
32-34 Station Close
Potters Bar
London
EN6 1TL