Key Technology Trends in Retail in the Post-COVID-19 Era
After intense turmoil over the last two-plus years of the COVID-19 pandemic, key technology trends in retail are beginning to emerge. Much of shopping migrated online during the pandemic and the trend toward eCommerce was not a temporary measure after all but a new reality that is here to stay. Hybrid trends and technologies are also likely to gain popularity to overcome the limits of online shopping and connect the physical with the digital world, streamlining everyday transactions. With the global economy showing mixed signals, retail technology trends will continue to evolve as competing factors determine the kinds of goods shoppers feel compelled to purchase and how they do so.
The 16 Key Technology Trends of the Retail Industry for Years to Come
Key Retail Tech Trend #1: Omnichannel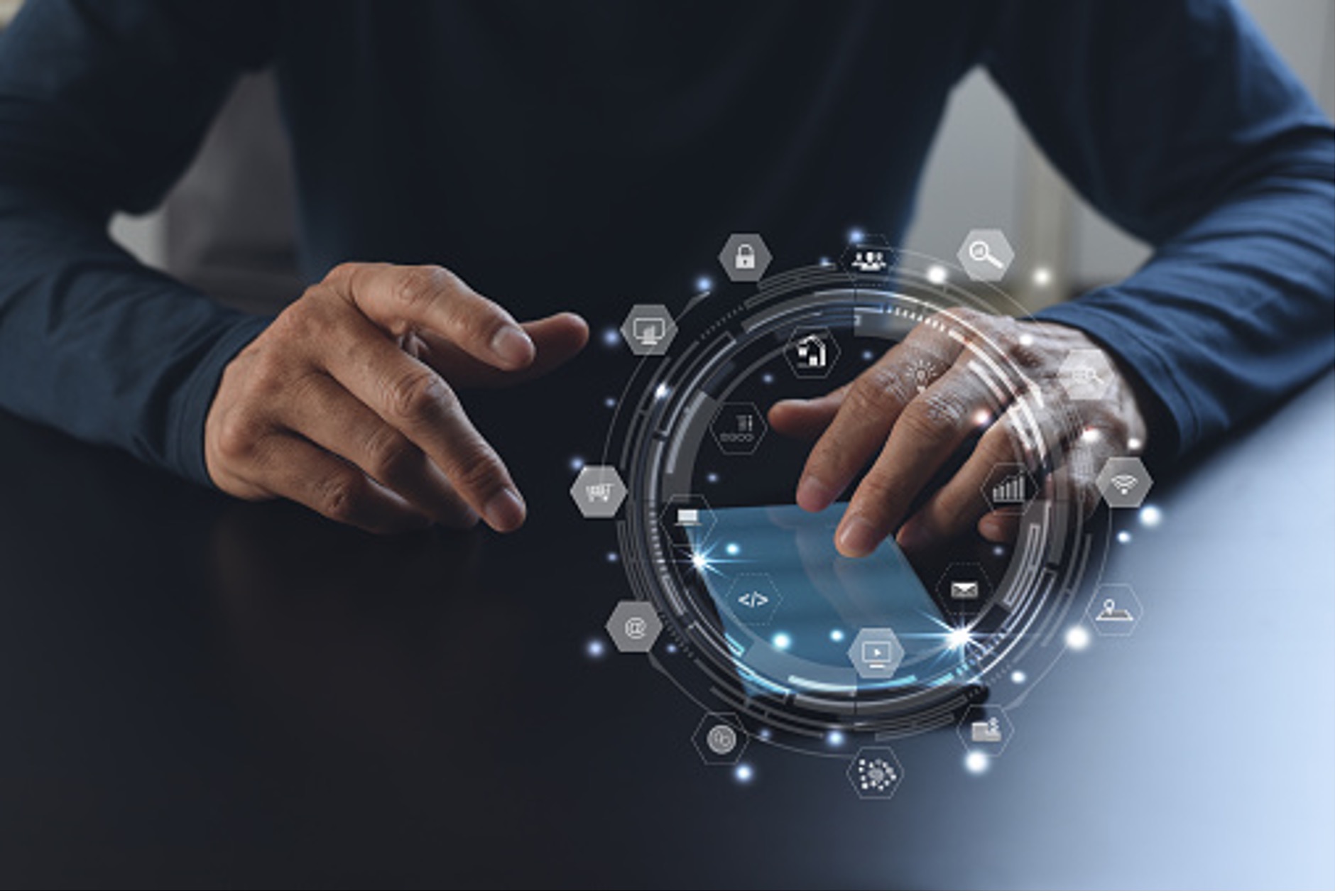 Omnichannel retail refers to a seamless approach to customer experience across all sales channels. The tech enables mapping and synchronisation of the customer journey from start to finish — like eCommerce, social media, brick-and-mortar shops, mobile apps, and any combination above. This retail tech aims to provide a unified experience and the integration of different platforms. One brand that does this superbly is Sephora.
Key Retail Trend #2: AR/VR Shopping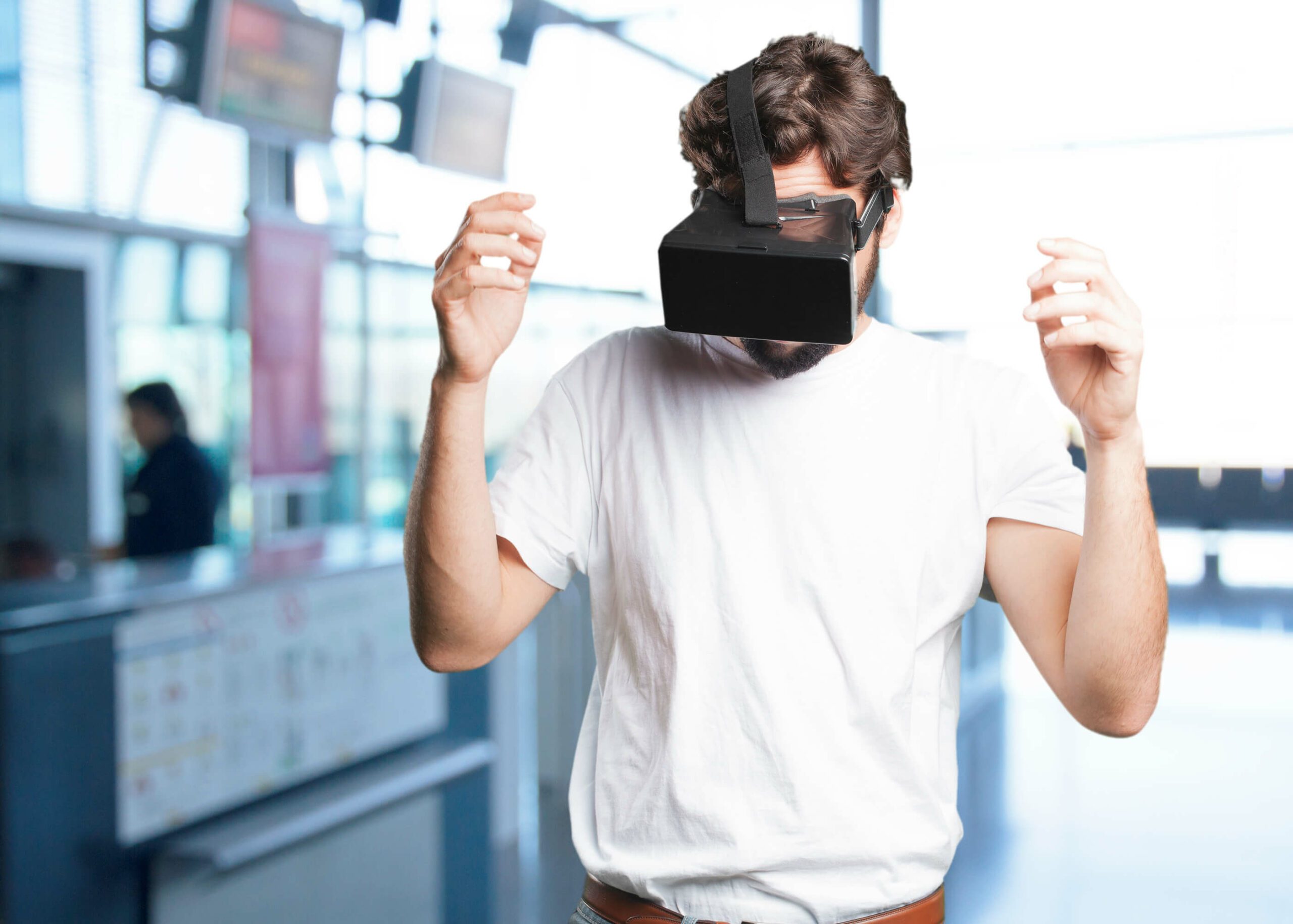 Online shopping has one big problem: consumers can't try out products before making a decision. AR allows them to use their phone to see what a couch might look like in their space and also enables them to enter a 3D world. Key technology trends in retail include more personalised shopping experiences gaining popularity post-COVID.
Key Retail Tech Trend #3: Indoor Positioning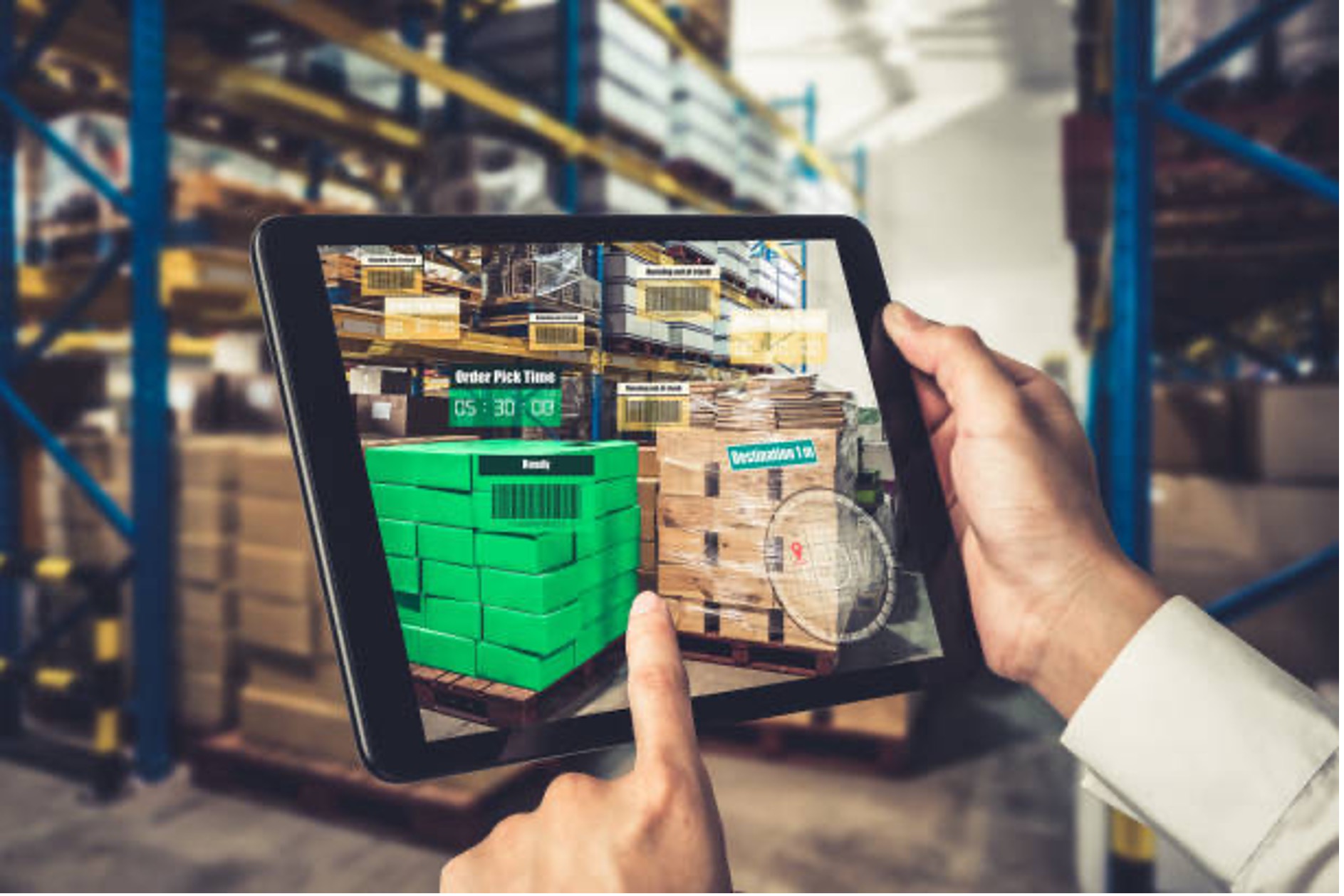 When shoppers visit stores, they prefer to get in and find their products as quickly as possible. Indoor positioning uses GPS to guide customers precisely and provide delight en route. It's an essential aspect of optimising the customer experience, which London legend Sainsbury's does well in a slightly different fashion.
Key Retail Tech Trend #4: Autonomous Delivery
With online shopping comes deliveries and, so far, an exhausted battalion of gig economy drivers. Autonomous delivery — say with drones — is more efficient and part of a trend toward hyper-automation. Autonomous delivery is a way to virus-proof your business, as Walmart is doing now, and is part of the future of retail technology.
Key Retail Tech Trend #5: Contactless Payment
Contactless payment has been a rising trend since 2021 to increase hygiene and efficiency in a post-COVID world. Amazon Fresh stores make it easy to check out simply by using a mobile device. Nearly all bank cards come with an embedded chip that allows shoppers to wave their cards at the POS, and services like GPay enable shoppers to leave home without a wallet.
Key Retail Tech Trend #6: QR Codes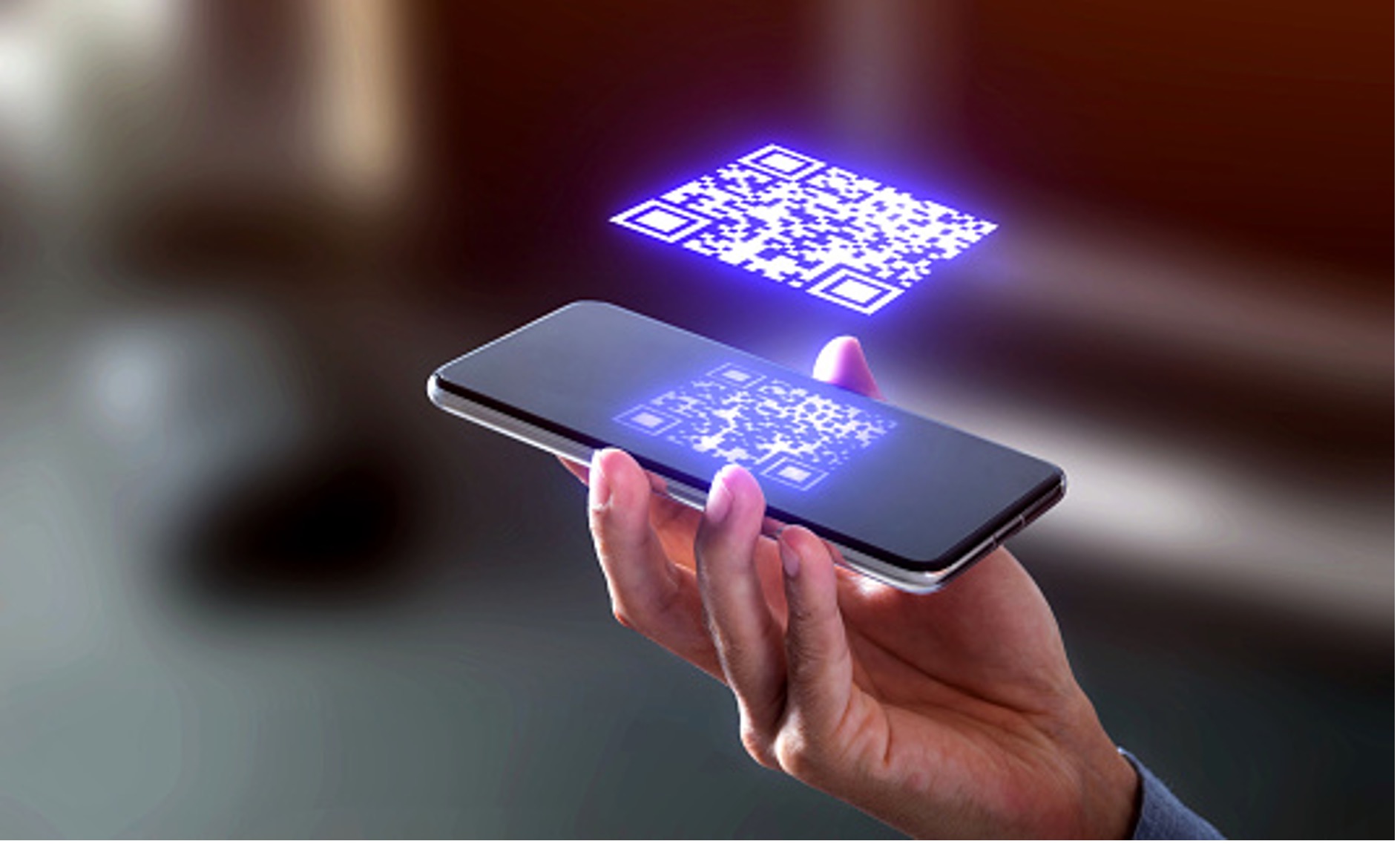 Shoppers who have been to a restaurant or bar lately have surely been aware of key technology trends in retail, tending toward QR codes instead of menus and printed materials. Other retailers also use QR codes to maximise shoppers' experiences, such as the 2-way QR codes. Victoria's Secret has been using QR codes to great success.
Key Retail Tech Trend #7: Robots and Automation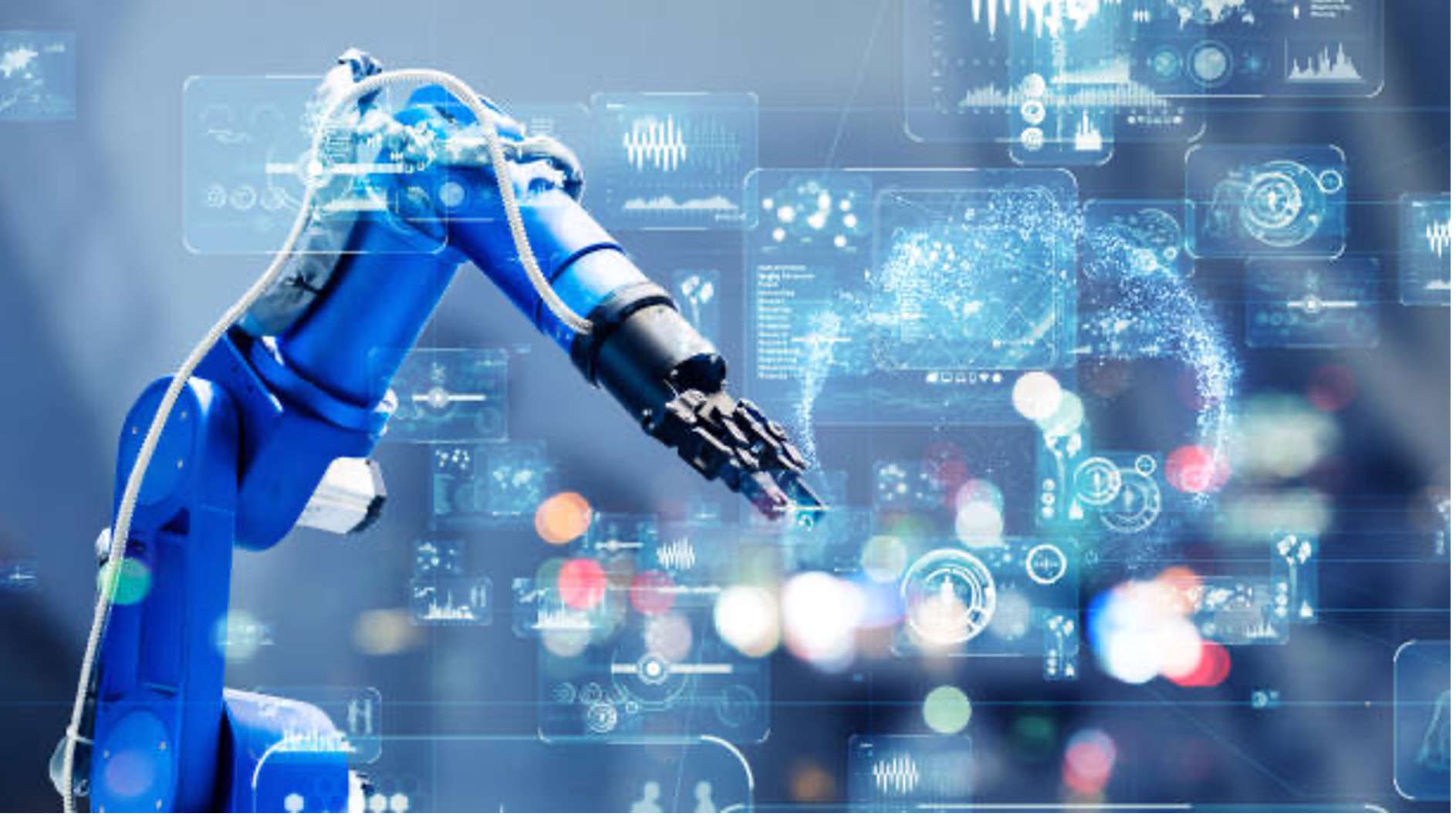 Data from the International Robotics Federation shows how the global operational stock of robots has tripled over the past decade. With COVID-19 showing how fragile the supply chain and workforce base can be, the increasing use of robots is one of the key technology trends in the retail industry that can't be ignored. 
Key Retail Tech Trend #8: Engaging Customers Virtually
If shoppers don't feel excited about going out in big cities like London, stores can still engage them virtually. Zoom cooking classes, for example, can be an excellent way of encouraging customers to purchase ingredients in advance in anticipation of an enjoyable evening with friends online. Fashion brand John Lewis does a great job of styling and engaging customers virtually, exploring how they can personalise their shopping experience.
Key Retail Tech Trend #9: Tech to Enhance the Shopping Experience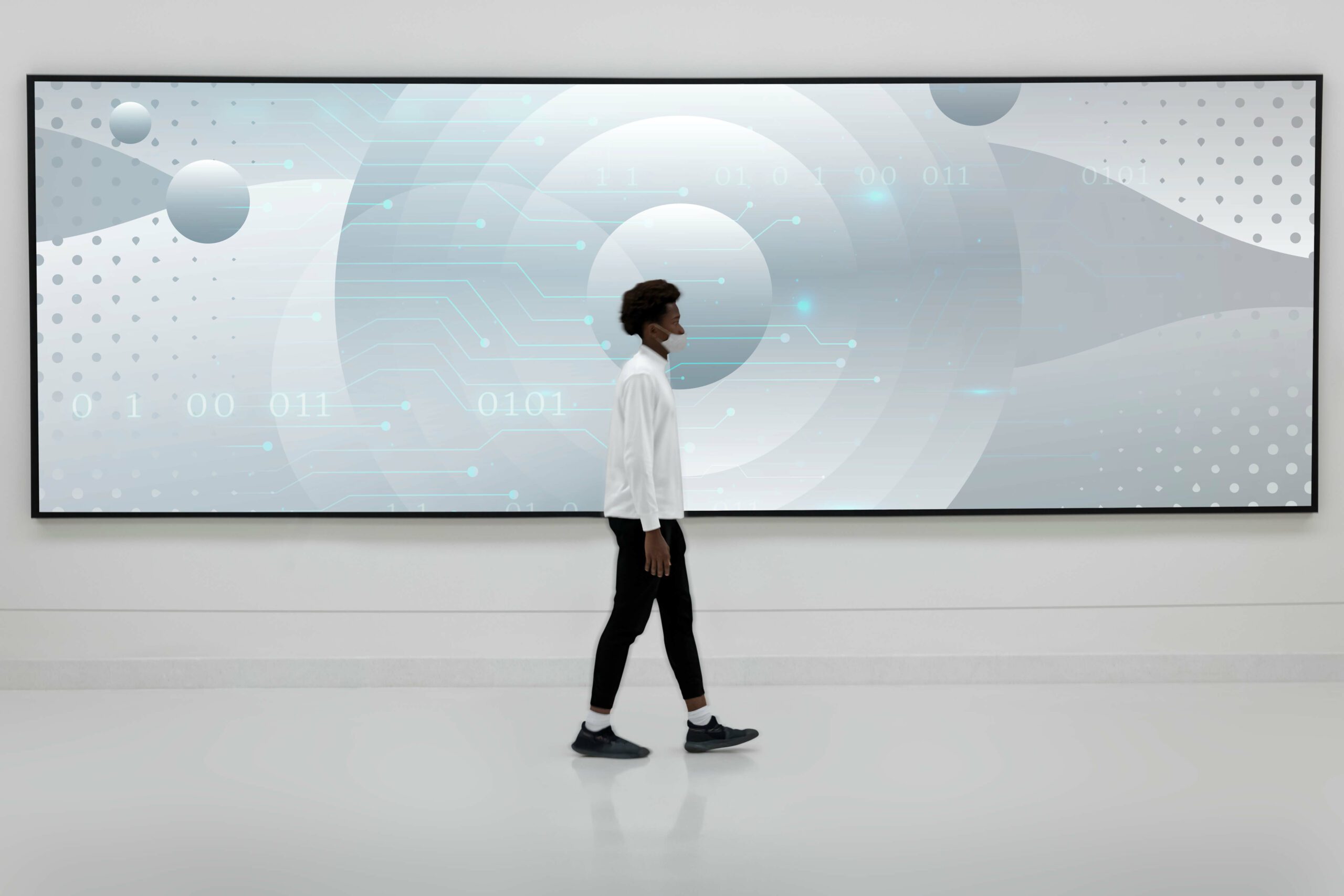 Greener shops with more open space are likely to become more popular, as shoppers need to be lured from the comfort of their homes. Shopping may become more of an experience, like going to the movies. Safety tech, such as HEPA filters that enhance air quality, is essential in enabling a safe and enjoyable shopping experience.
Key Retail Tech Trend #10: Hybrid Models of Shopping 
Just as offices will be heading toward a hybrid situation, so stores should use tech to consider BOPIS (buy online, pick up in-store) models, which combine the ease of online shopping with the security of seeing one's purchase up close before bringing it home.
Key Retail Tech Trend #11: Using Big Data To Resolve Supply Chain Issues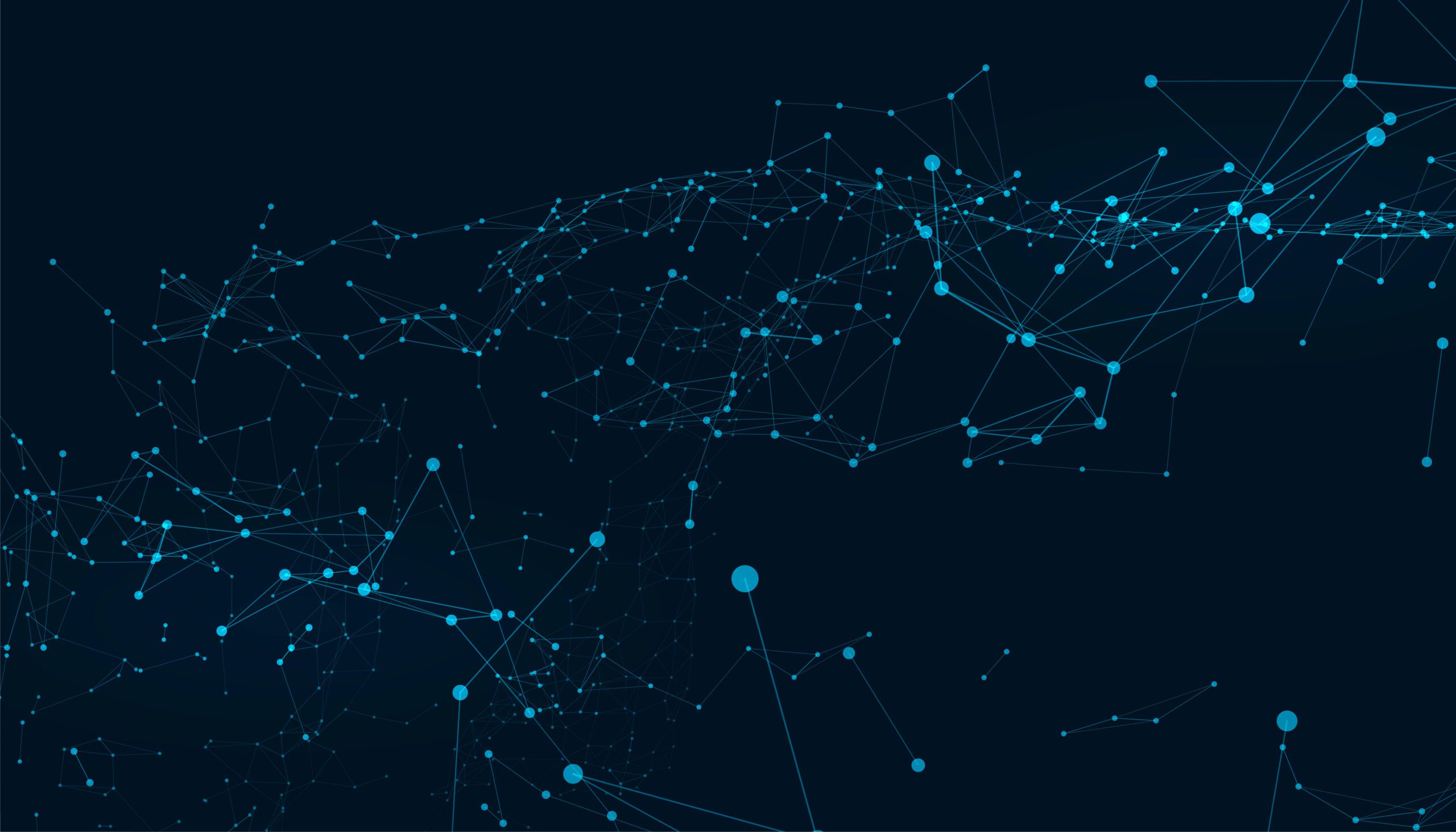 Many key technology trends in retail involve data. Using big data at every stage of the process helps large stores stay on top of their supply chain and try to keep customer relations as seamless and hassle-free as possible. Making it easier for customers to know what's in stock and using tech to forecast demand, like London and UK grocery store Ocado, enhances customer satisfaction.
Key Retail Tech Trend #12: Automated Marketing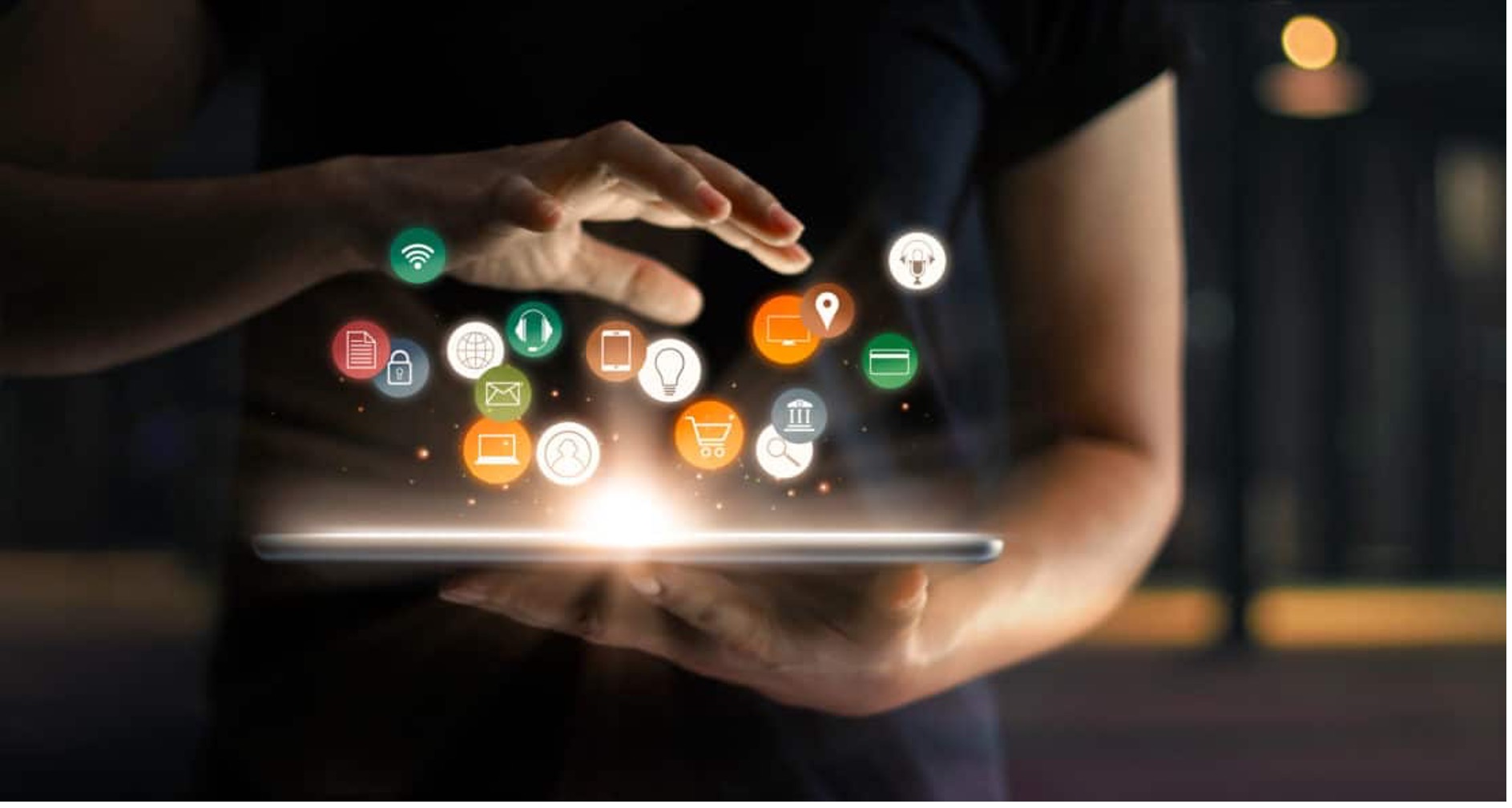 Automated marketing makes it easier for retailers to communicate constantly with their customers while also doing so in a personalised manner. Fashion brand Zara does this to great effect, letting customers know when their favourite clothes are back in stock, making personalised recommendations, and generally keeping the focus on the customer journey.
Key Retail Tech Trend #13: Using Tech to Create A Sense of Authenticity
Influencer marketing is already popular, and it will continue to evolve, signalling authenticity. TikTok is gaining ground with younger shoppers, while Instagram is losing some of its former glory. Some of the best campaigns for retail made use of User-Generated Content (UGC), which feels more authentic than slick campaigns of the past. 
Key Retail Tech Trend #14: Maintaining Cybersecurity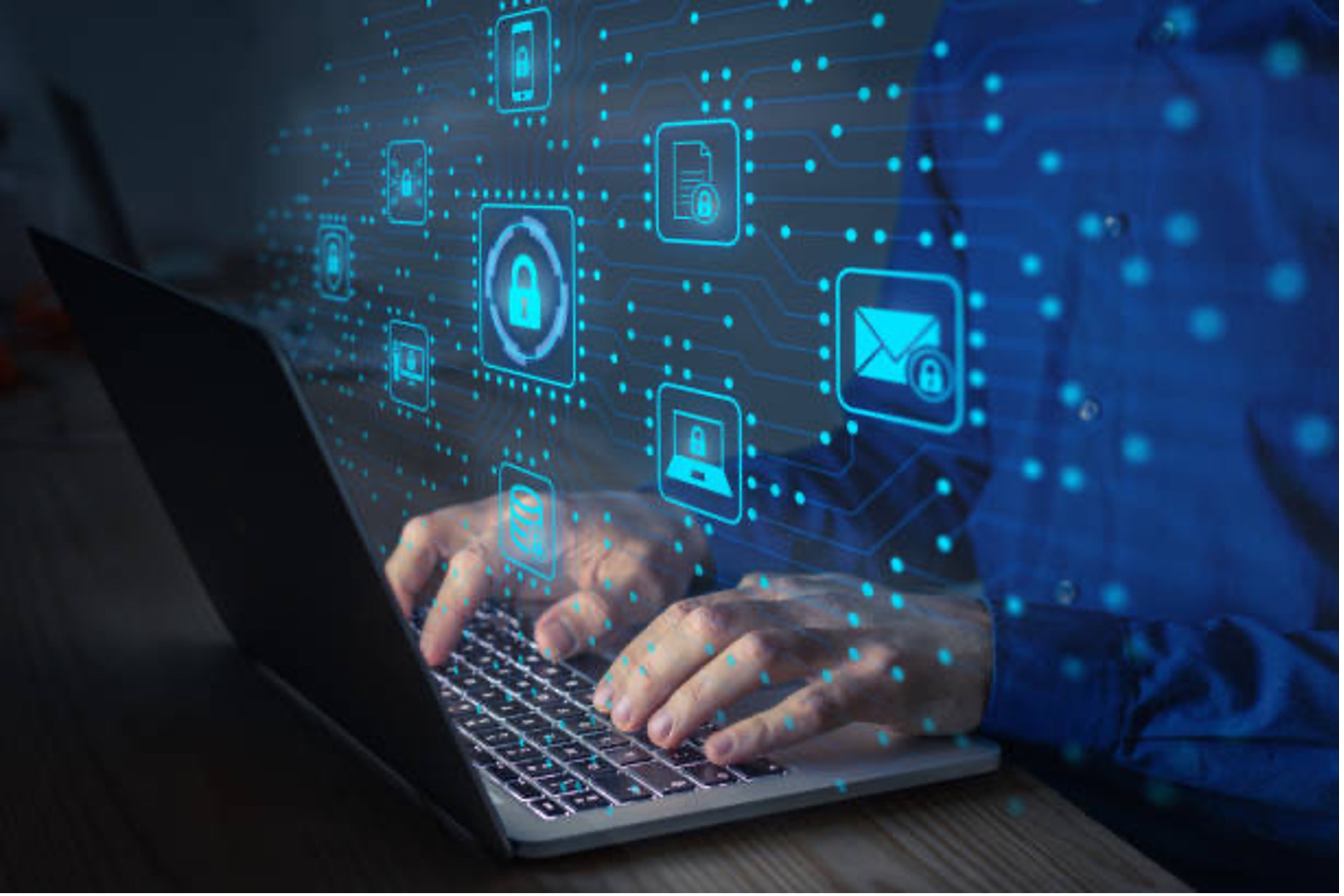 Key Retail Tech Trend #15: Employment of AI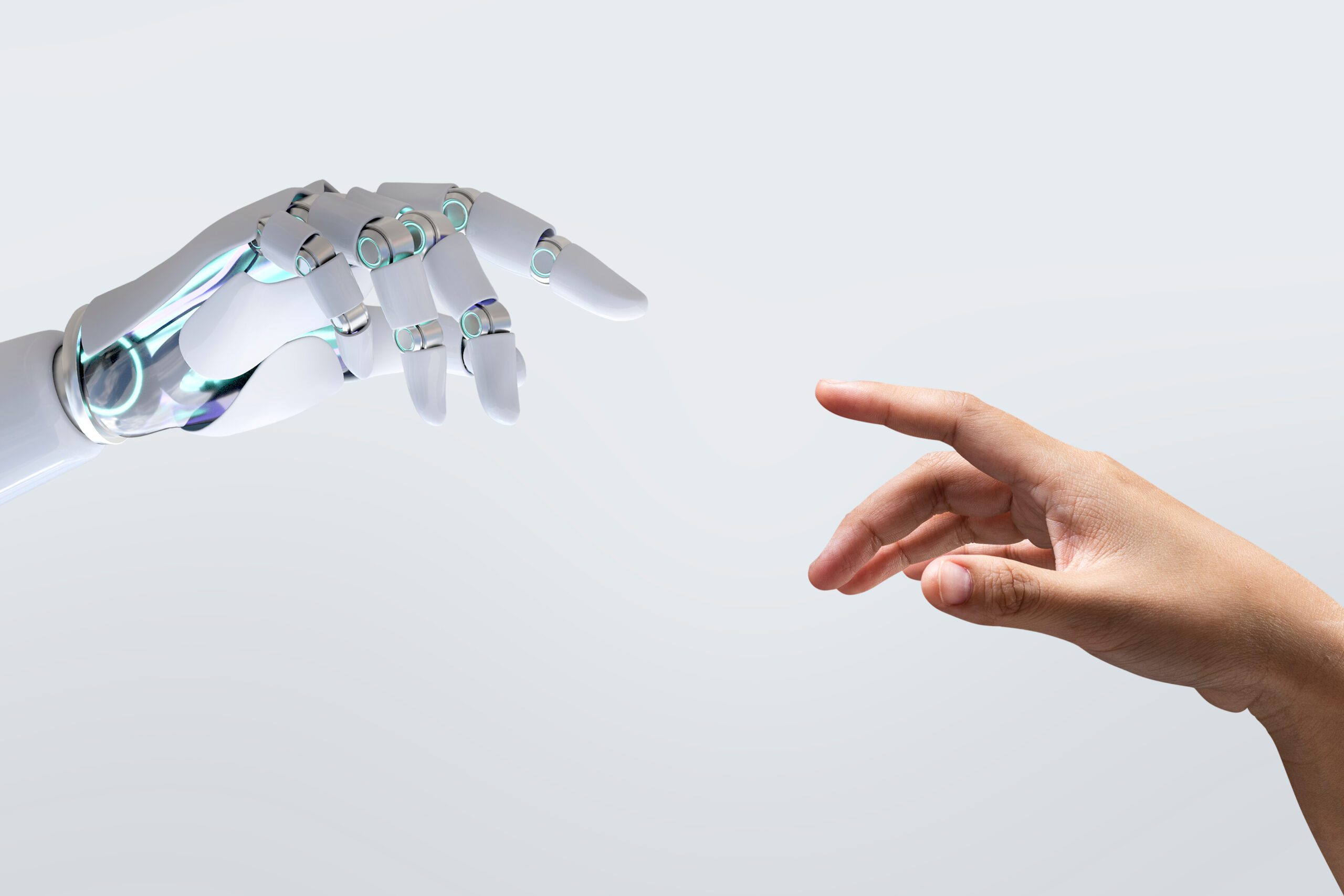 Retail and artificial intelligence are growing increasingly linked. The next step after gathering data is using AI to generate better insights and create new content. While AI's full applications may not be completely understood yet, it can be used to: 
> Create fluid chatbot interactions to handle an important workload regarding customer support and communicate personal offers
> Generate personalised videos
> Automate marketing campaigns on social media
> Save time for retailers looking to create omnichannel marketing campaigns
Key Retail Tech Trend #16: Tech for Sustainability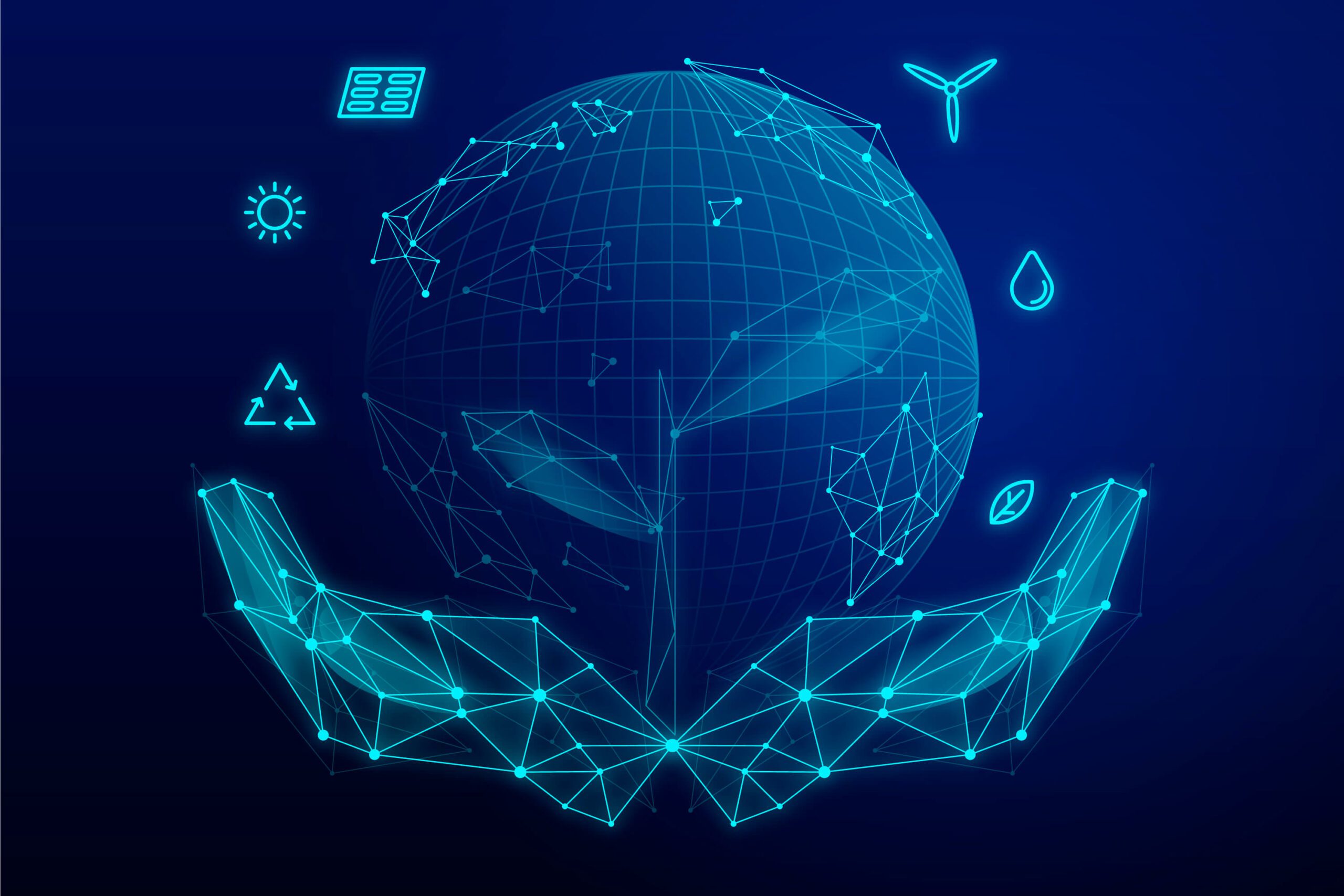 Sustainability is a top concern for shoppers in 2022 and beyond. Any tech in retail that minimises environmental footprint should be considered by brands looking to be responsible corporate citizens. An example of this would be enabling retail tech for on-demand manufacturing, which creates zero waste by limiting unnecessary inventory. On-demand manufacturing can also help with warehousing expenses and keeping operations lean.
Technology Trends in the Retail Industry: Leverage Them in a Profitable Way!
The pandemic accelerated several key technology trends in retail, though some have been in the works for years. New retail technology is on the horizon, too, as many London business owners found themselves overwhelmed by maintaining retail businesses during the pandemic. Canny business owners can get ahead of these trends in the retail industry and leverage them by keeping up with the rapid technological changes. A free informational call with ContactPigeon may be the best thirty minutes you'll invest this year. ContactPigeon stays on top of trends in retail technology, so companies can stay as efficient and profitable as possible. 

George (Giorgos) Mirotsos
Co-founder & CEO ContactPigeon
George oversees product innovation and roadmap development at ContactPigeon. Prior to founding the firm, George developed innovation systems in knowledge management & biomedical engineering. He studied Aeronautical and Mechanical Engineering at the University of Patras, where he also was a member of the Applied Mechanics Laboratory team with his research being awarded a patent. He has been included twice in Fortune's 40 under 40 list, but what he feels especially proud of is leading teams that increase orders by double-digit for numerous companies through hyper-personalisation.
Curated with love by TWC IT Solutions.
Diablo Cody
"PUT YOUR BLOG OUT INTO THE WORLD AND HOPE THAT YOUR TALENT WILL SPEAK FOR ITSELF."
IT Awards and Distinctions.
Three distinctions in two years.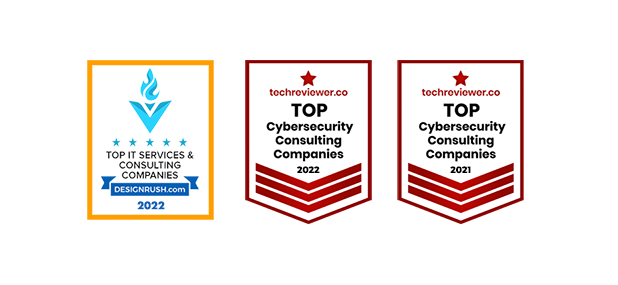 Footer Section
USA SUPPORT OFFICES:
Los Angeles
New Jersey
ASIA SUPPORT OFFICE:
Hong Kong, China
MIDDLE EAST SUPPORT OFFICE:
Dubai, UAE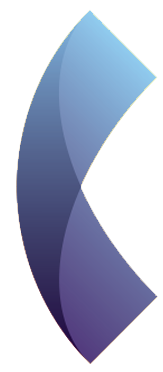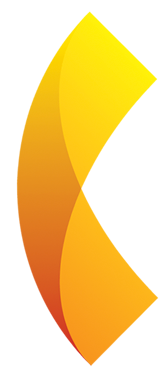 UK HEAD OFFICE:
32-34 Station Close
Potters Bar
London
EN6 1TL