TWC IT Solutions:
How Tech is Transforming Customer Experiences
As new technological developments hit our shelves, more and more stores and supermarkets are starting to consider the different ways they can implement these into their own customer funnel to improve the in-store experience. Here at TWC IT Solutions, we're taking a closer look at the most significant technology to be implemented in our daily lives.
Click & Collect
Today, customers don't even need to wait for their online orders to be delivered to their door. Instead, they can simply collect their goods from an outside locker that has been prefilled, or simply pull up outside the supermarket for their already-compiled weekly shop. Not only is this a convenient way to fit in the weekly shop or a last minute Amazon order, but it can save shoppers a significant amount of time walking around stores whilst dodging other shoppers. This is also great news for those who would rather collect their shopping on the way home from work, as opposed to spending all evening waiting for their order to arrive or wandering around a supermarket.
Self-Checkout
While self-checkout counters are nothing new, they have certainly changed the in-store experience for customers. Now, people can do more than just scan their items without one human interaction; we can even check into hotel rooms or at the airport without having to leave extra time to queue. This is perfect for those who are in a hurry or are looking to surpass the crowds and improves efficiency overall.
Scan As You Shop
Tesco and, most recently, Asda have jumped on the 'scan as you shop' bandwagon, allowing customers to go around their weekly shop and scan it as they go. Not only does this allow customers to save time, packing as they pick up each individual item, but it enables them to effectively track their spending. What's more, in some supermarkets, particularly Tesco, customers can make the most of their points cards and collect as they go, ready to put this towards their next shopping trip.
Mobile Pay
Mobile pay is extremely simple, which is what has made it as popular as it is today. While customers can only spend up to £30 per transaction, for a quick shop or a few bits and pieces, it is the perfect way to get in and out of the store as quickly as possible. Apple Pay, in particular, is incredibly secure, with all transactions made using tokens instead of credit card information.
QR Codes
QR codes are a great addition to any supermarket or product, allowing customers to find out further information and keep on top of the latest deals and promotions with ease. All customers need to do is simply scan the desired QR code with their mobile phone. From here, they will be directed to the correct page, whether it is a video, discount voucher, recipe or product.
With the likes of mobile payments, QR codes and Click and Collect becoming a greater part of customers in-store shopping experiences, we could soon see more speed shopping techniques hit our supermarkets and a great number of stores relying on the robot revolution to help save time and money. For more information, get in touch with a member of our expert team on 08000 248 900.
Diablo Cody
"PUT YOUR BLOG OUT INTO THE WORLD AND HOPE THAT YOUR TALENT WILL SPEAK FOR ITSELF."
Footer Section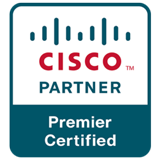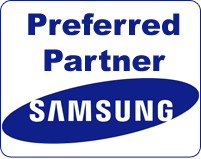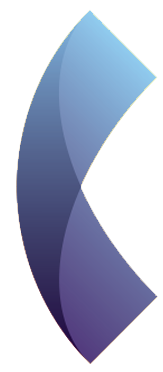 UK HEAD OFFICE:
32-34 Station Close
Potters Bar
London
EN6 1TL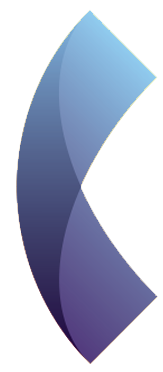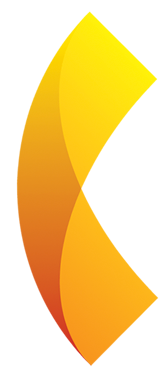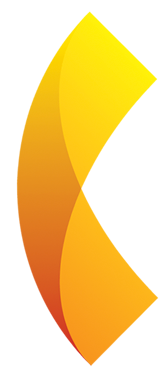 USA SUPPORT OFFICES:
Los Angeles
New Jersey
MIDDLE EAST SUPPORT OFFICE:
Dubai, UAE
ASIA SUPPORT OFFICE:
Hong Kong, China