TWC IT Solutions signs a three-year partnership
with Barnet FC to become the Club's Official IT Partner
Date published: 13th July 2021
London, England – September 2021:
TWC IT Solutions, one of London's leading IT service providers, has proudly partnered with Barnet FC, combining world-class, strategic leadership with Barnet's ethos to work with and become the heart of the community and help both local people and businesses.
TWC and The Club has recognised that over the last two years it's become increasingly important to care for local communities and reunite the nation. TWC hopes that their support will further provide opportunities for the development of Barnet FC and the players.
Paolo Sartori, Managing Director of TWC IT Solutions said:
"This is a really exciting partnership for TWC IT Solutions. It offers us the opportunity to help the local community, define and establish our footprint in football by supporting young footballers' development. By entering into this strategic alliance, we believe it will enable us to demonstrate some of our core principles, namely delivering first class support with integrity at all times."
Anthony Kleanthous, Barnet's FC Chairman said:
"Barnet FC is proud to add TWC to its prestigious stable of Club partners. The Hive Stadium utilises cutting edge systems for networking, CCTV and data technology, and these systems have to be operative 24/7. The appointment of TWC is acknowledgement of their proven track record in maintaining these systems, so that we are able to deliver the quality service both customers of The Hive and supporters of the Club deserve. We would like to welcome Paolo and his team to the fold and look forward to a long and successful association."
About TWC IT Solutions
Headquartered in Hertfordshire, UK and globally from the US (New Jersey) and Asia (Hong Kong), over the last decade, TWC IT Solutions  has offered managed IT Support, Cybersecurity, Disaster Recovery, Contact Centre and Business Connectivity services to more than 300+ clients, across 24 countries. More specifically, 200 of them come from the UK and the South East region, with a 30-minute on-site bike IT response team for Barnet & Greater London area. Additionally, TWC IT Solutions is among a small number of IT companies offering industry-leading 10 minute SLA's and an excellent NPS score.
TWC is accredited by some of the world's leading vendors, namely as a Microsoft Gold Partner, a Cisco Systems Inc. Premium Partner and a BT (EE) preferred partner. This enables TWC to deliver the highest level of business capability and innovation to its customers.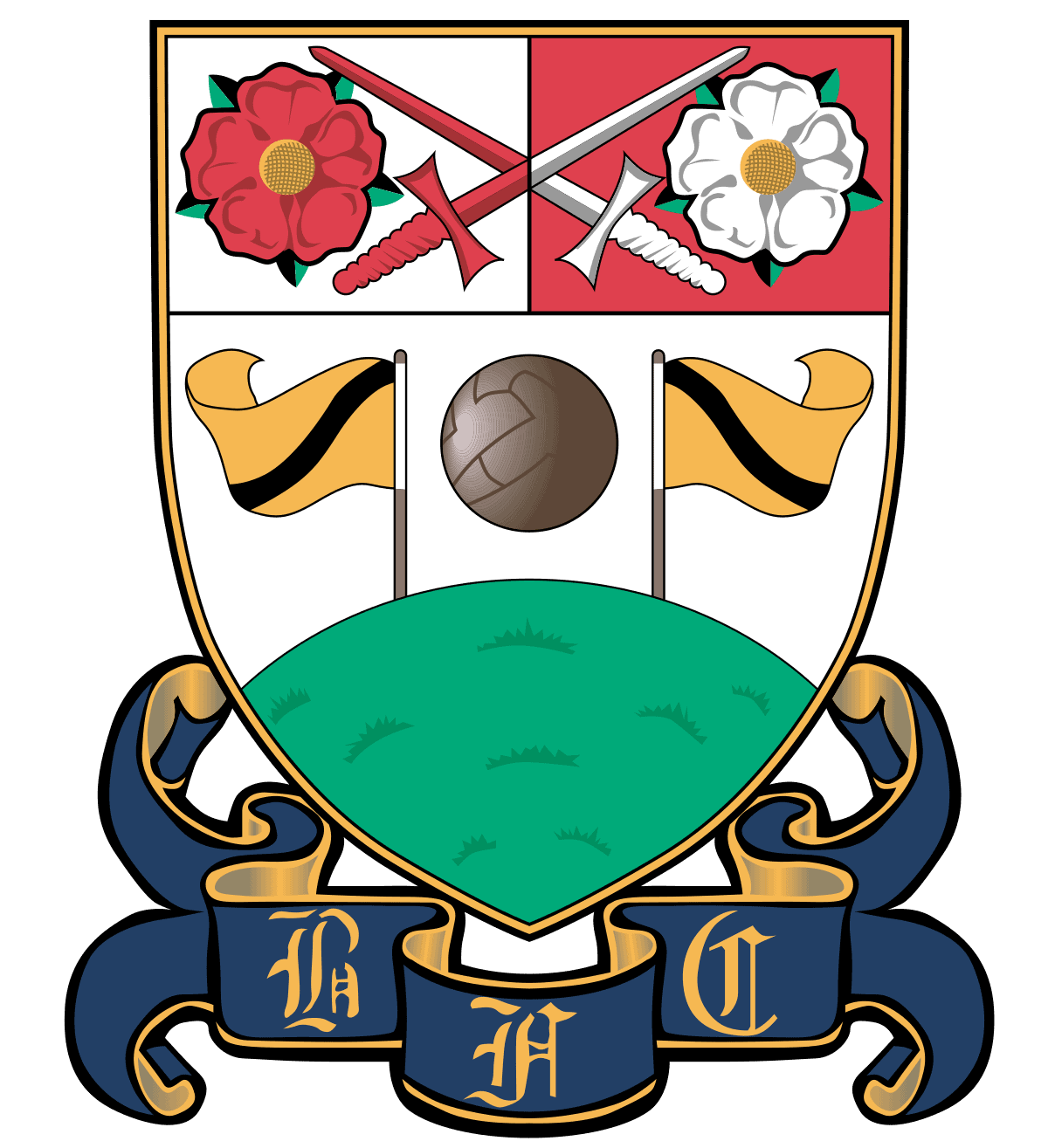 Barnet FC is a professional Football Club based in Edgware and currently competes in the Vanarama National League, the fifth division overall within the English professional football league system. 
Established 133 years ago in 1888, they played their home games at Underhill Barnet from 1907 until 2013.  Nowadays, you can locate the Bees at The Hive Stadium in Edgware, London.  Barnet FC are one of the founder members of the North London League in 1892, as well as the Alliance Premier League in 1979 – throughout their rich history, they have won 43 different trophies.
Barnet FC's stadium – The Hive
The Hive Stadium, named after the club's nickname, the Bees, is located in Barnet and can accommodate 6,500 fans.
Due to its geographical proximity to the Wembley Stadium, The Hive has been used as a base for several foreign international football teams. Additionally, The Hive was among the selected venues for the 2012 Olympics football tournament. Transportation to The Hive is easy, since it is located 400m from Canons Park and 600m from Queensbury tube stations.
Barnet FC's honors & records
Barnet Football Club has a proud history of achievements, winning 43 trophies from League Divisions to Senior Cups.
According to Wikipedia, listed below are Barnet FC's records and honours :
Football Conference:
Winners (3, record): 1990–91, 2004–05, 2014–15
FA Amateur Cup
Winners: 1945–46
Conference League Cup:
Winners: 1989
Southern League Division One:
Winners: 1965–66
Southern League Division One South:
Winners: 1976–77
Southern League Cup:
Winners: 1971–72
Hertfordshire Senior Challenge Cup:
Winners (7): 1985–86, 1990–91, 1991–92, 1992–93, 1995–96, 2006–07, 2010–11
Micky Mays Memorial Trophy:
Winners (6): 1978, 1980, 1981, 1982, 1984, 1985
London Senior Cup:
Winners (3): 1937–38, 1940–41, 1946–47
Herts Senior Cup:
Winners (19): 1939–40, 1941–42, 1944–45, 1945–46, 1947–48, 1948–49, 1949–50, 1957–58,      1960–61, 1962–63, 1964–65, 1979–80, 1985–86, 1990–91,
1991–92, 1992–93, 1995–96, 2006–07, 2010–11
Barnet FC is sponsored by iconic and pioneering partners: 
• TWC IT Solutions:  Since August 2021, TWC IT Solutions is the official IT partner of Barnet FC, providing world-class, industry-leading on-site and remote IT infrastructure support. 
• Heineken: Heineken is the UK's leading cider and beer producer and the company behind iconic brands like Strongbow, Bulmers, Heineken®, Foster's, Kronenbourg 1664 and Desperados.  
• TIC Health: TIC Health is the future of diagnostic health and it's committed to help patients to get the best diagnostic treatment available, offering a range of medical services and delivering it under one umbrella. 
• Venue Management: It is the subsidiary of The Solutions Factory Ltd with over 19 years of experience of developing and supporting software solutions. Clients range from small to large organisations such as the Ministry of Defence, GE or Capita among others.
• Corona Corporate Solutions: Corona Corporate Solutions is a specialist in providing digital office printing equipment and delivers communications services across different verticals for modern-day businesses.
• Kellmatt: As the official printing partner of Barnet FC, Kellmatt provides print packaging solutions from the initial design conception to delivery.
• Midstream: Midstream Lighting is a leading global designer, manufacturer and solutions architect of advanced LED floodlighting and provides solutions for stadiums, marine port, aviation and the horticulture industries. 
Curated with love by TWC IT Solutions.
Diablo Cody
"PUT YOUR BLOG OUT INTO THE WORLD AND HOPE THAT YOUR TALENT WILL SPEAK FOR ITSELF."
IT Awards and Distinctions
Nine  distinctions in two years.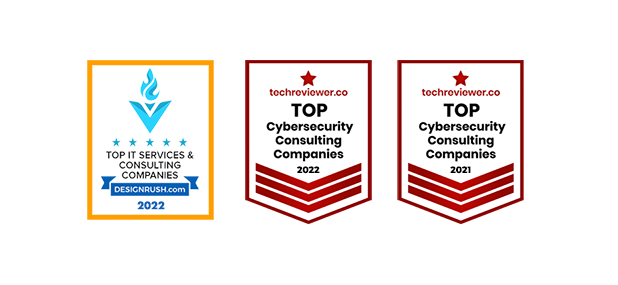 Footer Section
USA SUPPORT OFFICES:
Los Angeles
New Jersey
ASIA SUPPORT OFFICE:
Hong Kong, China
MIDDLE EAST SUPPORT OFFICE:
Dubai, UAE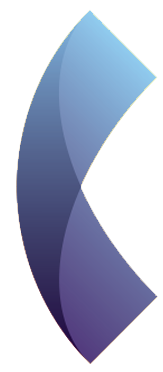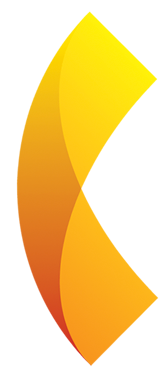 UK HEAD OFFICE:
32-34 Station Close
Potters Bar
London
EN6 1TL