TransWorldCom:
Your Guide To A Successful Office IT Relocation
IT relocation should be one of the biggest considerations for any business when moving office. Here at TWC IT Solutions, we understand the importance of ensuring that your business does not suffer from extended periods of downtime in the aftermath of an office move, so we've put together a quick guide to help ensure your office IT relocation runs as smoothly as possible.
Prior To The Move
Prior to the move taking place, it's important to visit your new office in order to inspect the space you will be moving into. In some cases, business owners have found that there are not a sufficient number of network and/or phone sockets to meet the team's needs. While this work can be carried out during business operation, it will cause far less business disruption to have this issue resolved prior to the big move.
In addition to visiting your new office prior to moving day, when moving office, it's important to make several backup copies of data including servers and firewalls – we would also recommend creating several backups of your important data. Further to this, you should contact all carriers and ISPs in advance in order to ensure that you are connected as quickly as possible once the move is complete.
All of your equipment should also be effectively evaluated in order to ensure that any broken equipment is disposed of, any leased IT equipment is returned where required and your server room requirements are going to be met in your new office.
Moving Day
Now that you are certain that your new office is able to fulfil the needs of your employees, it's finally time to conduct the awaited move.  On the day of the move, our skilled engineers ensure that all IT equipment such as PCs and servers are securely packaged to make sure that each item arrives at the new location in perfect condition. By transporting the equipment in a computer-spec vehicle, our clients can be confident that the equipment their business relies on will remain safe throughout transit before being re-installed.
Post Move
With the move complete, it's time to test the network in your new office. It's a good idea to test each network connection, check your website, intranet and extranet and verify all cabling and equipment is in the correct place in order to ensure your business is able to function as planned. It is also important to ensure all data migration is carried out in advance of operations beginning again, post-move, and to ensure that any call forwarding has been set up correctly to ensure your clients are not impacted.
While your new office may take a little time to get used to, it's crucial to get the IT-aspects of your office right. Here at TransWorldCom, our relocation service is delivered on a desk-to-desk basis, which involves a full site survey, thorough risk assessment and the reconnection of cables. For more information about our IT support services, get in touch with a member of our expert team on 08000 248 900 or via our quick contact form, today.
Diablo Cody
"PUT YOUR BLOG OUT INTO THE WORLD AND HOPE THAT YOUR TALENT WILL SPEAK FOR ITSELF."
Footer Section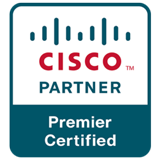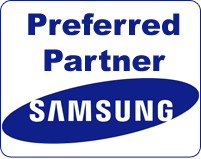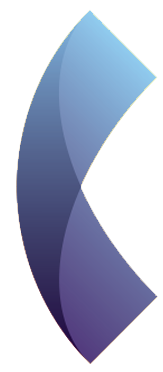 UK HEAD OFFICE:
32-34 Station Close
Potters Bar
London
EN6 1TL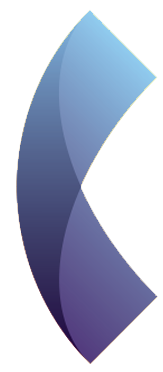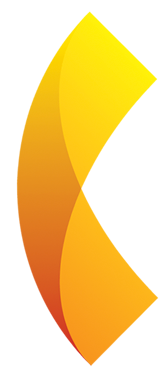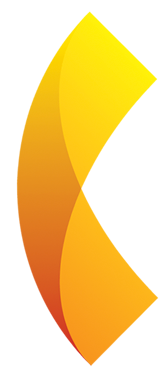 USA SUPPORT OFFICES:
Los Angeles
New Jersey
MIDDLE EAST SUPPORT OFFICE:
Dubai, UAE
ASIA SUPPORT OFFICE:
Hong Kong, China